Camera deployed as sticker opens up IoT sensing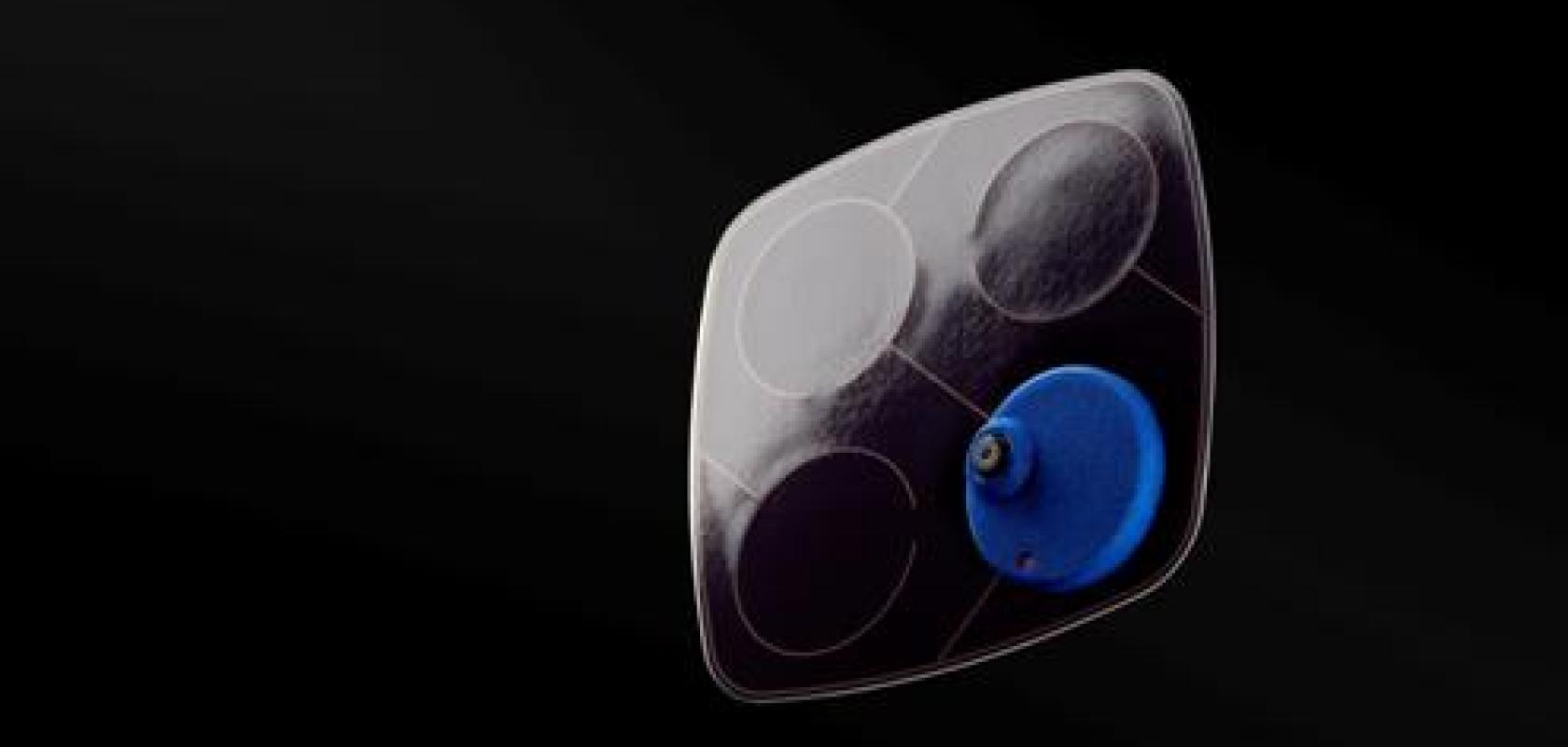 Swiss R&D centre CSEM has built a camera that can be deployed like a sticker, opening up new possibilities for surveillance and Internet of Things (IoT) sensors.
The Witness IOT camera, which was on display during the Vision trade fair in Stuttgart earlier in November, is solar-powered and includes a specially designed CMOS image sensor consuming less than 700µW.
The camera can be deployed as an adhesive patch or magnet, a world first, according to CSEM.
'Enabling a range of applications from unattended surveillance and camera traps to wildlife observation, Witness perfectly embodies CSEM's technological strategy,' commented Alain-Serge Porret, VP of integrated and wireless systems at the Swiss research centre. 'We aim to deliver autonomous, low-energy-consuming devices combining both intelligence and efficiency.'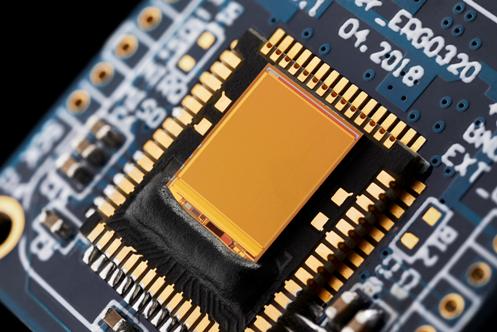 Forthcoming versions will include VGA resolution as well as embedded face recognition. The Witness IOT camera consumes less than 1mW of power in active mode, fully covered by a photovoltaic cell with an adhesive surface.
The CMOS sensor has a dynamic range of 120dB, consuming less than 700µW at 10fps for 320 x 320-pixel resolution. Intelligent embedded software means the camera can be triggering according to what's happening in the scene.
The camera records fixed images at 1fps and stores them in flash memory for USB readout.