Basler grows in 2020 thanks to semicon and logistics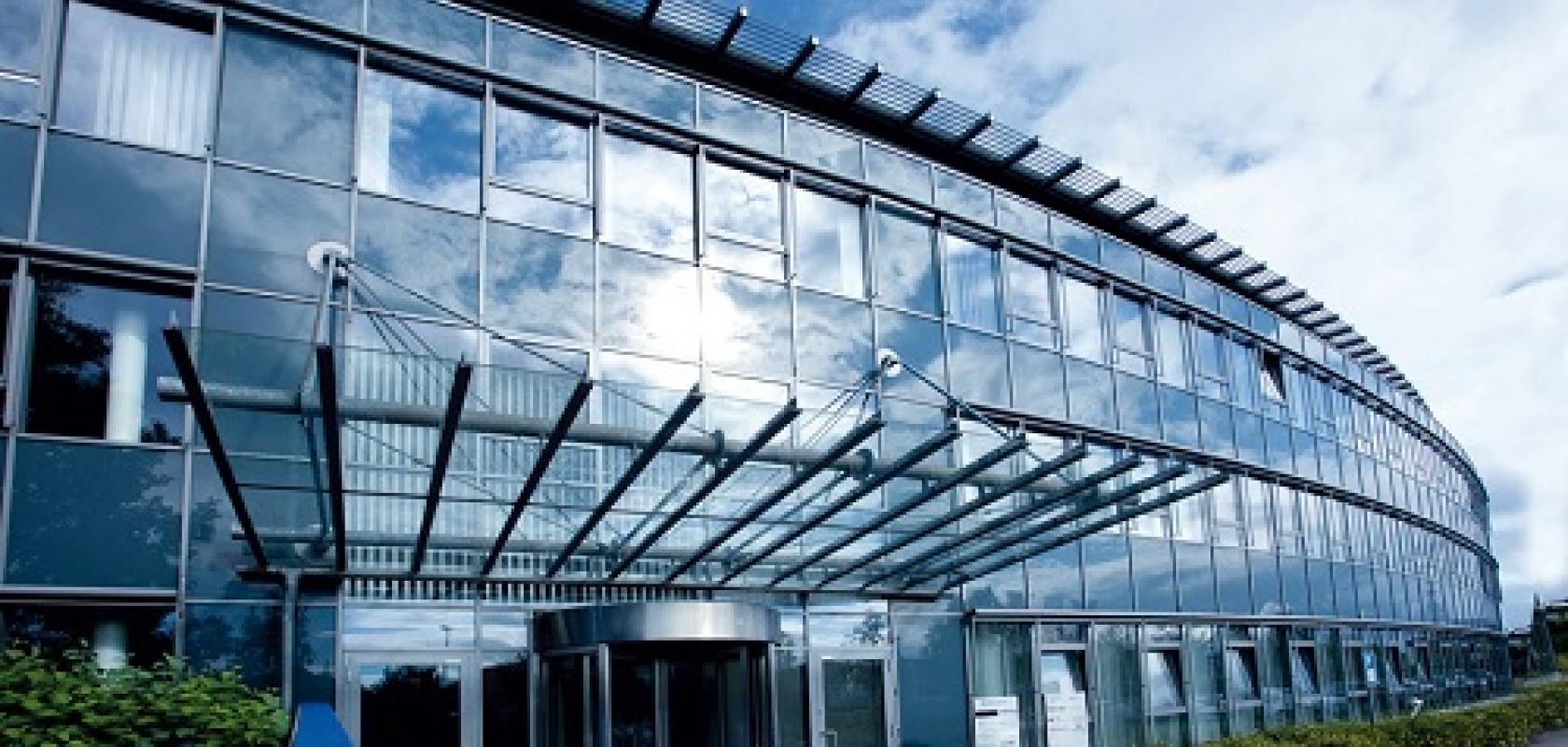 Basler has announced 2020 sales of €170.5m, up on the previous year of €162.0m. The company also recorded higher incoming orders, amounting to €181.6m compared to 2019's €166.5m.
Earnings before taxes increased by 21 per cent to €20.4m.
The company stated that 'a positive order backlog and a positive trend in the development of incoming orders since the fourth quarter of 2020 made the company start the new fiscal year powerfully.'
Basler said that growth from logistics, semiconductor and electronics, as well as the confidence in the market in China make the management optimistic for the new fiscal year.
Basler expects sales of between €190m and €210m for the 2021 fiscal year. Depending on sales, this would result in a pre-tax return of between 12 per cent and 14 per cent.
The basis of this assessment is a strong investment cycle in the semiconductor, electronics and logistics sectors, the firm said.
The forecast is consistent with Basler's medium-term target of achieving sales of €250m by the end of 2023, at an average EBT margin of 12 per cent.