Basler celebrates strong growth as it turns 30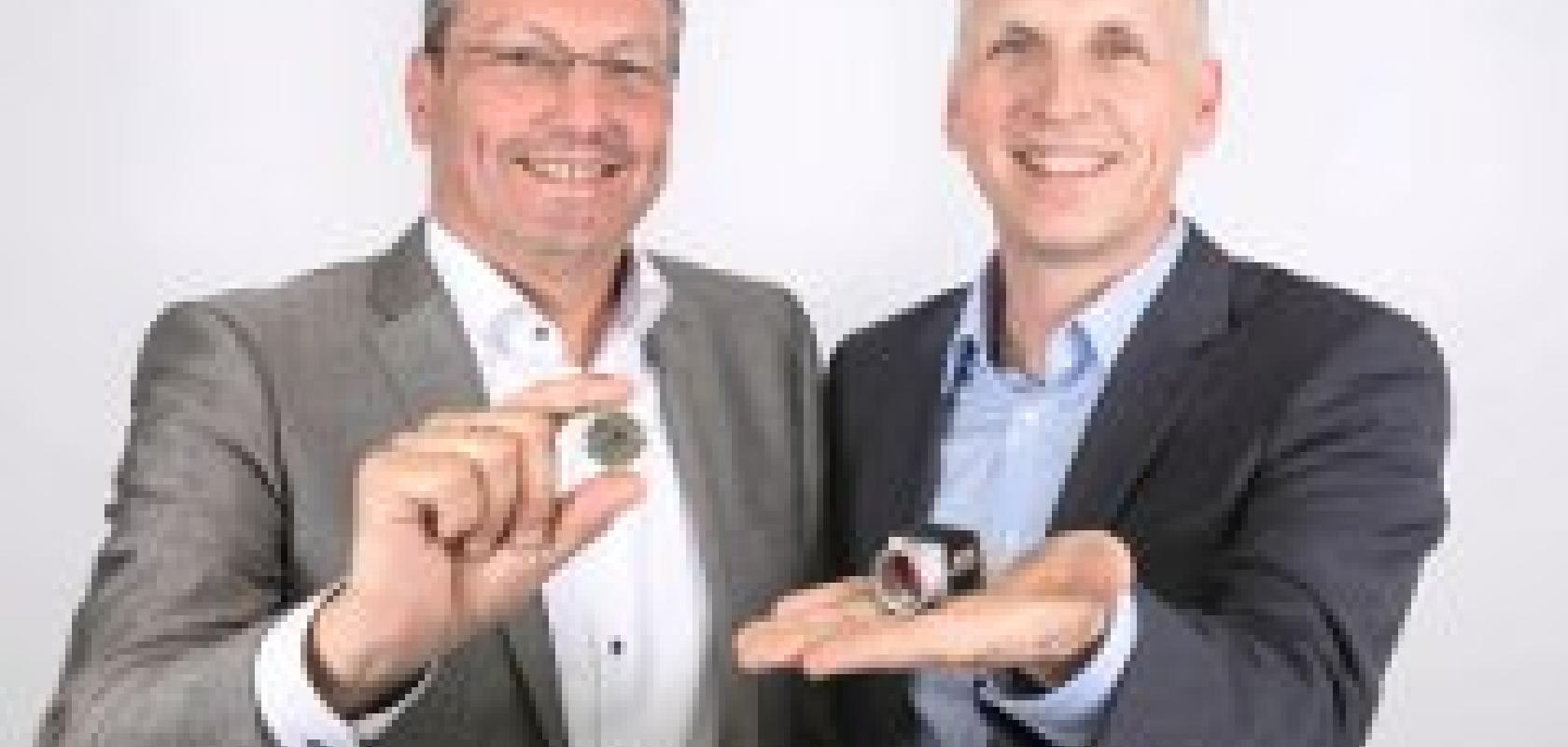 Camera maker Basler is celebrating its 30th anniversary this year. The Ahrensburg-based company began as a two-man operation in the technical center in Lübeck, Germany. In 2017, it shipped 450,000 camera units and reported sales of €150.2 million.
Norbert Basler founded the company in 1988 together with a fellow student and a starting capital of 2,000 Deutsche Mark. It started life as an image processing company; 10 years later, the company began to develop its own cameras, and in 1999 Basler went public.
With its strategic focus on the camera business, Basler gradually withdrew from the systems business over the next few years. It strengthened sales in the Far East and built its own production facility in Singapore.
Basler concentrated on the volume segments of the industrial camera market, and achieved annual revenue growth rates of more than 15 per cent despite steadily decreasing average prices.
In 2017, the company increased sales by 54 per cent over the previous year; the Asia business generated the largest sales growth of 60 per cent, with China and South Korea contributing most of these sales. In addition, Basler's shares were the most successful in northern Germany in 2017.
Norbert Basler and Dietmar Ley are expecting developments in the coming years: 'The classic market of factory automation is changing; machine vision is constantly being revolutionised. The embedded vision trend will gradually replace today's predominantly PC-based image processing and at the same time enable a multitude of new applications. We want to play an active role in this development and open up new market segments. This will lay the foundation for the sustainability of our growth.'
'I am very proud of what we have achieved at Basler on the basis of trusting cooperation and long-term thinking, especially in our record year 2017,' commented CEO Dietmar Ley. 'We owe this to our courage in taking risks and our willingness to understand constant change as normal – but above all to our more than 600 employees worldwide, their exceptionally strong identification with the company, their creativity and their motivation.'
Basler is involved in school projects and regional initiatives – for example, the company is a founding member of the Stiftung Beruf und Familie im HanseBelt (Foundation Career and Family in HanseBelt), and has held the Hertie Foundation's 'audit berufundfamilie' (audit career and family) certificate since 2011.
Basler's strategy includes the further development of the Ace camera series as well as developing new technologies such as 3D and embedded vision. The company acquired Mycable, an embedded computing consultant, in June 2017 to expand its business in computer vision.
Image caption: Founder Norbert Basler (left) and CEO Dr Dietmar Ley