Automation orders up 38% in 2022, but growth slow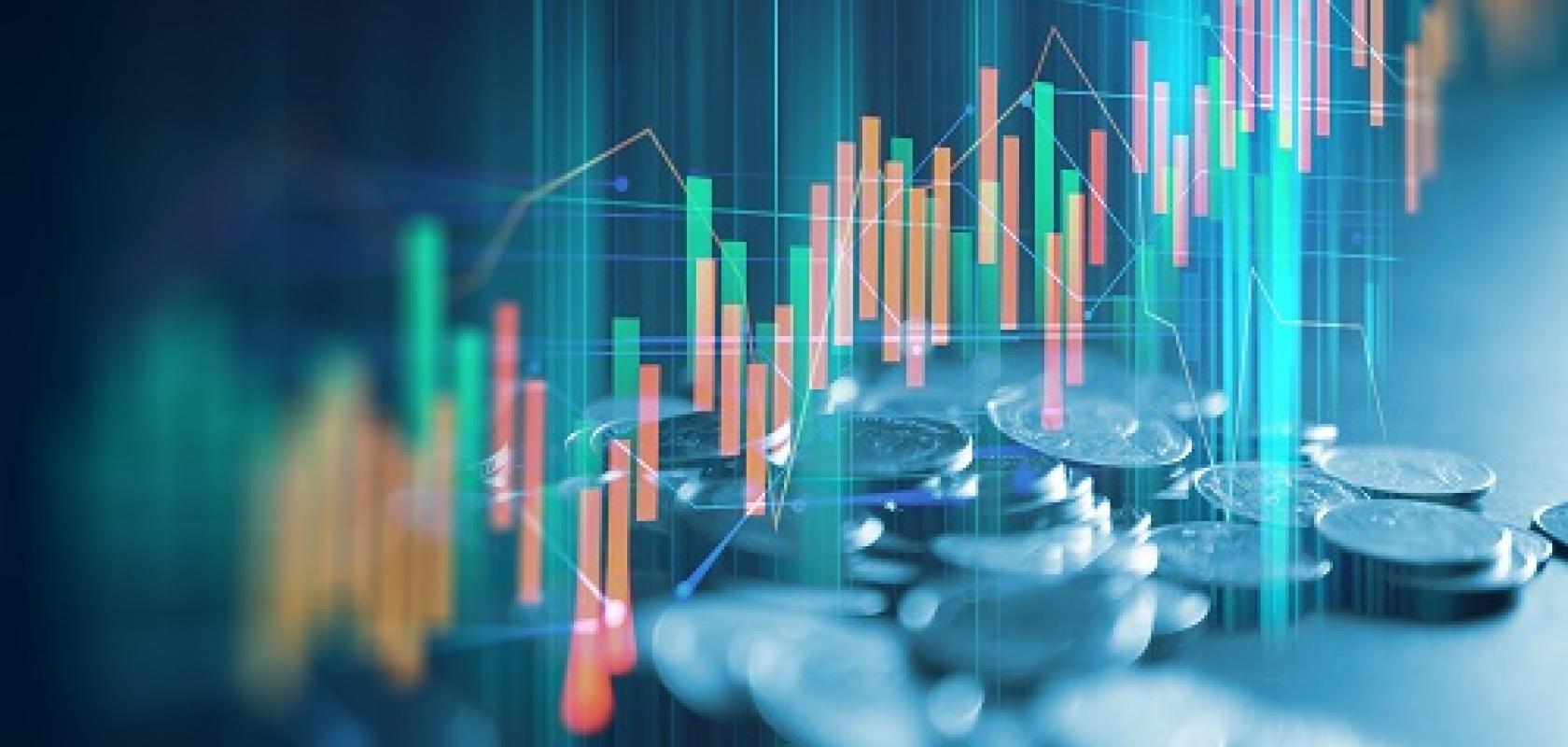 Order intake for German robotics and automation equipment increased 38 per cent year-on-year in the first four months of 2022, according to statistics from the VDMA Robotics and Automation association.
However, the association predicts growth of only six per cent for the year, below previous expectations because of disrupted supply chains and a shortage of electronic components.
In 2021, German robotics and automation turnover increased by 13 per cent to €13.6 billion. Within this market, machine vision rose by 16 per cent, with sales reaching €3.1 billion.
Machine vision is expected to grow by a modest five per cent in 2022 to €3.2 billion.
'The robotics and automation industry is booming,' said Frank Konrad, chairman of VDMA Robotics and Automation. 'However, suppliers will not be able to process the orders as quickly as usual. The challenge now is to manage bottlenecks in the supply chains.'
A survey conducted by the trade fair Automatica pointed to manufacturing green tech products, such as photovoltaic modules, along with the demand for batteries for electric cars, are opening up new market opportunities for automation.
There are challenges ahead for the robotics sector. Konrad commented: 'The labour shortage cannot be solved by robotics and automation alone. Companies are doing their best to address the shortage of young talent. However, we need a stronger commitment from policy makers: particularly in Germany, the shortage of personnel threatens to become the next major bottleneck factor, following the current disruptions in supply chains.'