Arm releases ISP for IoT vision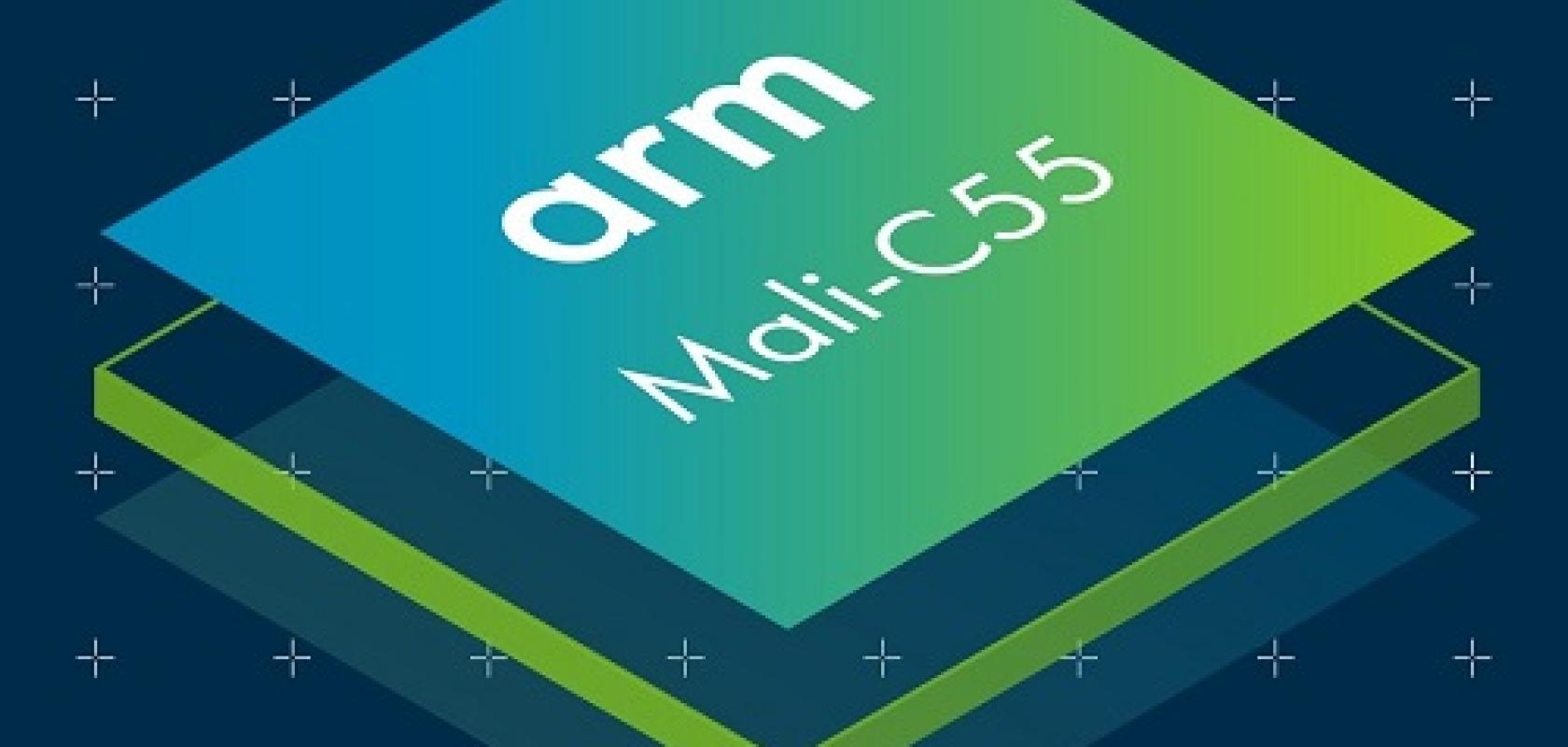 Arm has released the Mali-C55 image signal processor for embedded and IoT vision systems.
The ISP is designed for smart camera and edge AI vision use in markets such as surveillance, traffic monitoring and smart home cameras, although Arm said it does also see interest from the industrial sector.
'Industrial vision is a growing area because of various Industry 4.0 initiatives around the world, and imaging solutions like Arm Mali-C55 along with machine learning solutions can improve the efficiency of different factories,' Arm told Imaging and Machine Vision Europe in a statement.
Arm has almost halved the silicon area of this chip compared to previous generations, significantly lowering power consumption for extended battery life.
The Mali-C55 has multi-camera capability for up to eight separate inputs, support for image resolutions up to 8k and a maximum image size up to 48 megapixels, although multiple Mali-C55 ISPs can be combined for larger image sizes.
Machine learning accelerators can be integrated easily, and the Mali-C55 also includes AXI and AHB interfaces for easy integration with either Cortex-A or Cortex-M-based SoCs.
Image quality can be optimised through features including improved tone mapping and spatial noise reduction, enhanced support for high dynamic range sensors, and integration with machine learning accelerators for various de-noising techniques.
Arm said it 'sees a significant and viable market' for the Mali-C55 ISP in the industrial space, a spokesperson commented, for 'different industrial applications to assist with smart manufacturing'.