Ambienta buys US firm 1st Vision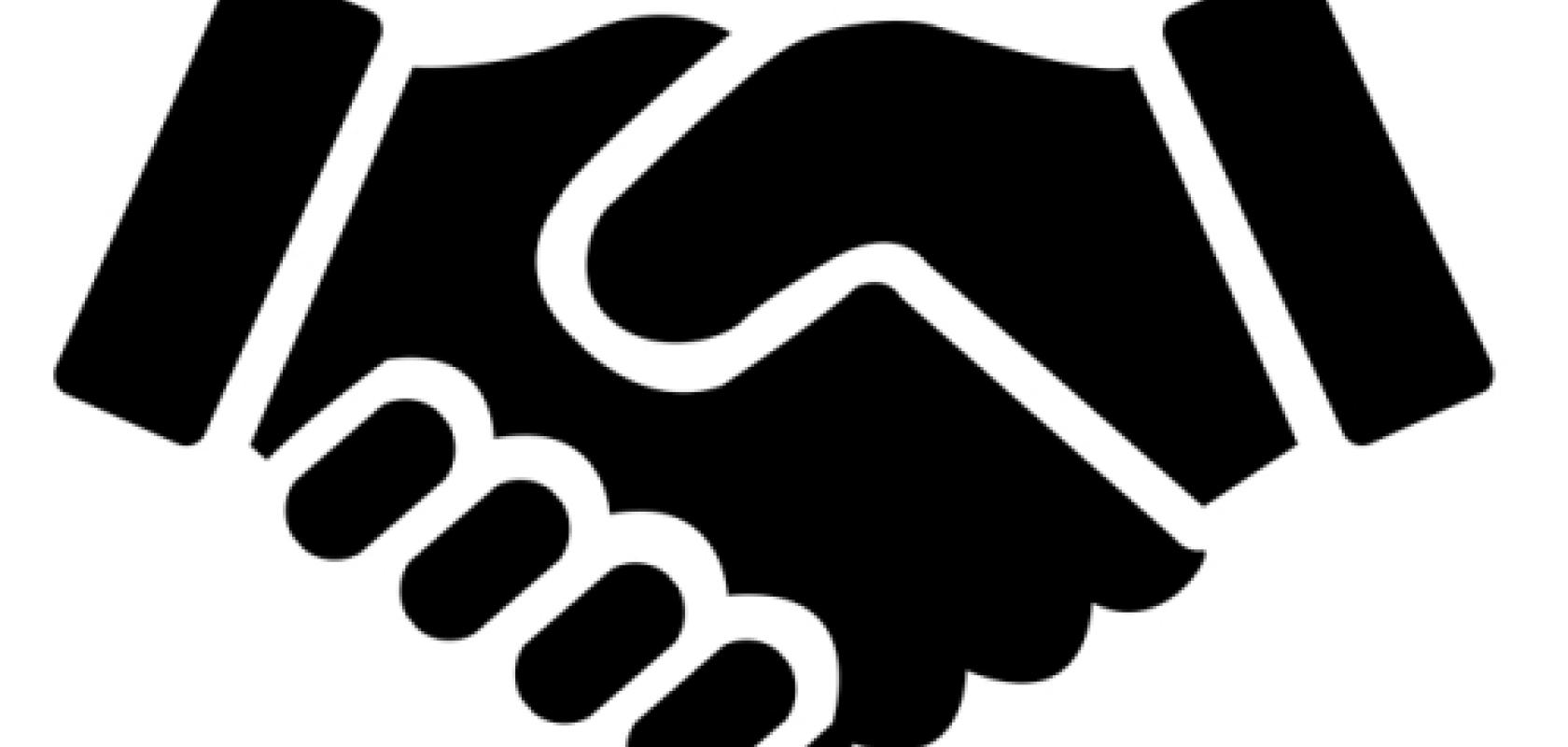 The private equity investor Ambienta has purchased 1st Vision, a North American distributor of machine vision.
1st Vision will become part of the Next Imaging platform, launched at the end of 2018 with the acquisition of Italian vision distributor Image S.
The acquisition of 1st Vision represents a further step in Next Imaging's strategic plan of consolidating the fragmented machine vision distribution market and create a leading international player.
Giancarlo Beraudo, partner at Ambienta, commented: 'The acquisition of 1st Vision provides access to a new growth option in the fragmented US market, where we aim at creating a strong distribution platform, capable of delivering increasingly more value to its customers.'
Mike Troiano joined on the day of closing as CEO of 1st Vision.
Fabrizio Ricchetti, CEO of Next Imaging, added: 'Both Image S and 1st Vision will benefit from being part of a bigger organisation with more resources and a stronger market presence, leading to a higher level of stability and sustainability for customers and suppliers.'