Ambienta buys Image S to repeat Lakesight project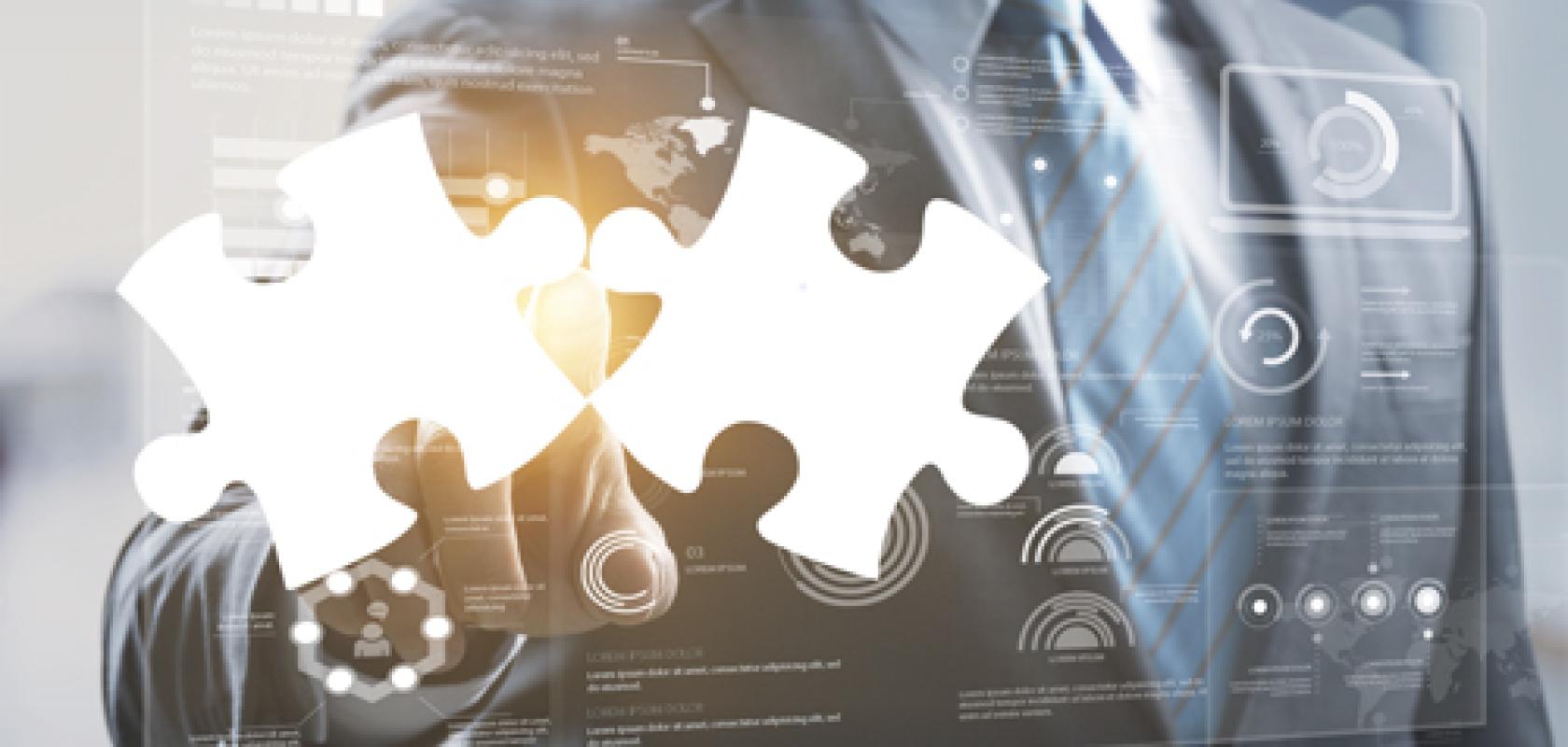 The private equity fund Ambienta, which recently sold Lakesight Technologies, has bought Image S, an Italian distributor of machine vision and other imaging products.
Ambienta plans to create a similar platform to the buy-and-build project that formed Lakesight Technologies, but this time formed of imaging distributors. The distributor group will be called Next Imaging.
Ambienta completed the sale of Lakesight Technologies, a conglomerate formed of Chromasens, Mikrotron and Tattile, for €140 million on 29 November. The sale of Lakesight delivered a ten times return on investment to Ambienta.
Image S, based in Mariano Comense, is one of the main European distributors of machine vision products. The company has annual sales of €30 million, with a double-digit growth rate.
Image S's founders, Milena Longoni, Marco Diani and Paolo Longoni, will remain as shareholders and managers following the acquisition by Ambienta. The team will be joined by Fabrizio Ricchetti, who will be the CEO of Next Imaging and will focus on growing the business, both organically and through acquisitions, according to Ambienta.
Fabrizio Ricchetti, CEO of Next Imaging, commented: 'I'm excited to work closely with Marco, Paolo, Milena and the rest of the Image S team. In the next stage of growth, we will continue to invest to deliver superior service to our key stakeholders: our vendors and our customers.'
Giancarlo Beraudo, partner at Ambienta, added: 'The machine vision market features strong growth, continuous innovation and extreme fragmentation in terms of technologies, products, applications, customers, vendors. We see this as a perfect environment to drive a successful buy-and-build strategy aimed at creating an international platform of imaging distributors.'