Active Silicon bought for £6.3m by electronics firm Solid State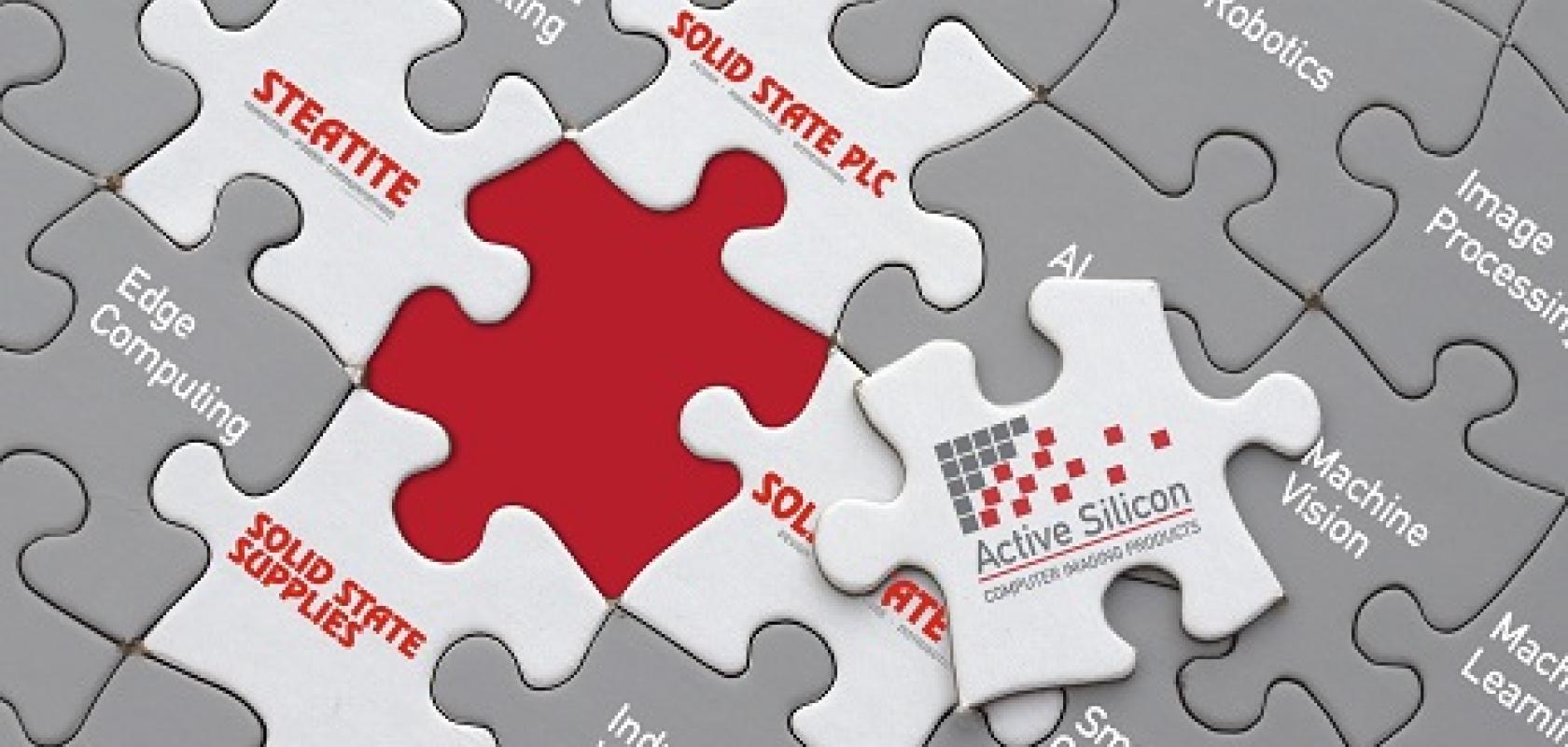 Vision firm Active Silicon has been acquired by the UK electronics group of companies Solid State for £6.3m.
Solid State supplies industrial and military markets with electronic components, assemblies and manufactured units, often for use in harsh environments. The company operates through two main divisions: manufacturing through Steatite, and value added supplies through Solid State Supplies and Pacer. The group specialises in complex engineering challenges often requiring design-in support and component sourcing for computing, power, communications, electronic and optoelectronic products.
The acquisition of Active Silicon allows Solid State to further its operations in the areas of machine and computer vision, while Active Silicon will have resources to be able to develop its embedded computing and AI capabilities.
The initial consideration of £6.3m is being settled out of Solid State's existing cash resources and banking facilities.
Active Silicon was founded 32 years ago in 1988 by Colin Pearce, originally as a Xilinx FPGA consultancy. Chris Beynon, now technical director, was also involved in the company from the start.
The company evolved into an imaging firm, selling machines into the life sciences, medical imaging, industrial inspection, and other niche sectors. In 2008 it was one of the group of companies that developed the Coaxpress interface standard, which won the Vision Award at the Vision show in Stuttgart in 2009.
While now part of the Solid State group, the firm will continue to operate as Active Silicon with sales, production and customer support continuing without interruption or change.
Commenting on the acquisition, Pearce said: 'We are pleased to become part of the Solid State Group and firmly believe the synergies of our embedded electronics expertise, combined with Solid State's portfolio of computing platforms, will lead to an acceleration of our profitable growth in the expanding areas of AI and embedded computing in general. We're grateful to all our customers who have placed their trust in us to deliver innovative, quality-driven vision components. This acquisition ensures that we'll be able to continue to invest in the research and development needed to keep their vision systems evolving and adding value to their applications.'