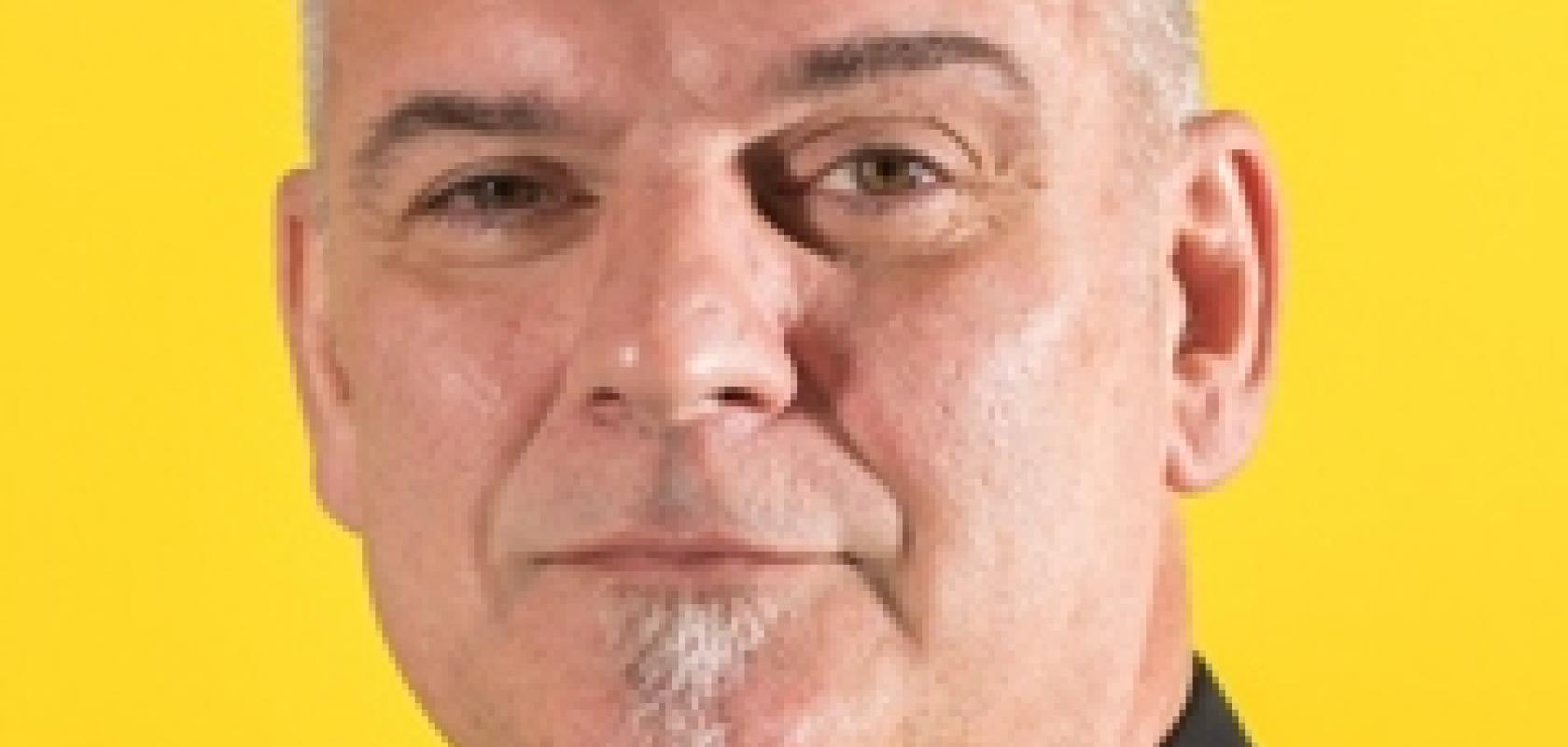 How did you come to be part of the machine vision industry?
Before I came to Fanuc, I was employed as a project manager and programmer for various mechanical engineering companies. As part of this work while integrating different components with very diverse requirements in systems, I also had exposure to machine vision and robotics. The opportunities that arise through the combination of robots and vision immediately fascinated me. The extremely wide field of application for robot vision was evident and inspired me to work on this technology. I joined Fanuc in 2003 as a technical support engineer for its vision products. At this time Fanuc Europe had sold only a few robot vision systems a year, and my responsibilities were customer care, evaluation, and further development. The close contact with Fanuc's application engineers and end users meant that the company's iRVision product was constantly being updated and improved.
Currently Fanuc sells more than 2,500 robot-based vision systems worldwide a year. The current Fanuc machine vision system is called iRVision and covers all mandatory functions for robot guidance (2D, 3D, 3D Laser, and 3D-Map). The in-house hardware developments of embedded sensors make it possible to provide hardware components for a fully robot-integrated vision system.
As a Japanese company, what role does Japan have in the development of machine vision?
Traditionally, Japanese companies are among the absolute top manufacturers of image processing components. This applies to machine vision solutions as well as their related components. The competitive pressure – including from European companies – and the need to manufacture at low cost, create a fast-paced development environment. Japan's industry and universities are dealing well with this challenge and the enormous development capacity is clearly reflected by the number and placement of Japanese manufacturers in the lead ranking of machine vision. Fanuc uses this constant innovation in order to integrate new technologies into its robots.
What do you see as the major growth sectors?
There is a wide range of markets, but growth will still come from vision exploiting current opportunities and markets better. Penetration of machine vision into most markets is still far from exhausted, apart from automotive and tier one suppliers. A relatively large proportion of automation, especially in robotics, still does not integrate vision. Even though machine vision is now a standard tool for specialists, it still seems like science fiction to many end users. One reason might be related to the fact that the supposed complexity of these systems keeps many customers away from using the technology.
An emerging market for machine vision might be the recycling industry. Shortage of raw materials mean there is a need for a better waste management. Machine vision could potentially be applied for automated sorting based on specific requirements.
What are the important technological challenges facing the industry?
The biggest challenge for real production integration lies in the simplification of robot vision – its setup, use and tuning – regardless of the user's experience or skills. Ease-of-use not only increases acceptance by the end customer; it also reduces the requirements of the end users in terms of the knowledge needed to run the system. An increase in sales can be achieved by simplifying operation, service and maintenance. Also, this challenge could be solved by developing autodidact machine vision systems that automatically optimise the setup process (AI). 
In addition, more intelligent sensors achieving faster processing are required for time-critical applications, such as for robots working on high-speed conveyors. Machine vision could also improve the safety of robots; for example, there is potential for the technology to be used in human-robot interaction in the future.
What will be the most significant commercial change in the industry in the coming years?
Product individualisation requires an increasingly flexible production process that can cater for batch sizes of one, while keeping costs the same or even lowering them. This requires flexible and quick adaptation of automated systems. In addition, a permanent connection to the 'cloud' could also be necessary to make data available immediately or to share this data with other production systems. Industrial production will be influenced strongly by cross-linking production units on one factory level and far beyond through the internet. This will have an impact on the digitisation of production, such as through programmes like the Industrial Value Chain Initiative in Japan, Industrie 4.0 in Germany, and the Industrial Internet Consortium in the USA.