Thor Vollset, CEO, Tordivel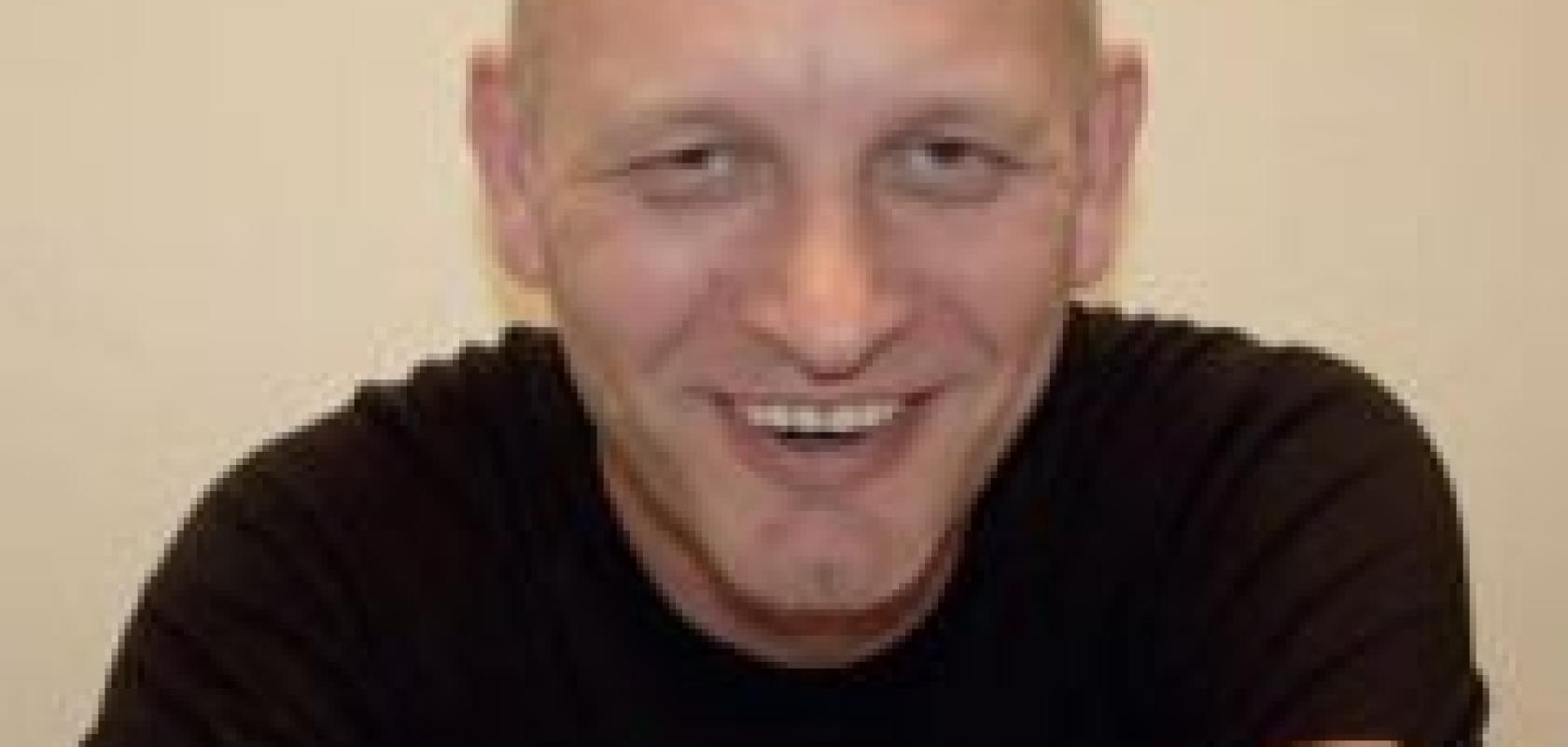 How did you come to be part of the imaging/machine vision industry?
When I started Tordivel in 1992, we were a software services company with a focus on automation targeting the largest Norwegian companies in Norway's maritime industry. We wanted to create a product of our own – and when, in 1996, Ericsson demanded 100 per cent inspection of its mobile phones, we began developing machine vision systems.
What role does Europe have in the development of machine vision?
I want to speak for Scandinavia and Norway. I do believe Scandinavians have a different attitude to technology and want to engineer high-quality and long-lasting systems. Tordivel's vision solutions are built to last from five to 20 years.
How do you convince customers that they need machine vision?
In the first year of the company, convincing people to install machine vision was difficult. I do not feel this is really the case anymore. There are, of course, those who do not understand what the technology can offer, and want to stick with what they know, but the number of people who now appreciate machine vision is overtaking those that don't. It's important to listen to what people want from a vision system, and understand their production processes, before tailoring a solution to meet their needs. If I can adapt the vision solution on my computer screen while they are watching, then that is an even more impressive way to showcase what machine vision can achieve.
What do you see as the major growth sectors?
We see 3D machine vision as the main growth sector. We want to move 3D imaging to be used outdoors, offshore and in heavy industries like steel and aluminium.
What do you see as the most important technological challenges facing the industry?
The application of 3D machine vision is the most important challenge in the industry today. Tordivel is aiming to build 3D real-time imaging systems that never fail and turn 3D into a mainstream vision technology.
What do you see as being the most significant commercial change in the industry during the years ahead?
We are in the process of launching Scorpion Cloud Inspection Services, where inspection becomes a service that is easy to use and that can be leased at low cost. Tordivel will not be the only company with products in this area.
I also believe that our standard Scorpion Vision App, running on standard certified hardware, will make it easier and lower the deployment and operational cost of machine vision for the industry.
Meeting the expectation from customers of better systems at a lower cost is the main challenge for the industry. It will require continuous innovation from machine vision providers.
A BRIEF HISTORY OF TORDIVEL
Tordivel is a Norwegian machine vision company providing the Scorpion Vision range of products. It was established from a team of vision and image processing specialists in 1996 and, from 1997 to 2000, the company developed many in-line advanced vision systems for inspecting mobile phones in Norway and Sweden.
In 2000, the company created its Scorpion Vision Software platform, which has been the basis for a huge number of machine vision systems and OEM solutions. In 2006, Tordivel began to focus on 3D imaging and from 2006 to 2011 the company participated in a series of large R&D projects all within the realm of 3D machine vision.
It now produces complete OEM 2D and 3D machine vision solutions, products for the end-user in fish processing and manufacturing industries. The company provides its Scorpion 3D Stinger camera and various software apps to simplify using its products.