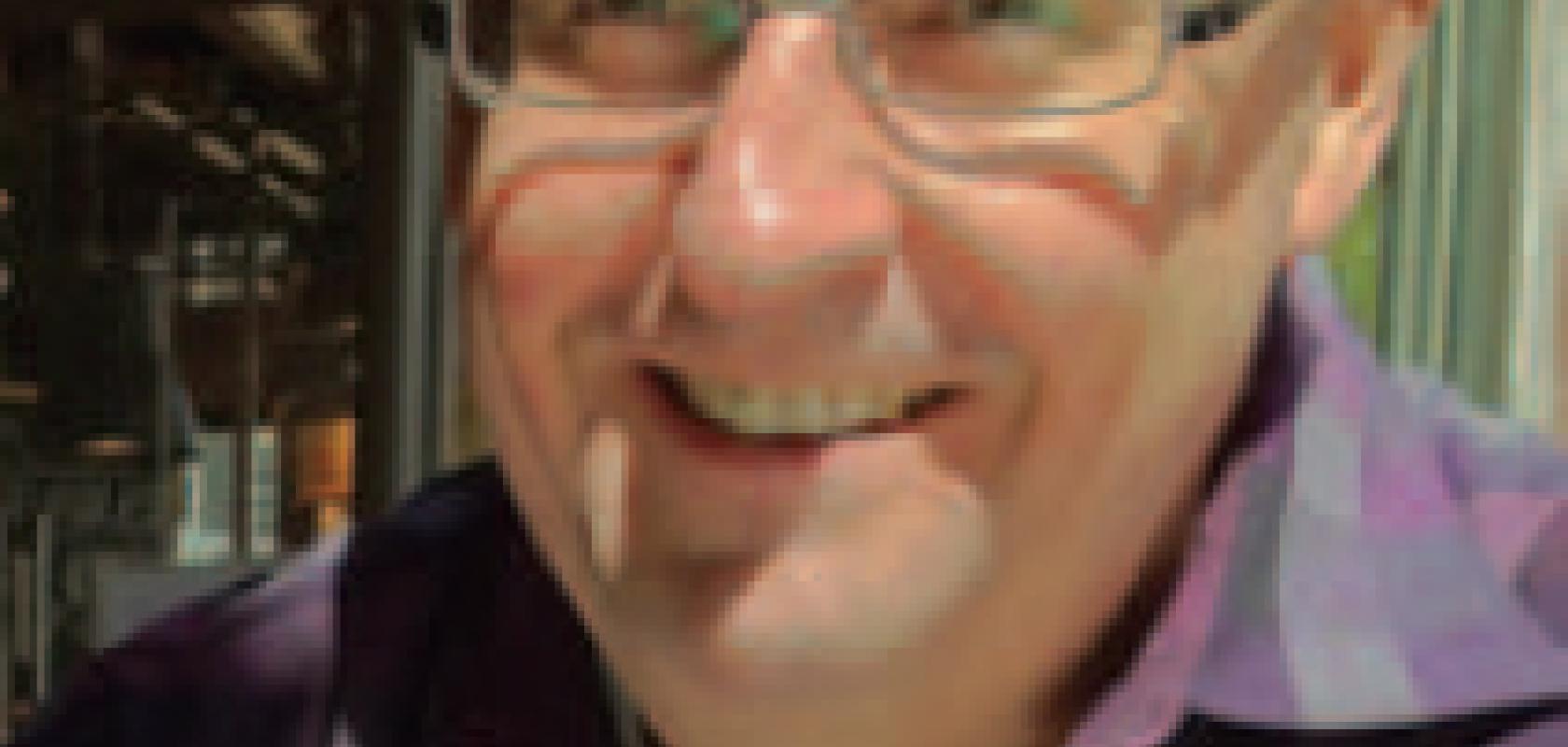 How did you come to be part of the imaging / machine vision industry?
I came from a manufacturing background and, after migrating to the USA, began working in logistics with Components Express (CEI) in 1996. CEI was a telecom/datacom company at this time and this is where I became involved in LVDS cabling. We began supplying strange configuration cables to a small company in Florida. Little did I know this was my first entry into the machine vision market. When this company was sold I joined the AIA and began focusing on making CEI a visible entity in machine vision.
What role does Europe have in the development of machine vision?
Europe is still a very strong leader in both the innovative development and implementation of machine vision related products. Since Germany is a leader in both machine vision and automation solutions, Europe remains a very important market for us.
What do you see as the major growth sectors?
There is an overwhelming demand for intelligent traffic and transportation systems. Life sciences is another market where there has been substantial growth and where demand will continue to increase.
What are the most important technological challenges facing the industry?
For us the biggest challenge is being able to keep up with transmission speeds and amounts of data being sent. The implementation of newer, faster chipsets has challenged the industry. CEI has implemented updated test patterns to ensure the cables we supply meet all the criteria in this ever changing world.
No matter how good the hardware is at either end of the system, if the datapath is not fully supportive then the whole system will not work at its optimum efficiency. I think the industry needs to standardise on testing procedures so that customers have the assurance that no matter what products are chosen the vision system will function properly.
What will be the most significant commercial change in the industry during the years ahead?
The adaptation of previously considered commercial systems into the industrial marketplace has made such systems monetarily available to those emerging geographical markets like Brazil, India, Thailand and Vietnam. There is still the challenge of getting these systems implemented with the varying import/export and transportation issues to these emerging markets.