Steve Geraghty, VP Dalsa US operations, and director of Dalsa's Industrial Products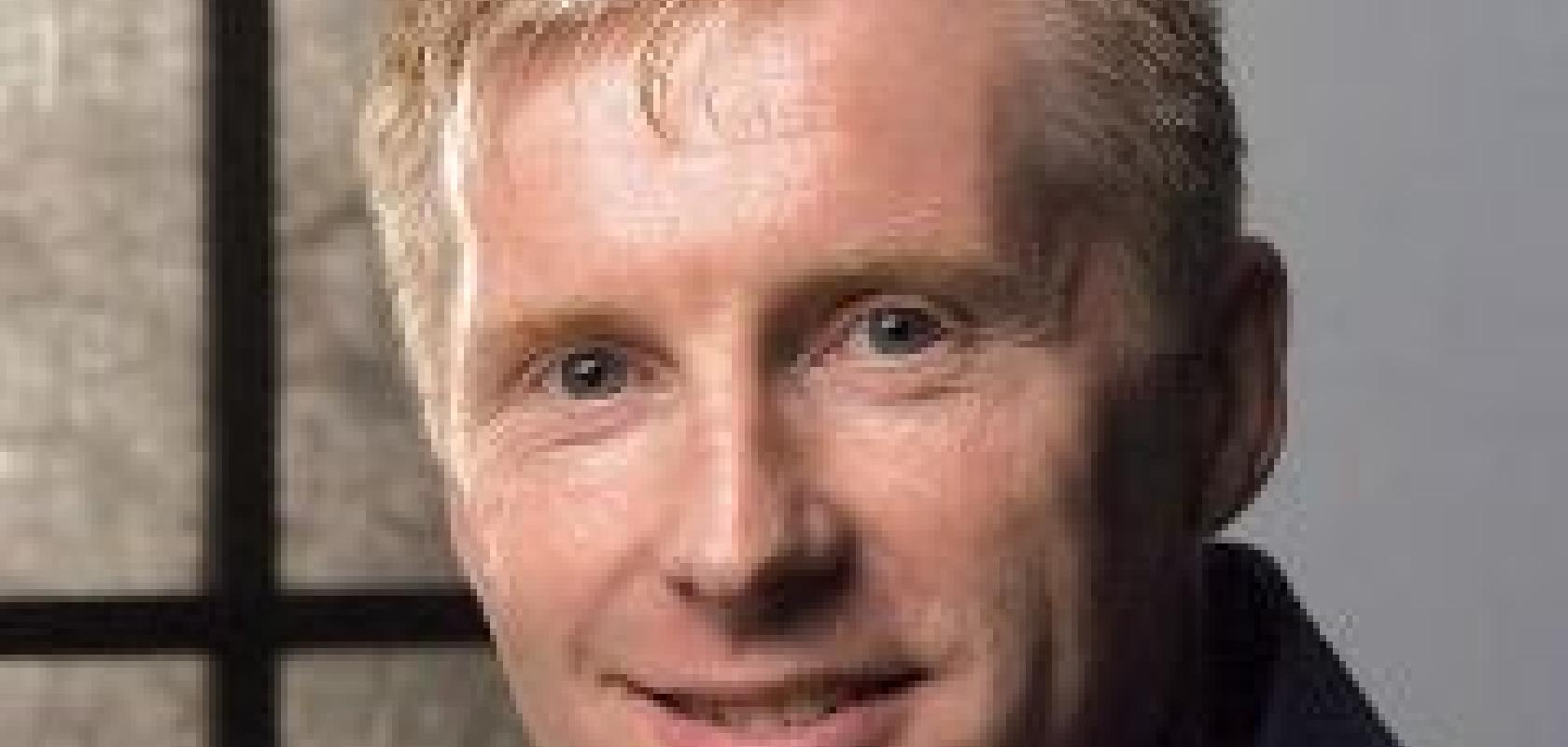 How did you come to be part of the imaging/machine vision industry?
I started in the vision industry in 1989 when I joined the hardware design team at Imaging Technology. At that time I was responsible for architecting a new parallel pipeline image processing system called the 150/40, which was somewhat revolutionary in terms of performance. This system was first implemented on the VME platform and later redesigned for the PC, which was just emerging as the new standard for imaging systems. When Imaging Technology was acquired by Coreco in 2000, I took over responsibility for the US operation and, in 2005, we were acquired by Dalsa Corporation. Today I am responsible for the Dalsa Industrial Products group, which services the machine vision needs of end manufacturers.
How do you convince customers that they need machine vision?
In general, our customers have a strong desire to automate and streamline their manufacturing operations. The benefits that machine vision provide, such as quality control and increased productivity, offer compelling reasons to integrate the technology. That said, some customers still perceive machine vision to be complex, difficult to use and costly to integrate. Software ease of use has come a long way in recent years to address these concerns – and pre-sales demonstrations, seminars and online training programmes are effective ways to counter such perception.
Maintenance and modification of vision systems present additional concerns for end customers with global operations. To address this, machine vision suppliers like Dalsa have developed a worldwide network of support providers. These channel partners are ready to work with customers who don't have on-site vision expertise in all locations.
What role does Europe have in the development of machine vision?
One thing I find very interesting is how different geographic regions contribute to the overall evolution of machine vision. Europe has always been a technology leader in the industry and has been quick to adopt emerging camera standards, such as IEEE 1394, USB and GigE. Europe is widely known for innovating component solutions, such as cameras, and has produced some of the most progressive companies the industry has seen over the past 10 years. The annual Vision show in Germany is widely recognised as the global showcase for machine vision innovation – a true testament to the region's role in the industry.
What do you see as the major growth sectors?
The great thing about machine vision is that it can be applied across a diverse range of applications and industries. In my business, for example, we are focused on providing automation solutions to end manufacturers, while other businesses are applying the same technology to traffic applications. So, to answer the question, I feel that there is a lot of growth opportunity for machine vision across the spectrum of industries it serves. Each generation of technology innovation will continue to spawn new opportunities. Smaller, more integrated capabilities open the door to greater expansion beyond its traditional manufacturing domain. Today, for example, machine vision is playing a larger role in increasing global security.
What do you see as the most important technological challenges facing the industry?
From a pure technology perspective, our industry has grown tremendously over the past 10 years. Cameras are smaller, smarter and able to move higher resolution images at full frame rates across local and global networks. Similarly, software has become more capable, applications are easier to use and interfacing with complementary technologies is almost seamless. These technological advancements have and will continue to increase adoption of machine vision, but they only partially address some of the same fundamental questions that existed a decade ago – what are the best lighting, image sensor and optics for the application? Developing methods that automate these basic requirements for new users may provide the missing link to making the technology supportable out of the box.
What do you see as being the most significant commercial change in the industry during the years ahead?
Over the past five to 10 years, the industry has been in transition – away from proprietary hardware with complex interfaces, toward standardised platforms running user-friendly software. This has brought growth to the industry through the introduction of more suppliers, easier integration and less costly solutions. Customers today have greater options and better support than ever before.
This, of course, is all good – except that it presents a couple of real commercial concerns in the years ahead. As more and more suppliers enter the industry, greater price erosion will result. This is inevitable and is nothing new, except that the volume of business may not be there to support it. So, the challenge suppliers need to face will be one of maintaining their innovation, competitiveness, and ability to support their customers as vision solutions become more commoditised.