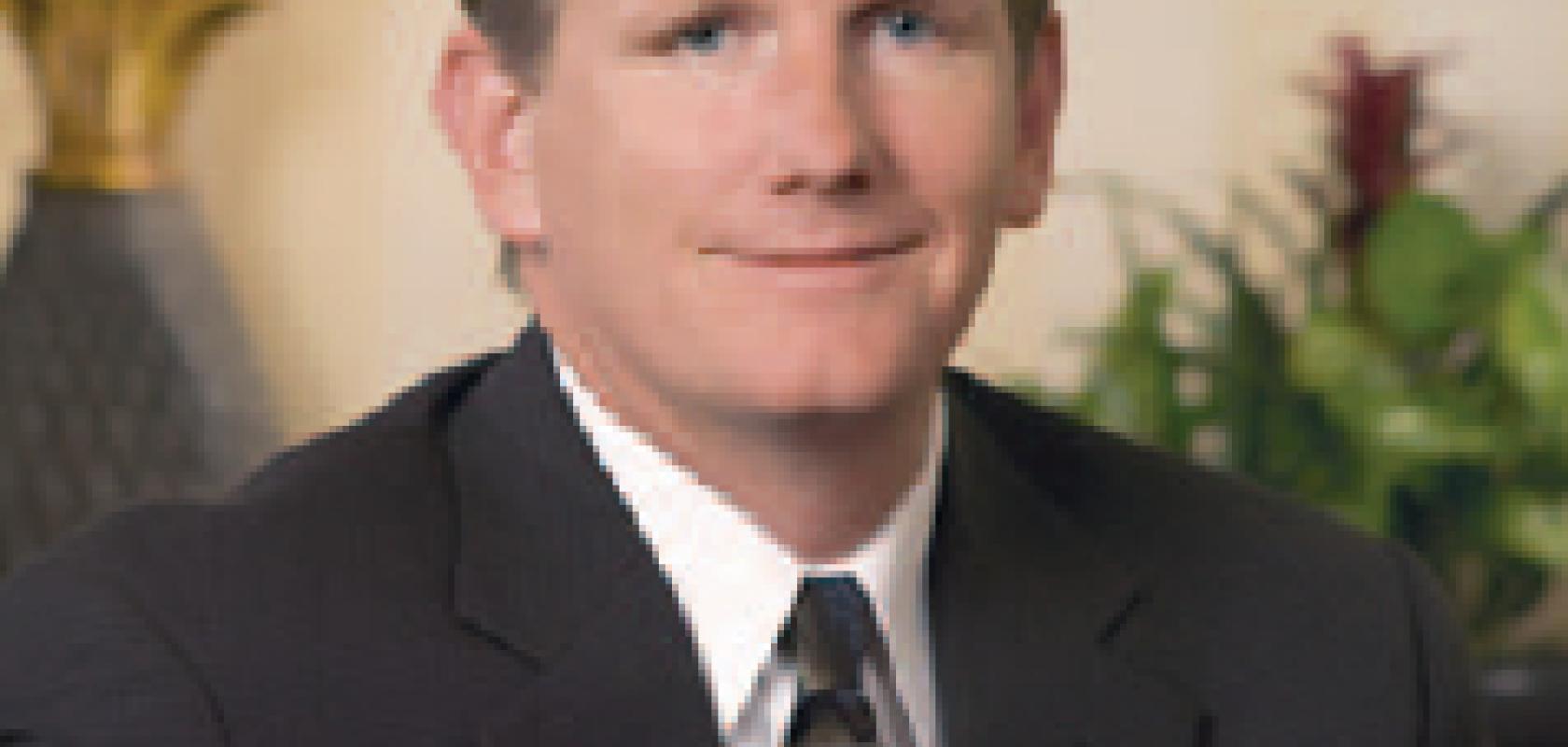 With headquarters in Phoenix, Arizona, ON Semiconductor began trading following a spin-off from Motorola in 1999. At the time, the US company focused its attention on discrete small signal and power components, analogue ICs, and standard and advanced logic ICs. During the next nine years, the company completed six acquisitions – including that of AMI Semiconductor in 2008. At that time, AMI Semiconductor had a sensor group that mainly revolved around linear sensors, light sensing products, and proximity sensors.
This 2008 acquisition marked the beginning of ON Semiconductor's image strategy; a strategy that eventually led to the purchase of the Cypress image sensor business unit for approximately $31.4 million in 2011. Cypress' broad portfolio of high-performance and high-speed custom and standard CMOS image sensors were used in medical x-ray imaging, multi-megapixel digital cinematography, linear and two dimensional (2D) barcode imaging, and machine vision. By integrating this portfolio into its own offering, ON Semiconductor cemented its position as a supplier of CMOS image sensor products.
More recently, the company expanded its customer base with the agreement to acquire Truesense Imaging from Platinum Equity for $92 million. Phase one of integrating that business – which was previously known as Kodak Image Sensor Solutions – has been completed. While many of the products in the portfolio are CCD-based as opposed to CMOS, high-performance, high-speed applications are targeted within machine vision and traffic. As well as ensuring ON Semiconductor now has access to proven CCD and CMOS image sensor technology, the acquisition has added more than 300 customers in its targeted industrial markets, and added six-inch fab and back-end capabilities to its portfolio.
Just a few months ago, the company also completed its purchase of Aptina Imaging for approximately $400 million in cash. Commenting on this latest move, Vince Hopkin, vice president at ON Semiconductor, explained that 'ON Semiconductor now has a complete portfolio of imaging products that span from lower cost, high volume imagers all the way up to the very high-resolution, highest speed in the industry imaging sensors for cameras.'
Specifically, the Aptina acquisition provides accelerated growth for ON Semiconductor in the industrial and automotive markets, with almost no overlap within the latter's existing portfolio.
ON Semiconductor now employs approximately 22,000 people worldwide, and reported revenues of just under $2.8bn in 2013. As well as its headquarters in Phoenix, it has manufacturing facilities in Europe, North America and the Far East, with design centres and solution engineering centres across the globe.
At the recent Vision event in Stuttgart, the company announced two additions to its Python product family of CMOS image sensors. The Python 2000 and 5000, with resolutions of 2.3 megapixels and 5.3 megapixels respectively, have multiple applications within the industrial image sensing market including machine vision, inspection and motion monitoring, security, surveillance, and intelligent transportation systems (ITS).
The Python series of products use ON Semiconductor's in-pixel (ipCDS) technology, which enables global shutter imaging with correlated double sampling (CDS) in a compact pixel size. The Python pixel, therefore can capture fast-moving scenes without distortion with a read noise of 9 e- with 7.7 V/lux sensitivity, and frame rates as high as 850fps (VGA).
ON Semiconductor also launched a new CCD image sensor – the KAE-02150 – which uses the company's Interline Transfer (IT) CCD pixel design with a newly-developed electron multiplication (EM) output structure. The new sensor can capture 1080p (1,920 x 1,080 pixel) video in scenes with variable lighting conditions, such as from sunlight to starlight. According to ON Semiconductor, this opens up possibilities for a single camera imaging system, such as light-starved applications in surveillance, defence/military, scientific and medical imaging, and ITS.
Looking to the future, Hopkin added that customers are driving innovation further still. 'Today, we have a 25-megapixel device. Our customers are soon going to ask for a 50-megapixel version because they recognise the fact that an image sensor with a higher resolution can potentially reduce their overall costs and improve their long-term efficiency,' he explained. 'Theoretically, the increased capabilities of the camera will capture far more images and allow that customer to inspect more images at once.'
Hopkin also believes that the Internet of Things (IoT) is beginning to have an impact within machine vision. IoT can be viewed as the interconnection of unique computing devices within an internet infrastructure, and Hopkin predicts that factories are going to increasingly leverage the connections between cameras in large automation areas and benefit from access to a large amount of data in real-time. 'Factories are increasingly requiring the use of image sensors and cameras, and the level of connectivity that comes with those products is going to add to the growth of machine vision in the next few years,' said Hopkin, adding: 'Wherever there is industrial automation, you'll have machine vision.'