Ray Berst, president, Components Express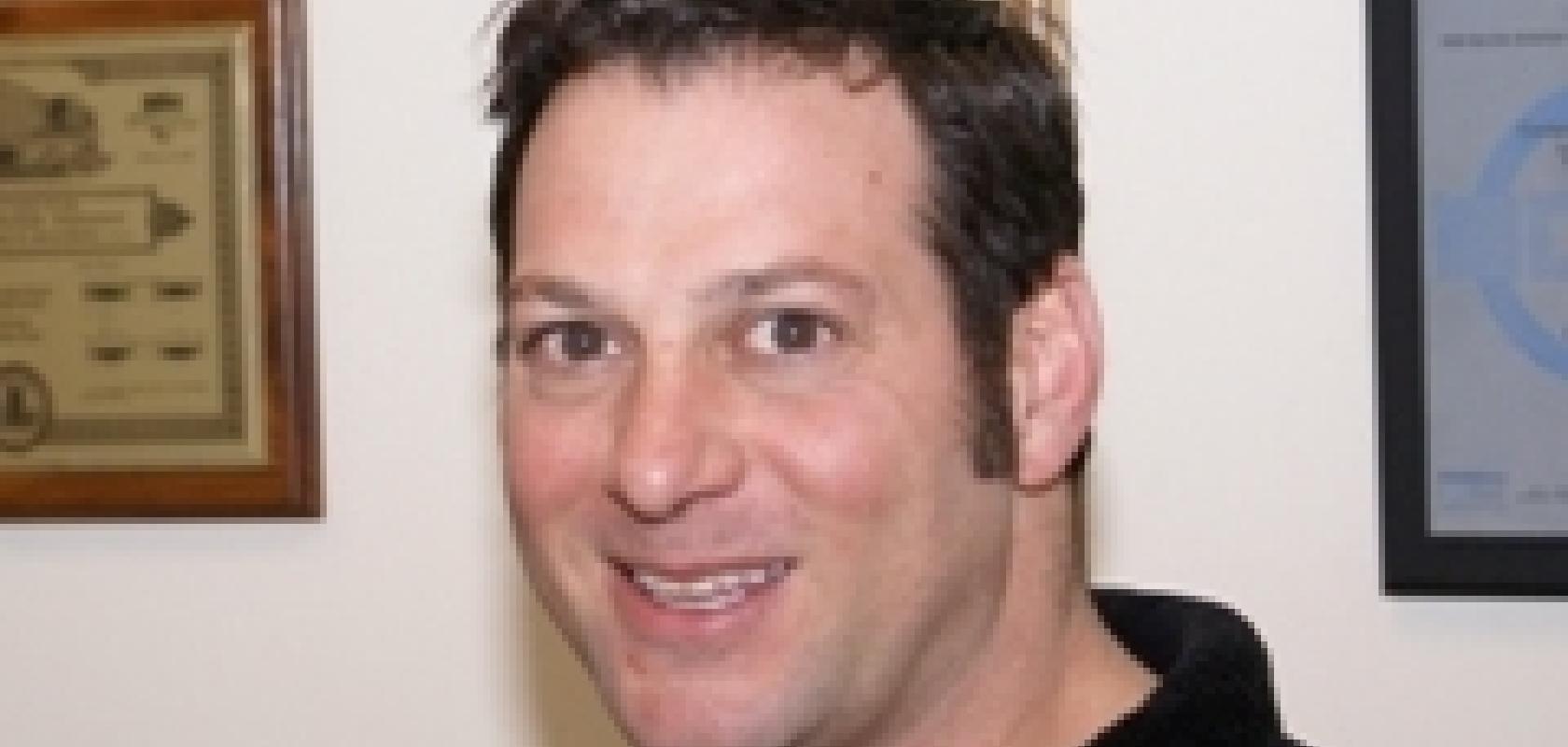 How did you come to be part of the imaging/machine vision industry?
I was with Components Express long before the company became involved with this industry. Our initial move into machine vision came about by chance, through a friend of ours who bought some cable from us and said he was using it for machine vision purposes. After that company was sold, we found ourselves attempting to sell directly into the machine vision market, alongside our other business areas, which were telecoms and contract manufacturing.
Around 2004, we made a conscious decision to focus solely on the machine vision market, and we are very glad we did. We have really enjoyed our time so far, as we find the industry small enough that you can build relationships very quickly. Even if a contact leaves one company, people tend to stick around in the industry, so they will soon turn up somewhere else – and, hopefully, will still be our customer there too!
How do you convince customers that they need machine vision?
Well, as a machine vision cabling specialist, we find that customers have already made the decision before they come to us. What we have to do is convince them that they really need to consult a machine vision specialist when it comes to cabling, rather than going to a generic cabling supplier as they simply won't understand the challenges in this industry.
What role does Europe have in the development of machine vision?
Europe is among the market leaders in terms of consumption for machine vision. Also, automation in general is driving demand for machine vision, and Germany is a very strong base for automation – even the Far East looks to Europe for automation solutions, so it is absolutely a key market for us.
What do you see as the major growth sectors?
We still see plenty of life in the defence and security market here in the US, even if the market seems a little depressed right now. Outside of that area, medical imaging is showing strong growth, and the new US administration has pledged millions of dollars to the nation's infrastructure, so we think that, domestically, there will be a huge increase in demand for transport and traffic management, as far as vision is concerned.
What do you see as the most important technological challenges facing the industry?
As you might expect, customers are demanding that their data is transmitted in greater amounts, over longer distances, more quickly, and at a lower cost. It's all about pushing more data, and it's up to us to keep up with those needs and satisfy them with appropriate cabling. It will be no good having super-fast cameras and frame-grabbers if the data paths – i.e. the cabling – cannot transmit that data at sufficient speed.
What do you see as being the most significant commercial change in the years ahead?
I see two major changes – one is accessibility, the other is new geographical markets. With cameras being cheaper and higher-powered, more and more customers are turning to vision. Many of them are not vision specialists, so as an industry, we have to make everything as accessible as possible – from software interfaces to out-of-the-box functionality and beyond.
Geographically, I believe there are still untapped markets, or emerging markets, such as India, which may be a very bright spot in the future.