Ramon Palli, general manager, Aqsense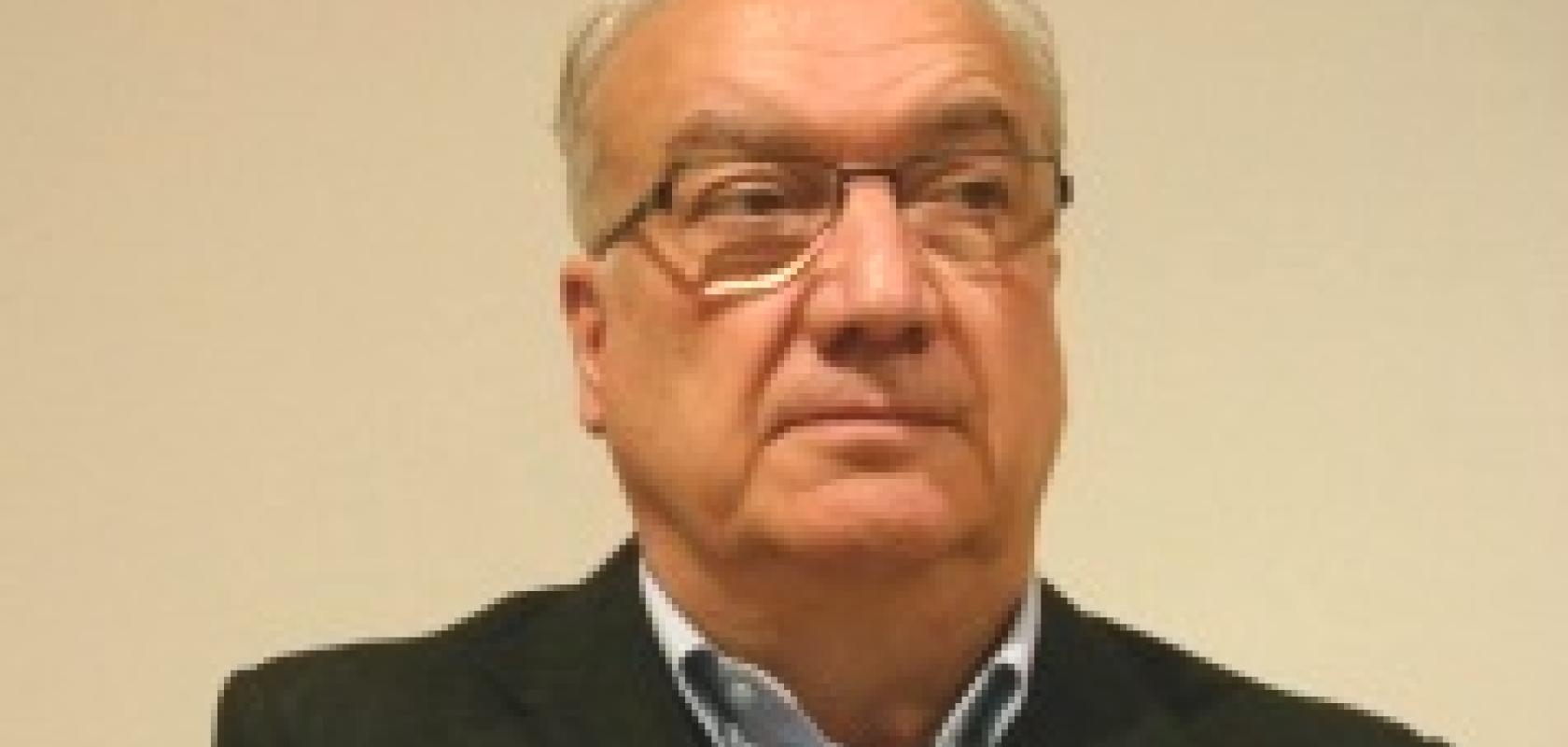 How did you come to be part of the imaging/machine vision industry?
My education as a chemical engineer at IQS-Barcelona led me to a successful and rewarding career within global corporations working in management positions in manufacturing, procurement and marketing. After seven years working in the Netherlands, I returned to Girona-Catalonia in 2006, and began looking for an opportunity to support a start-up project as a possible investor, as a business angel or both.
The right place to start looking was the technology park of the University of Girona, which acted as a kind of 'spin-off nursery'. My education and professional background made me head to the chemical engineering section, but then I was presented with a nice project in a totally different field. The project was Aqsense, and the field was machine vision.
The newness of the acceleration in 3D data processing Aqsense was working on was confirmed by the experts I contacted for a 'sanity check'. I ended up joining a great team not only as investor or business angel, but also as general manager of the company. We used Vision 2007 to privately invite a panel of diverse machine vision players to present our developments. That was our real start in the industry.
How do you convince customers that they need machine vision?
Well, I feel, we don't have to convince our customers to use machine vision, they do it already. Our target is to ease the entry into 3D applications for system integrators and machine builders/OEMs already using machine vision.
What role does Europe have in the development of machine vision?
Europe is the marketplace for challenging new technologies. The drivers for new and advanced technology developments are operating here. Having a wide range of universities and research institutes very closely linked with the major industries, highly qualified specialists are constantly at the leading edge of the technology. Europe's capability to design customised machine vision solutions has been its key strength, whereas the standard components production has been strong in the US, although this might be switching to Asia in the future.
The need for a competitive European manufacturing industry will require the introduction of new paradigms. The future factories will require a degree of flexibility, reliability, modularity, cost efficiency and responsiveness to changing demands only achievable by a new degree of process automation. The machine vision industry in Europe could be a major supporting factor of the interdisciplinary efforts this implementation will require.
What do you see as the major growth sectors?
Today 3D vision technology is still at the threshold – ready to really take off. There are several application fields that we see developing above standard applications, like food, medical and life science industries. Non-industrial applications will grow rapidly as well, such as logistics and security.
We focus on industrial applications, where we feel strongly that the availability of 3D machine vision software libraries for system integrators and OEMs will translate into a growth enabler by allowing them to address new applications as yet unresolved by 2D machine vision technologies.
What are the most important technological challenges facing the industry?
Machine vision is a key technology for the factory floor for automation, process control, quality monitoring and assurance, as well as machine and robot control. The new manufacturing paradigms we discussed earlier can only be deployed extensively if these enabling technologies are easily accessible for the manufacturing companies.
The barrier 3D represents for many potential users needs to be lowered. Creating the tools that can standardise the use of some of the 3D application algorithms is our way to participate in the task. In this regard, we are involved in joint efforts with leading vision companies and technical institutes at national and European levels to create assistance frameworks for 3D.
What do you see as being the most significant commercial change in the industry during the years ahead?
We are just at the dawn of a new era of web-enabled technologies and social and professional networking instruments that allow new ways of marketing and sales actions as well as of supporting projects from a distance.
While it is still true that 'people buy from people', the truth is that there is a fast adaptation to and a broad acceptance of the new technologies. This enables small companies to undertake and sustain commercial relationships with distant markets that would never have been possible before.
Another new trend being discussed is the 'long tail niche sales strategy', i.e. taking advantage of the large number of small customers that each account for a small proportion of the sales turnover, which may be neglected in large organisations attempting to optimise the use of resources.
I have spent a good proportion of my time profiting from the 'tail'. The 80/20 rule says that 20 per cent of your customers represent 80 per cent of your revenue, so large suppliers tend to concentrate on that 20 per cent of customers alone. But it's in targeting that 80 per cent of smaller customers where I have been successful. My sales forces have had to work hard, as they spent a lot of time convincing these smaller customers to change their existing products for ours.
Could it be that smaller and responsive suppliers, like us, are able to take advantage of sales techniques, such as using web technologies, to take better care of the smaller customers, who may be feeling neglected by larger suppliers?