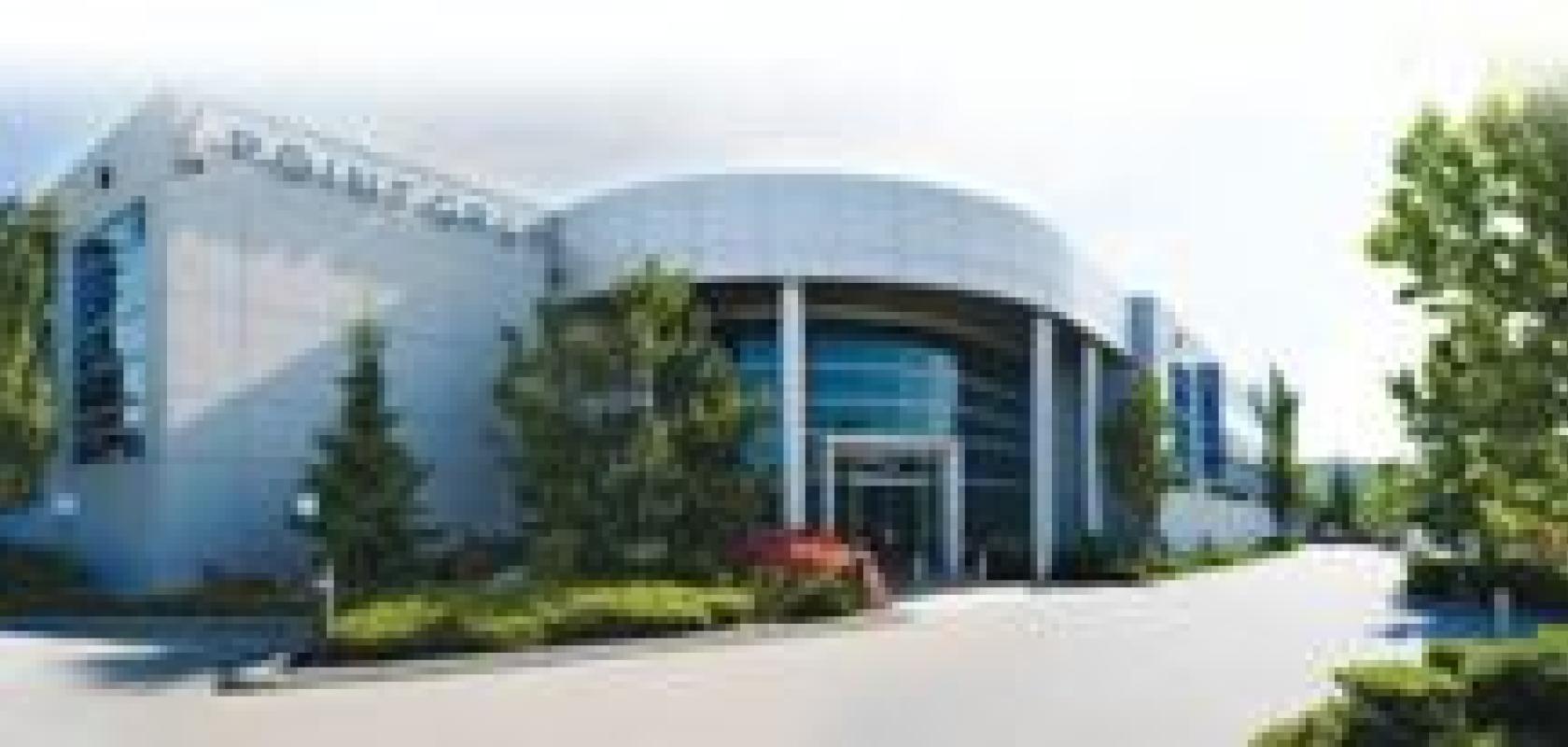 In an age of venture capital funded companies, and in an industry that's had its fair share of mergers and acquisitions in recent years, it's refreshing to find a leading player that has grown organically, with no help from outside investors throughout its 15-year history.
The seeds of Point Grey Research were sown in 1996, when three students and two staff engineers at the University of British Columbia, Canada, were working on navigation using stereovision systems in robotics.
'We decided to package up the research work we had done and create a stereovision system that we could sell,' says Vlad Tucakov, one of those founding students and now director of business development at Point Grey (named after the peninsula on which the University of British Columbia is located). 'So, in 1997, we started a company – and rather than going down the dot com route of seeking investors and cashing out quickly, which was very fashionable at the time, we set it up ourselves and aimed to build a company that would last.'
Point Grey's first customers were the academic community, of which they had so recently been a part. 'Academics are really great,' recalls Tucakov. 'They will take a product that is not quite finished and provide in-depth feedback. And they'll pay! Indeed, the academic space remains a key part of our business – maybe not in revenue terms, but certainly when it comes to product development. We still attend a computer vision and pattern recognition conference, which is a largely non-commercial event, but where we see a lot of innovation.'
The early products were used in mobile robotics and also in more general stereovision research, but other applications soon emerged, such as minimally invasive surgery.
In the early days, the stereovision system used analogue cameras, but Tucakov and his colleagues soon realised that these simply weren't good enough for their purposes. 'In 2000, we decided to build a trinocular (three-camera) stereovision system from scratch using Sony CCDs and a FireWire interface,' says Tucakov. 'Within a matter of months, we had calls from customers that loved the cameras we'd built, but wanted us to provide a single camera version – and that's how we came to make our own FireWire cameras. Indeed, our board-level designs proved so popular that even a couple of major machine vision players began taking our cameras as OEM products and putting them in their own housings.
'That period was a real learning experience for us, as we didn't really know much about machine vision before that point. We discovered that there were basic machine vision functions, such as positive locking on the connector and external trigger, which were new to us. We knew we'd have to mature as a company so that we could ramp up volumes and make the most of this opportunity.'
In order to achieve this, the company bought a building in 2005 and installed its own SMT (surface mount technology) line to build its own electronics. 'Since then, we've been ramping up our production year on year,' says Tucakov.
Vlad Tucakov, one of the founders of Point Grey Research 
Tucakov is very proud of the organic growth that Point Grey has enjoyed during its 15-year history, which has seen the company expand from its original five founders to one that employs 150 people and owns its 40,000 sq ft building (with a further 15,000 sq ft currently in development). 'We've been able to buy buildings and acquire machinery all through cash flow,' says Tucakov. 'That's fairly unusual in this day and age, but it has allowed us to remain independent. Elsewhere, you can see medium fish eating up smaller fish, and now even bigger fish eating up big fish. Mergers and acquisitions cause a lot of uncertainty for those involved, including customers, and we've managed to stay out of that.'
Tucakov says that the company's roots in computer vision have made it better placed to operate in the vision market. 'We have experience in all sorts of allied industries, such as entertainment, and can bring camera functions that are pretty standard in computer vision and apply them to machine vision – auto gain and auto iris being good examples of this. Our involvement in robotics meant that we've always had to deal with cameras in changing conditions, which is why we've needed those functions.'
According to Tucakov, Point Grey has achieved a number of firsts throughout its history, including the introduction of the first FireWire B camera – an interface that he believes still has a great degree of relevance for machine vision.
The continued success of Point Grey is down to a 'winning formula', says Tucakov. 'Our job is to take the best quality image we can with the sensor, get it to the memory of the PC as efficiently as possible and provide a compelling price point.
'That process starts with the sensor, so we need to be on top of the latest technology here. Similarly, we also need the latest interface technology – our work in USB 3.0 dates back to 2008. Then you have all the ecosystem that goes around that, such as the driver, the software and the support. It's about marrying up the high tech side with plain old good business, as well as listening to customers at all times.'
Point Grey's competitive advantage comes from driving costs down while providing more functionality and better quality. Tucakov sees USB 3.0 and GigE as 'the interfaces of the future', but recognises that the needs of his customers are diverse. 'We're one of the only companies that can provide a full suite of solutions across all the recognised interfaces,' he says. 'But we're not a custom development house – we need the volume in any given area to be able to provide a product at a price that the customer wants.'
Point Grey's product portfolio breaks down into three main areas: stereovision, single lens imaging and spherical (360° cameras used in geographical information systems).
Single lens imaging is by far the largest of these and at its heart is a series of cameras all named after insects. The first of these was Firefly, so named because it was a FireWire camera. 'We wanted a naming convention that wasn't just a series of letters and numbers,' says Tucakov. 'So, our following camera was the Dragonfly, which we named so that customers understood that it was from a similar base to the Firefly, but was bigger and better. Similarly, the Flea, as the name suggests, is a very small unit.'
As well as its base in Canada, Point Grey has offices in Germany, Tokyo, Italy and the US. Looking to the future, the company has several new products on the horizon, some of which will be announced at the Vision show in Stuttgart. 'In general, we want to provide more and more value inside the camera,' concludes Tucakov. 'We have to balance how much intelligence we keep inside the camera and how much is not. It's about making the cameras do more, with more features. Cameras are going to become more and more important.'
POINT GREY IN NUMBERS
Founded in 1997

Employs 150 staff

Headquarters in Richmond, BC, Canada (40,000 sq ft building), with offices in Germany, Tokyo, Italy and the US

More than 115 camera models available

Active in standard development, including USB3 Vision