Mathias Leumann, CEO, Leutron Vision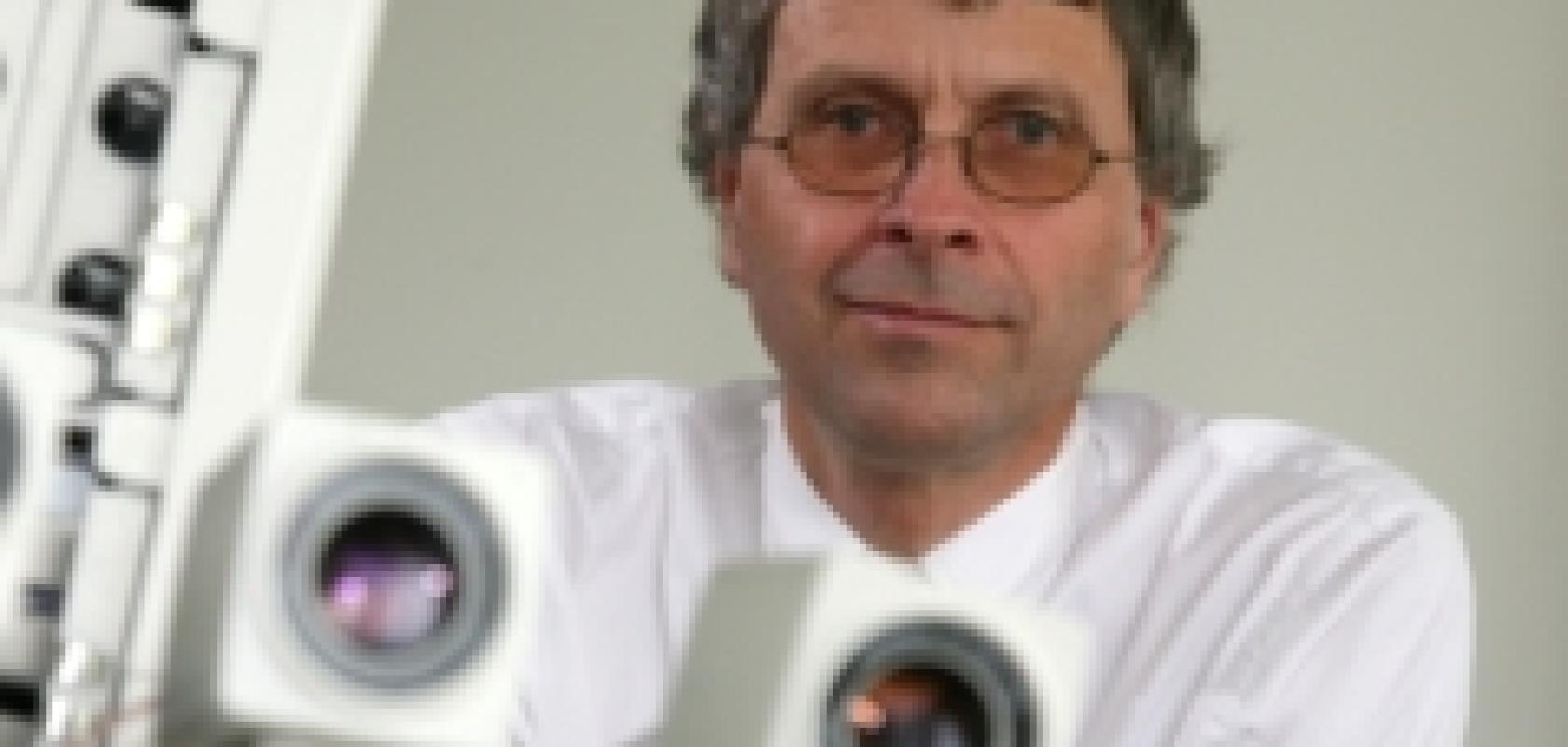 How did you come to be part of the imaging/machine vision industry?
In fact, for more than 30 years, I have never done anything else other than digital imaging. I started to work for a company doing digital data systems for nuclear medical applications in 1978. I did my first digital display with interface for a (future) frame grabber. In 1979 I founded Leutron Vision, developing and manufacturing digital frame stores for fluoroscopic imaging in medical X-ray applications. This was the first product range that enabled the sale of reasonable quantities of digital imaging components; previously, applications had been limited to research at NASA, universities or other institutes. Almost 10 years later, in 1987, we converted this knowhow into a first ISAbus frame grabber board, which then was used for real world machine vision applications. This was the start of volume production for machine vision applications.
How do you convince customers that they need machine vision?
In the past there were two major reasons not to apply machine vision technology: high prices of the components; and the need for a deep understanding of the technology, due to software tools that were complex to handle. Now, though, the component cost is next to nothing and the software tools are easy to use, even by people who have very little knowledge about digital image processing technologies. The only thing that remains is to make customers aware of this situation by demonstrations. It is also good to show them that their problem can be solved. Of course the driving force in the background remains the ever-increasing demand for higher-quality products, which always require more and more tests within the manufacturing cycle of a product.
What role does Europe have in the development of machine vision?
In the 80s and beginning of the 90s we have seen many of the innovations in our field of business coming from North America. From the end of the 90s until today, more and more of the innovation force has moved over to Europe. Since the beginning of this century, I think that most advanced camera technologies have evolved in Europe. Also, in the field of software, European companies could gain a very good reputation and increase market share to roughly the same level as North American companies.
What do you see as the major growth sectors?
Automatic traffic control, intelligent security applications like face recognition, lost object control etc, and there will always be ever more complex applications in automation technology.
What do you see as the most important technological challenges facing the industry?
The software tools must be able to solve more complex tasks and employees with standard education must be able to solve such applications. Wherever possible, the hardware components must be housed in one device, i.e. the camera, without losing processing performance and while maintaining low prices.
What do you see as being the most significant commercial change in the industry during the years ahead?
The products will become easier to use, at a lower cost. The volume will and must increase to keep the trend towards lower prices. The nature of the components will move more and more towards commodities, which means high-quantity and high-quality products, manufactured very efficiently. Also, the range of customers will change. More and more end-users will buy components directly and resolve their own problems without the help of specialised companies. The trend towards standardisation (GigE Vision, GenICam, GenTL etc.) will help increase the range of applications that can be solved by end-users. For suppliers of hardware components, it will become more important to provide products with reasonable functionality in high quality at low cost and from stock, instead of adding the latest tricks and features to the product.