Julie Busby, co-founder of Multipix Imaging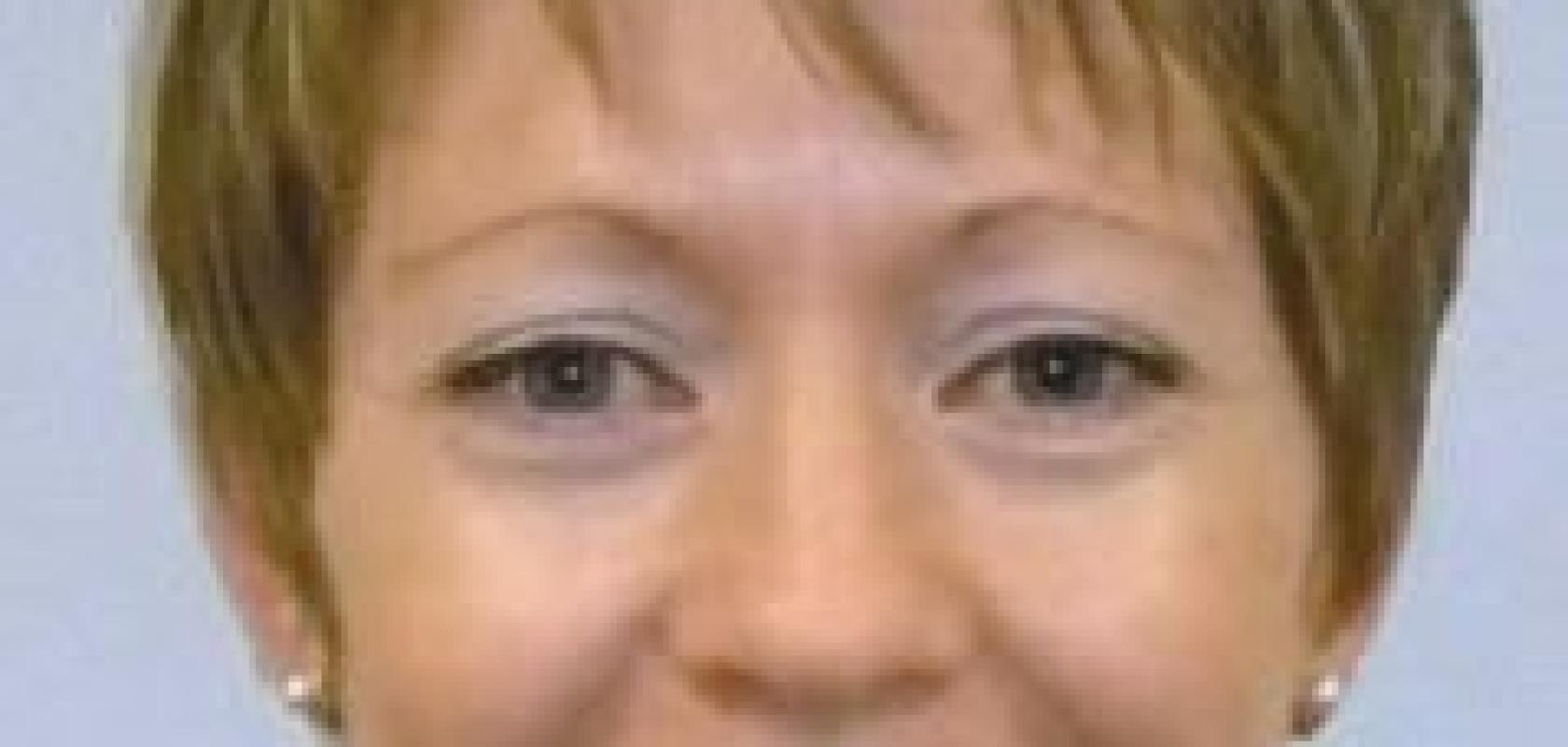 How did you come to be part of the imaging/machine vision industry?
From a young age I had an interest in electronics and, at the age of 16, I had the perfect career opportunity when I joined Marconi Space Systems as an engineering apprentice. This progressed well and I stayed with Marconi through my time at university and for a short period after graduating. I was looking for a new challenge, which presented itself in the role of applications engineer for a local machine vision distributor, Optimum Vision. A few years later, I co-founded Multipix Imaging with the express interest in creating a greater awareness of the technology and the benefits of machine vision to UK manufacturing. 
How do you convince customers that they need machine vision? 
In almost all manufacturing scenarios you can demonstrate that machine vision improves quality, productivity and overall efficiency. Existing customers have experienced the benefits first-hand, whereas potential new customers quickly grasp the advantages and recognise the need for automated inspection technology if they are to remain competitive. With many years of experience at Multipix Imaging we are able to discuss all aspects of a vision application with the customer, and they gain confidence in our recommendation. It is important that customers understand how elements of the vision chain interact – lenses, lighting, camera, software, and even the installation environment. The advice is often readily accepted; it is then the customer's budget, and outside pressure from the customer, that will determine if a machine vision system is purchased. 
What role does Europe have in the development of machine vision? 
With a reputation for engineering excellence, innovation and quality, it is by no means a coincidence that European machine vision manufacturers have had a considerable impact on the industry. I fully expect Europe to remain a significant driving force in both the technical and commercial developments of the industry as it matures and expands into new market sectors. European manufacturers play a significant role in creating new industry standards such as USB3 Vision and locally in the UK Multipix Imaging organises product training and event days to impart this knowledge to its customers.
What do you see as the major growth sectors? 
I think it is safe to say that significant growth in vision component sales will originate from non-industrial manufacturing sectors such as situational/personal awareness, auto-guidance, entertainment and healthcare. In the traditional sectors, there will be a growth in the applications that require more advanced 3D analysis and robot guidance – and, at the same time, the use of vision will expand at the low end, where inexpensive smart sensors are deployed. 
What do you see as the most important challenges facing the UK industry? 
Shortage of skills is my biggest concern. The UK still has a significant part to play in the world of manufacturing and it is essential it does so for economic stability. Moreover, as the population grows at an increasing rate the use of vision in many aspects of daily life, from security to the food on our plates, will be essential for the efficiency required. Schools and colleges must promote machine vision and image processing as disciplines of engineering to the students. It is an exciting and rewarding form of engineering that, from my experience, most technically minded 18- to 21-year-olds have no idea exists.
What do you see as being the most significant commercial change in the industry in the years ahead? 
Sensor technology is advancing rapidly, with the consumer markets as the main driving force. The number of imaging sensors manufactured for mobile phones alone, and the increasing functionality of on-chip processing, will surely filter into the machine vision industry. It could be that multi-sensor cameras, intelligent object selection, 3D imaging, automatic image optimisation, wireless connectivity and so on will become more affordable and yet, at the same time, even more advanced and user-friendly than the current offerings – which are heavily influenced by the needs of the traditional manufacturing sectors. I expect new products to enter the market, using 'consumer grade' components and open-source code such an OpenCV, making the solution extremely cost-effective. This is likely to impact all players in the industry today.