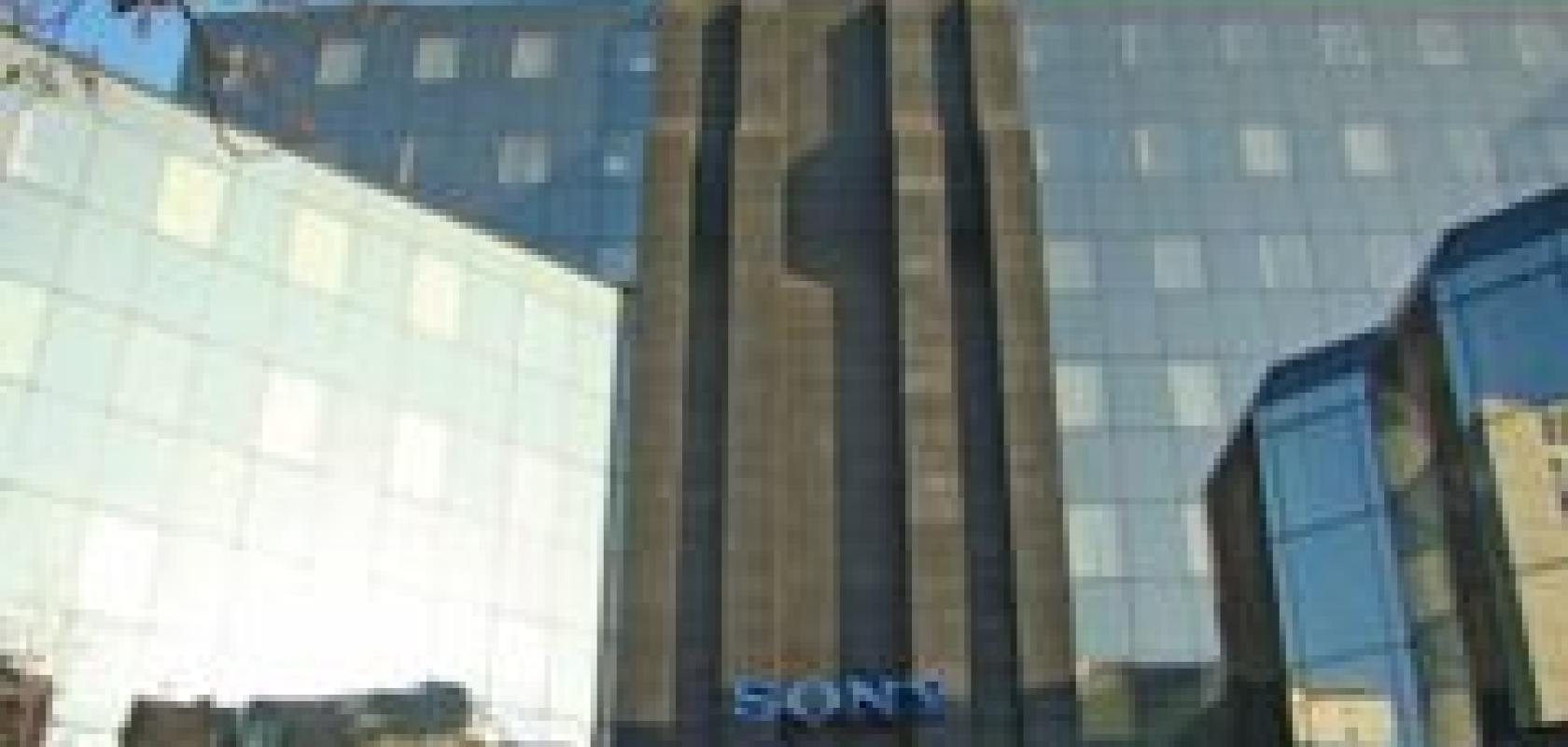 In an industry populated by relatively small companies, many of them entrepreneurial start-ups or university spin-outs, it is perhaps unusual to find a global name such as Sony. But, along with other big name brands, such as Hitachi, Panasonic and Toshiba, Sony sees potential in the industrial vision market, and has a huge network of technical expertise on which to call in order for it to develop competitive products.
Sony Image Sensing Solutions Europe, which is currently part of the Semiconductor and Electronics Solutions Group within Sony Europe Ltd, covers a broad range of camera solutions, principally in machine vision and visual communication. The latter covers applications such as visual and corporate communications, broadcasting, video conferencing and more.
Relevant to this market, Sony's foray into machine vision can be traced back almost 30 years, when the company was a pioneer in CCD technology in the very early 1980s. First used in the broadcast industry, these sensors were soon utilised in an industrial environment. Sony began to develop its first industrial camera, the XC-1, which met the requirements of factory usage – such as shock resistance, broad operating temperature, resistance to severe environmental conditions.
By the mid-90s, industry needs had moved on, and the first camera with external trigger functionality was introduced to the Sony lineup, which paved the way for more reliable automatic inspection. With a focus on careful alignment of the CCD and lens, the product helped cement Sony's reputation for producing high quality, reliable products for an industrial marketplace.
Myriam Beraneck is product marketing manager for Sony Image Sensing Solutions Europe, which is based in Paris, France. 'Product quality is hugely important to us,' she says. 'We invest great care in our manufacturing process, and have many quality control checks. We understand that our cameras will be required to stay in place – often in harsh environments – for a long time. Our products need to be robust and reliable to endure that time and those conditions.'
One of the most significant moments in Sony's association with the machine vision industry was its pioneering work in the first 1394 draft standard in the mid-1990s, and the company has retained a strong link to FireWire ever since – although not to the exclusion of other interface technologies, such as Camera Link and GigE Vision.
There has been a quick uptake of GigE Vision interfaces, and Sony has reacted to this with new products. 'GigE is much more established now than it was a couple of years ago,' says Beraneck. 'That means we have much more confidence in it as an interface, and are now in a better position to develop products that optimise it.'
Today's machine vision market is a lot more competitive than it was 30 years ago. At various times, Sony was the only company to produce CCDs for industrial applications, and the only company to have FireWire-compliant cameras. Now, it faces competition from other CCD manufacturers, such as Kodak, and alternative sensor technologies, such as CMOS.
Beraneck, though, is confident that Sony has the technology and reliability to see off its competitors in the long run. 'It's true that customers always want products that are smaller, better, faster and, yes, cheaper. However, it remains the case that one simply cannot do better with less.
'Yes, there are cheaper products available, but will they last more than a couple of years, and will they deliver the quality of image that the customer really needs? It will be interesting to see in a couple of years just how many of these cheaper competitors are still around, after their customers reject their products for being inadequate. Sony has been around long enough to have been through the same cycle many times, and we're confident that our customers are never disappointed from a quality or reliability point of view.'
Sony's customers expect durable and high quality products
Being part of a much larger company – in an industry comprising mostly small companies – has its pros and cons. 'We have a huge worldwide infrastructure at our disposal,' says Beraneck. 'We have offices worldwide, so should there be any problems with any of our products – and to be honest, that's very rare – customers can be sure that there will be dedicated support close at hand, whether from one of our own offices or via our extensive distribution network. In addition, we often benefit from technologies developed in other divisions of Sony.
'On the downside, there are many more authorisations and procedures to go through, and that can sometimes slow down decision processes. In general small companies can react quickly to market changes.'
Although historically aligned to CCD sensors and FireWire interfaces, Sony Image Sensing Solutions recognises the need to keep abreast of competing technologies, and to develop products accordingly. This has already been evident to a certain extent with the introduction of its GigE products, and there has even been some development of CMOS technology in the video surveillance and multimedia side of the business – although not yet to a level that is appropriate for use in industrial vision.
'Whenever we develop new technologies or new products, we need to be certain that we can deliver a durable solution that provides a high image quality,' says Beraneck. 'Customers want long lasting, high quality products, so any new products must meet those needs.'
Sony's products are principally sold to OEMs, or direct to manufacturers incorporating vision technology into their own products. The range of applications is vast and includes automotive, semiconductor and wafer inspection, photovoltaics, and fruit and vegetables, through to the non-manufacturing areas, such as medical, security and traffic.
Looking to the future, Beraneck believes that analogue cameras still have plenty of time ahead of them. 'There is still a huge installed base out there,' she says. 'And last year's recession will have done very little to accelerate the shift to digital cameras. It's a huge investment for any customer to make that sort of change, so such decisions will have been put off for several months. Digital cameras are still more expensive than their analogue equivalents, and until the prices are equitable, there will still be room for analogue cameras in the machine vision market.'