Dr Kai-Udo Modrich, managing director, Carl Zeiss Automated Inspection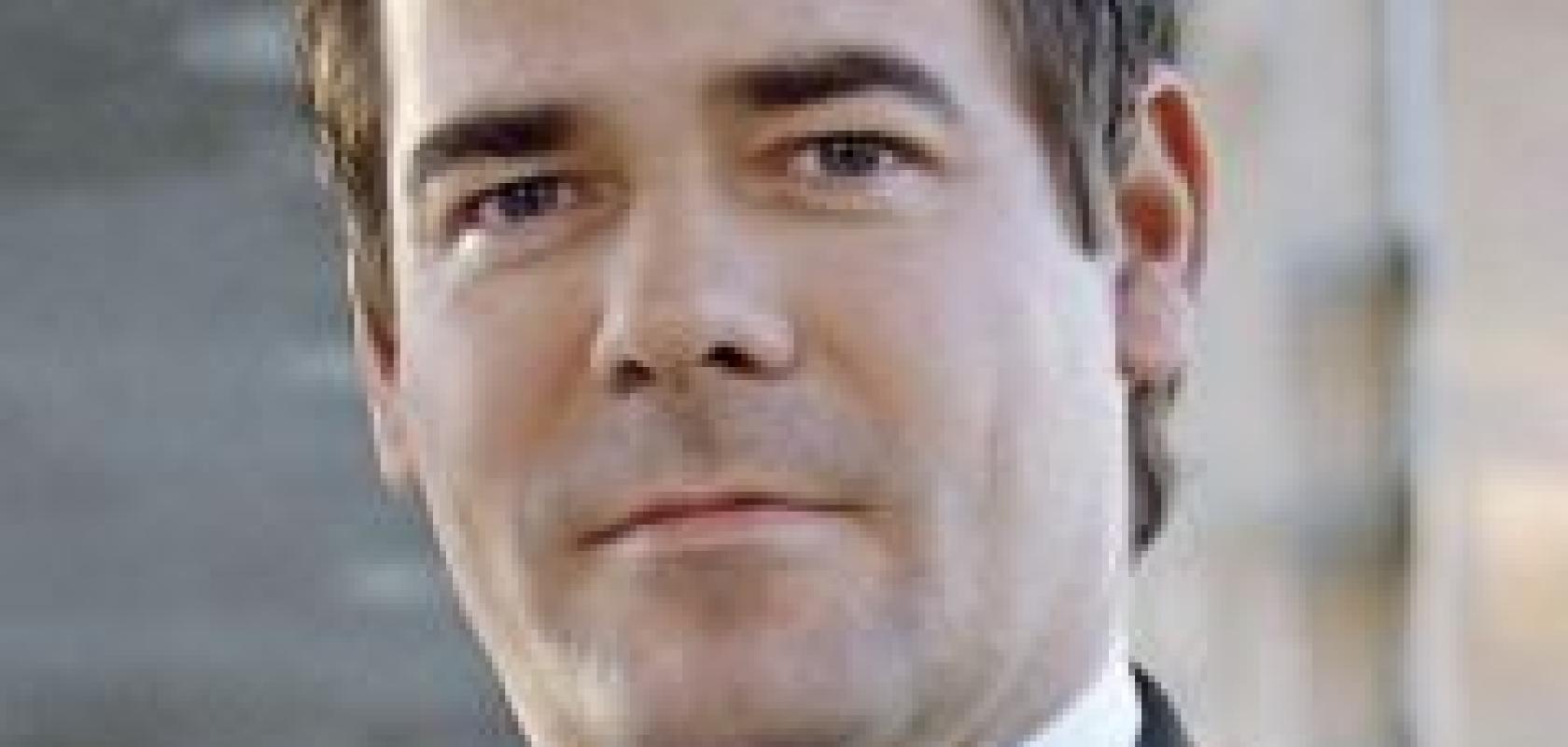 How did you come to be part of the machine vision industry?
Ten years ago, in 2003, I joined the Fraunhofer Institute for Manufacturing, Engineering and Automation in Stuttgart as head of information processing. I led around 25 researchers in machine vision, robotics and metrology projects. Then, in 2008, I began working for Carl Zeiss in Oberkochen, Germany as part of the Industrial Metrology (IMT) business group, which bases its work on classical metrology, not machine vision. Its expertise lies in the field of tactile measuring equipment like coordinate measuring machines (CMMs), optical and multi-sensor systems, and computed tomography (CT) scanners. At IMT I was first responsible for product management and then senior director of software development.
In November 2012, Carl Zeiss acquired HGV Vosseler to add 3D inline measurement solutions to its product portfolio. This was a strategic acquisition for the company to broaden its scope into the field of inline inspection and machine vision. HGV is now integrated as a legal entity into the process control and inspection (PCI) business unit of Carl Zeiss. The new name of the former HGV is Carl Zeiss Automated Inspection, for which, since 1 December 2012, I am the managing director. For me, this was my way back into the machine vision community from when I began working in the field 10 years ago at the Fraunhofer Institute.
How do you convince customers they need machine vision?
Carl Zeiss Automated Inspection bases its business on improving manufacturing processes. If you want to have zero-defect production you have to fulfil the needs of the production line and that means you have to understand the processes, learn from them, and improve them. For example, a process control system for a car body manufacturer will not only give a pass/fail decision on a part, but can be also used to improve the production processes as a whole. Therefore it's not just an investment in a control system, it's an investment in a system that improves the yield, the quality, and the throughput of a production line.
What role does Europe have in the development of machine vision?
Europe is the largest market for machine vision. All of the big machine vision companies are in Europe. There are large companies in the US, but the European providers are more focused on technical excellence and have a better understanding of the manufacturing processes. This might change, but at the moment Europe still has many highly automated production plants and, in this category, Europe still leads the world.
What do you see as the major growth sectors?
A big growth area is consumer electronics. Smart phones producers like Apple and Samsung employ a lot of inspection techniques to ensure a high-quality product, and these devices are manufactured in huge volumes. Other growth areas include medicine and the plastics industry. The automotive market is also still a growth sector for machine vision.
What are the most important technological challenges facing the industry?
One challenge is industry standards. A lot of machine vision companies are small- to medium-sized firms that were spun out from universities and other research-related areas. Now, after 20 or 25 years, the companies are part of a larger market with an expectation from manufacturing customers for standardised products. It's not easy to implement that. The EMVA and other industry bodies are doing good work on standardisation.
A second challenge concerns imaging software, which must be more intuitive. There are different application fields and different types of user which makes it more difficult to implement an intuitive graphical user interface (GUI). Researchers want a scalable GUI with multiple functions, while machinery operators want a system with just a pass/fail response and the ability to input parameters easily.
A third challenge is for machine vision companies to be able to serve the customer better. At the moment, vision companies are just providing a small portion of what's important to the customer. They have to extend their services to include more aspects, from software to hardware, implementation, and all the after-sales support.
What will be the most significant commercial change in the industry during the years ahead?
Mobility – electric vehicles, etc – is set to be a big area of growth. These forms of mobility will be powered by new concepts of machines and engines – with consequences for machine vision, as the parts and the manufacturing processes will change. We will have different surfaces, different parts to measure, different tolerances, and other requirements from these new methods. This goes hand in hand with another big trend, which is energy. In wind energy, for example, extremely large components need to be measurement at reasonably precise tolerances, and therefore require accurate vision and metrology equipment.