Bud Brown, director of business development, Northwire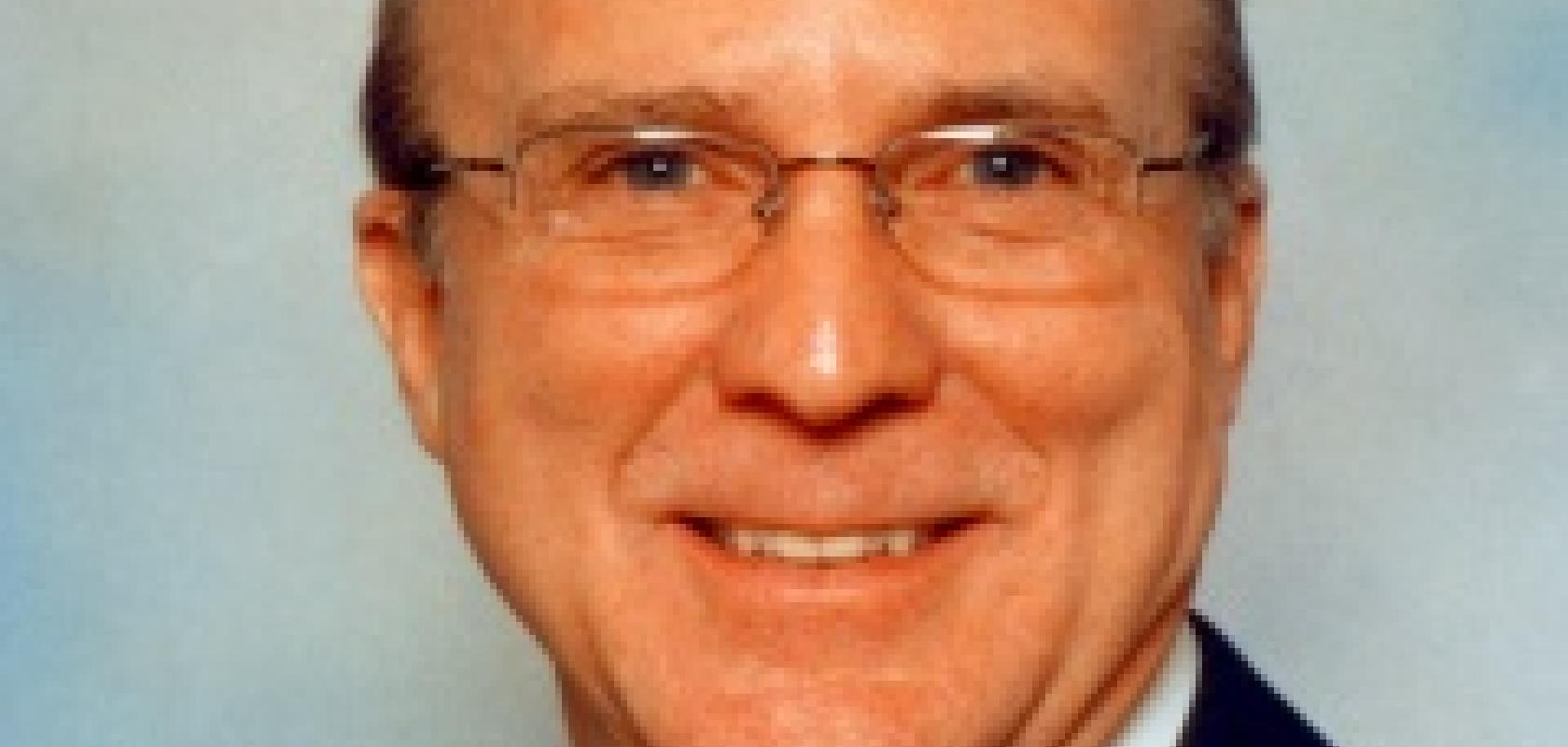 How did you come to be part of the imaging/machine vision industry?
In the early 1990s I was working in the computer industry in California when I received a call to interview with a company in Central Minnesota for a sales manager position. The company had three divisions: contract manufacturing, remote radio broadcast equipment, and camera cabling. I accepted the position. One of the segments was a small cable assembly company called Intercon 1. Sales were very low at that time, but it was clear that the machine vision market was here to stay and was starting to grow at a rapid pace. So when the corporate board asked which division had most growth opportunity, I recommended vision, and Intercon 1 was moved from the back burner to the front burner. During those formative years, I got to know almost all of the players in the market and over the years gained a true respect for a market segment and the people that were, and still are, more sophisticated and intelligent than any other I have encountered.
How do you convince customers that they need machine vision?
I have been a proponent and advocate for machine vision since I first became involved years ago, but as a supplier of data path products, we are seldom on the front end of customer communications. Our teams are constantly working on projects to push the limits of copper and compounds, so that when a customer does need a radically improved product we will be there to supply it. Years ago I was told that analogue video cable couldn't be high flex, so our engineers took that to task and now we have samples in testing that have passed 34 million flex cycles. In a way it's too bad that it's a deteriorating market.
What role does Europe have in the development of machine vision?
Based on current worldwide economic conditions and future manufacturing trends, I believe that Europe will be the major driving force for MV inventiveness and usage in the near future, and will undoubtedly play a significant part in the long run. While China and India would seemingly benefit immeasurably from the incorporation of vision systems into their manufacturing environment, there is still a sociological apprehension to the transfer of manufacturing and quality control from human labour to machine assistance. This trepidation is less evident in the United States and seems to carry an even lower impact in Europe. For the next few years the manufacturing sector in the USA will be subdued by the reluctance of companies to invest in capital equipment and the growth of MV will probably be significantly slower than it has been in the past. In Europe there appears to be more of a sense of urgency and benefit comprehension causing the increasing shift toward automation in manufacturing and a widening scope of suitable applications for vision aided systems; these two things will more than likely be the momentum behind Europe's leadership role in MV growth.
What do you see as the major growth sectors?
Even though the world economy is sluggish and in transition, there appear to be a number of extremely viable areas of potential growth opportunities for vision both within the accepted MV paradigm and without. Within the paradigm there are indications that the pharmaceutical industry among others could experience growth irrespective of the economy. I would also expect to see the expansion of vision in progressive technologies such as MEMS and NEMS, and global growth opportunities in ITS and robotics. The biggest and most stable growth surprises could very well come from USB and FireWire.
What are the most important technological challenges facing the industry?
It could be that the biggest challenge will actually be more of a logistical and a political issue than one of technology. We have many brilliant minds in this industry that are constantly creating products and solutions that will enhance the use and acceptance of vision. But the biggest nut to crack might be the need for more standardisation, not only in the individual product types, but also within the MV arena as a whole. Perhaps someday we will all glean more benefit from increased cooperation between the AIA, EMVA, JIIA, UKIVA, CMES, CSIG and other national organisations. Of course they are all doing fantastic jobs in their own regard, but I see the EMVA as a front runner in this effort with the creation and coordination of standards such as GenICam, and the 1288, which cross boundaries and provide a cohesiveness in the industry that will be critical for the future success of vision.
What will be the most significant commercial change in the industry?
A few years ago in Tampere, Finland (2006) at the EMVA conference, Jürgen Wagner, vice president of Sal. Oppenheim Research of Germany, suggested that the future of vision was consolidation, and that 'the average vision company in Europe of today (2006) will not be able to participate in future market growth'. There was laughter and there were scoffs because everyone knew that 'our' industry was based on intimate relationships that couldn't be provided by large mega-MV-corporations. What Herr Wagner was saying was that some day in the not too distant future (five years was his prediction), there would be a necessary consolidation in the industry so that the average vision company in Europe (and presumably around the world) would have sales worth 100 million euros. His prediction may have set the timetable on the short side, but more and more economists are agreeing that the theory has viable merit. So perhaps the biggest commercial change in the industry will be fewer and fewer camera and equipment companies and the continual consolidation of the smaller system integrators until eventually there are only a few larger and more powerful companies left to serve the needs of vision customers.