Xfuse launches Phoenix ISP for capturing real-time, data-rich imaging streams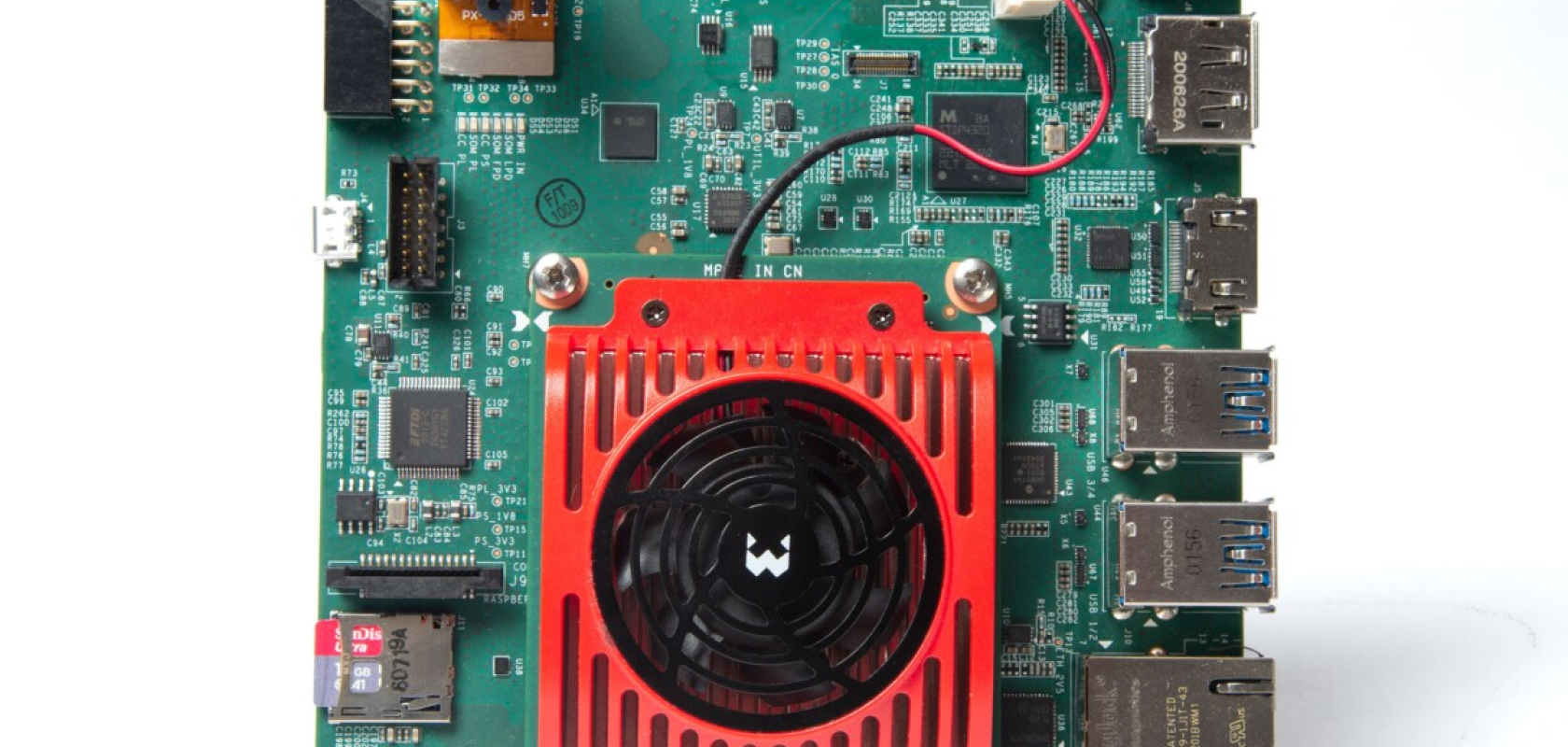 Xfuse, a developer of customisable imaging and video technology, just announced the immediate availability of its Phoenix HDR image signal processor (ISP) for the AMD Kria K26 System-on-Module (SOM) and KV260 Vision AI Starter Kit.
The soft ISP can now be downloaded from the AMD Xilinx App Store. Alongside this integration, Xfuse also launched its new Imager Access System (IAS) HDR sensor module tuned for the Vision AI Starter Kit.
For AI developers and computer vision engineers needing to capture real-time, data-rich imaging streams, the Phoenix HDR ISP can deliver fully-tone mapped HDR video up to 120dB dynamic range even in high contrast lighting conditions. Paired with the Xfuse HDR sensor module, developers can capture up to 120dB/20EV of dynamic range at 1080p/30 full HD resolution.
The sensor data is then merged and tone mapped in the ISP leveraging Xfuse's proprietary human vision technology. 
Unlike hardwired ISPs, the Xfuse "Soft ISP" allows it to be fully-customised to meet any specific application requirements. Phoenix is designed to be the most flexible ISP on the market because it is sensor agnostic, supporting the full lines of ONSemi, Sony and more sensors, and runs on the Xilinx Zynq line of FPGAs reducing power and DRAM requirements.
For step-by-step instructions on how to incorporate the Phoenix HDR ISP into their workflow, developers can visit the Xfuse website.