Teledyne e2v releases Optimom 1.5M optical module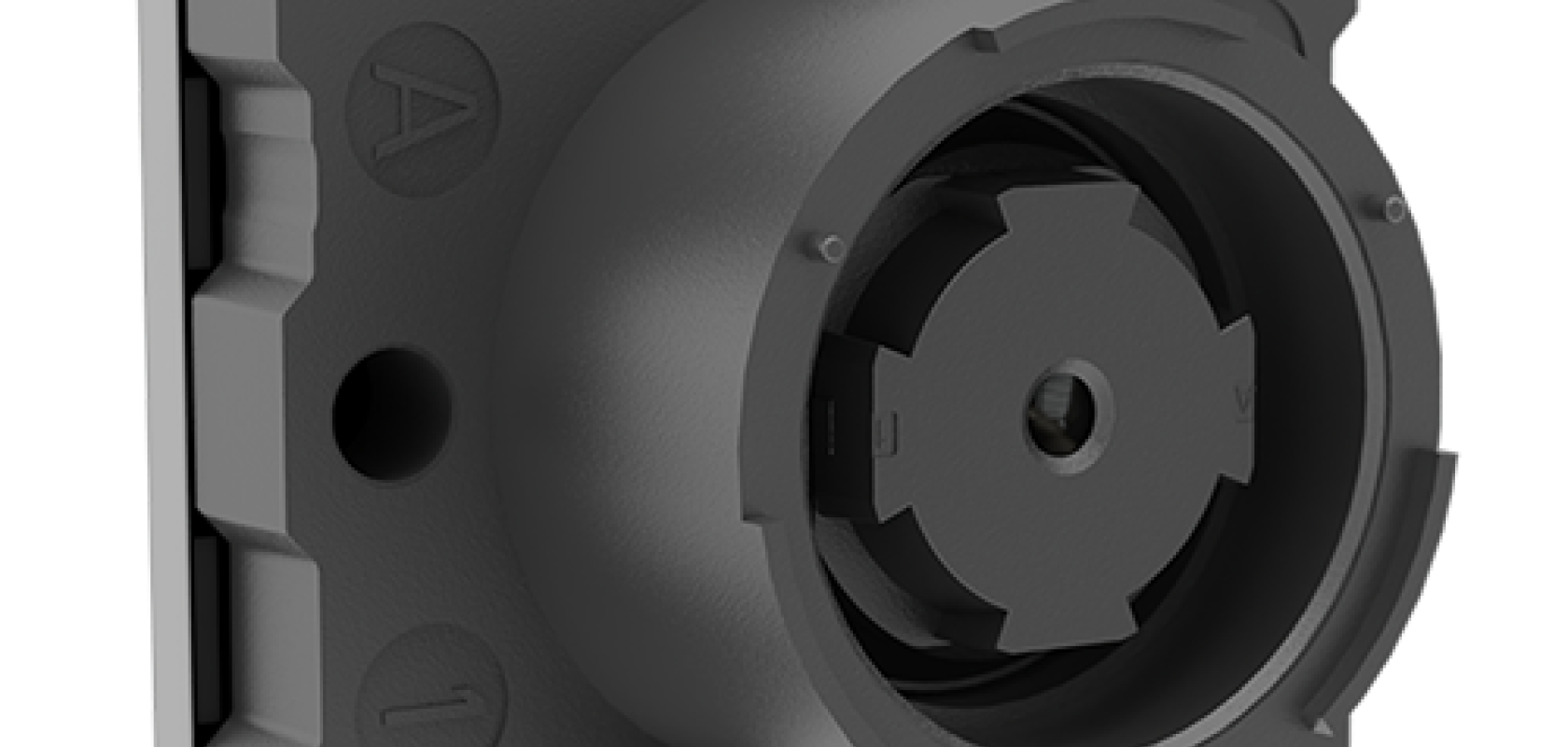 Teledyne e2v has released the Optimom 1.5M, a complete board-level vision extension designed to accelerate development time, reduce R&D investment, and scale down manufacturing costs for embedded and AI vision solutions. 
The optical module comprises an image sensor, a 25mm square board with lens mount, and an optional lens in various options. Featuring a native MIPI CSI-2 protocol, the Optimom 1.5M module is provided with a complete development kit, which includes an adapter board, cabling, and Linux drivers for instant integration with MIPI-based processing units such as Nvida Jetson or NXP i.MX solutions.
With its 1.5MP CMOS image sensor, Optimom 1.5M provides a wide 1,920 x 800 format ideal for scanning applications such as handheld scanners, auto ID systems, laboratory equipment, or drones.
The module comes with an adapted price point for 1.5MP solutions, while ensuring full compatibility with the higher resolution Optimom 2M module.