NIT launches NSC2001 SWIR sensor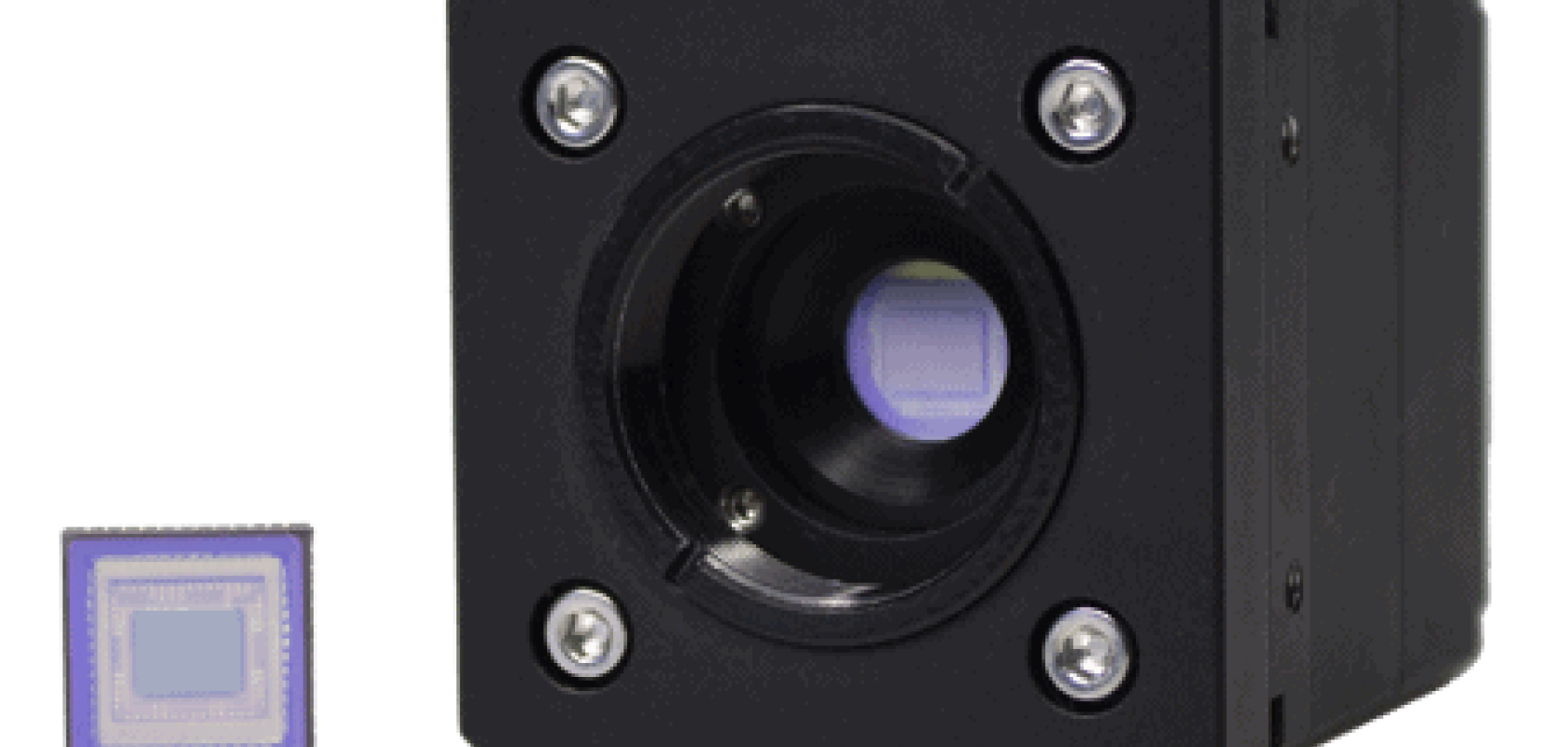 NSC2001 is the new NIT Triple H SWIR sensor from New Infrared Technologies.
The sensor offers high dynamic range operating in linear and logarithmic mode response, and exhibits more than 120dB of dynamic range. 
It also offers high speed – capable of generating up to 1K frames per second in full frame mode, and much more with sub windowing – as well as high sensitivity and low noise (<50e-).
The NSC2001 fully benefits from NIT's new manufacturing factory installed in its new clean room, which includes a high-yield hybridisation process. The new facility allows NIT to cover the entire design and manufacturing cycle of these sensors in volume with an unprecedented level of quality.
Moreover, NSC2001 was designed with the objective of addressing new markets that could not invest in expensive and difficult-to-use SWIR cameras. The result is that NIT's WiDy SenS 320 camera, based on NSC2001, exhibits the lowest price point on the market even in unit quantity.
Typical applications for NSC2001 are optical metrology and testing, additive manufacturing, welding, & laser communication, etc.