Colour-switching reference light released for camera and image sensors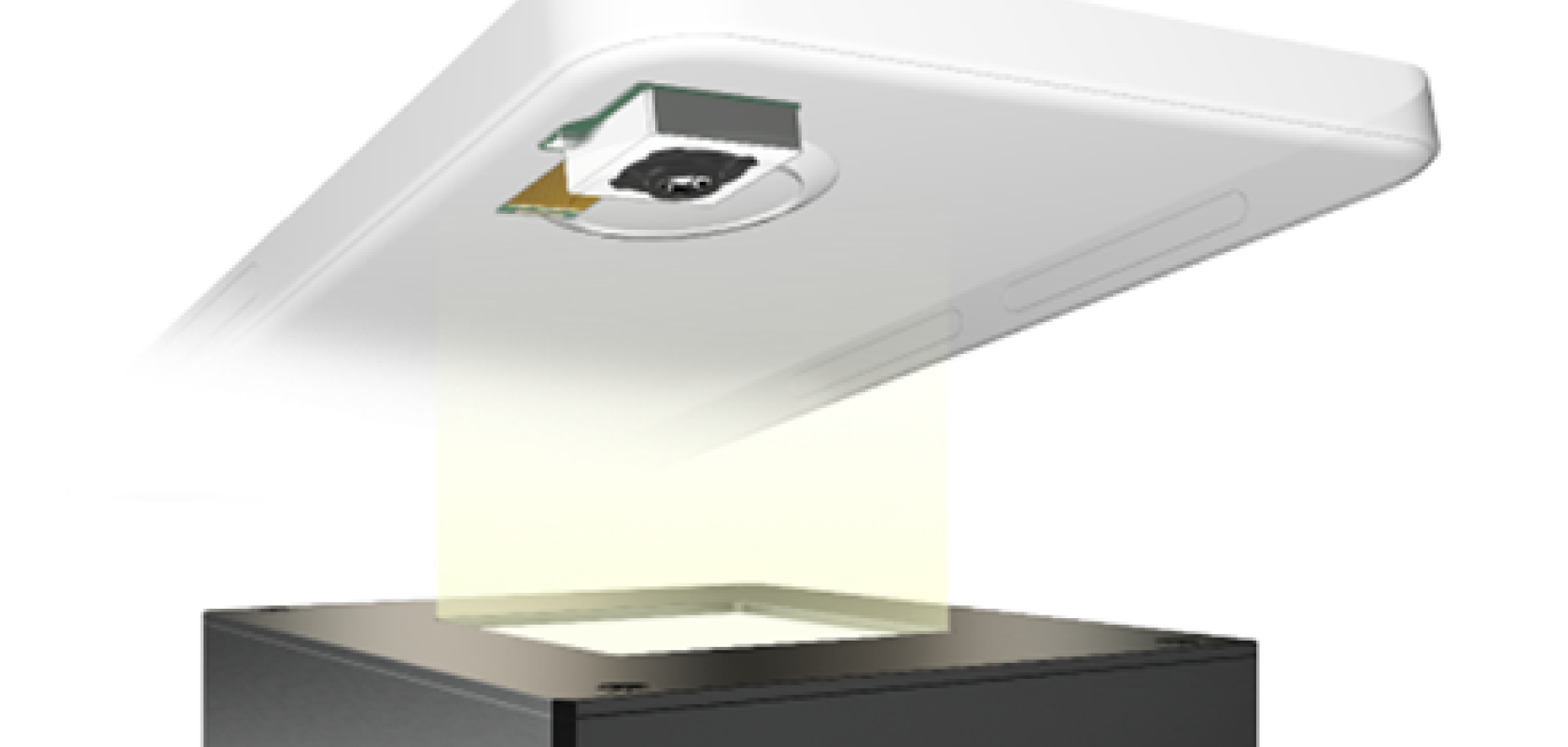 CCS has released the LDF-RLS series reference light source for camera and image sensors, which can switch between different colour temperatures. 
A reference light source is essential for adjusting brightness and colour to maintain quality while producing digital camera modules for smartphones and in-vehicle cameras, the firm says. 
The LDF-RLS series includes a model that can switch between four different colour temperatures (3,100K, 4,000K, 5,100K, 6,500K), and a two-colour mixed tuner that adjusts the colour temperature to any point between 2,800-7,600K. 
According to CCS, calibration requires multiple colour temperatures, such as 5,100K for daylight, 6,500K for cloudy skies and midday sunlight, and 3,100K for evening and incandescent bulbs. With the products in this series, a single light source can be used for multiple applications instead of changing the light source for each, improving production efficiency. 
The LDF-RLS achieves uniformity of 90% (typ. 95%) or higher across the entire emitting surface for all colour temperature settings, enabling highly accurate calibration. It is also designed to be used in combination with a pulse width modulation (PWM) control power supply to reduce changes in colour temperature caused by dimming.
The PWM control of the LDF-RLS reduces variations in LED intensity and colour temperature for easier maintenance, even when brightness decreases due to long-term use.