Balser releases Framegrabber SDK version 5.10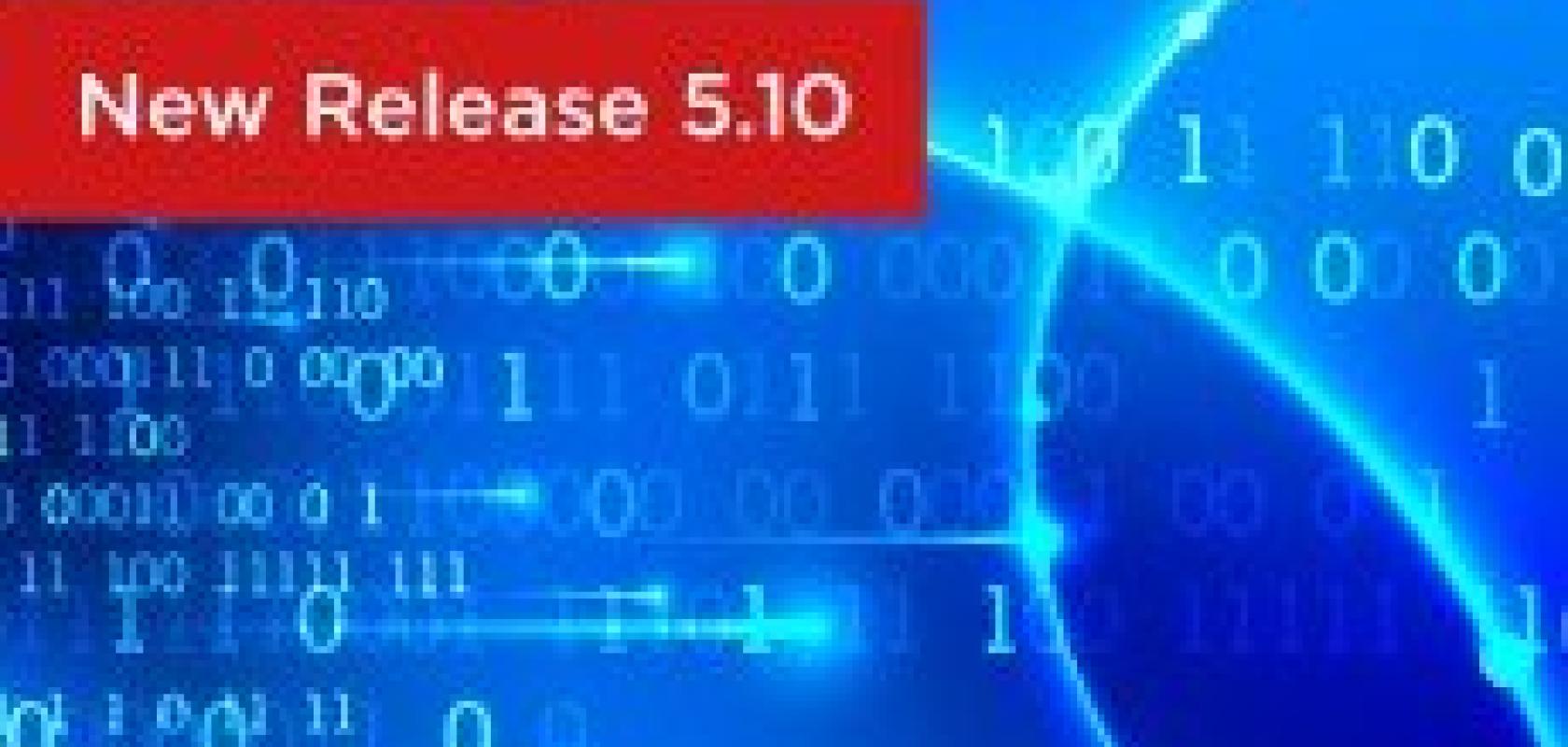 With the Framegrabber SDK 5.10 release Basler provides a unified support for all Basler frame grabbers, e.g., imaWorx CXP-12 and microEnable 5 with CXP-6 and Camera Link interfaces, for the latest Windows 64-bit and Linux x86 64-bit operating systems.
Thanks to numerous improvements, users can count on even better stability and reliability and ease of integration of frame grabbers with different interfaces.
In addition, the GenICam GenTL interface has been further developed to provide a standardised and future-proof support for third-party image processing libraries such as MVTec HALCON, Cognex VisionPro, etc.
Download the new Framegrabber SDK 5.10 version and benefit from these latest improvements.