Bosch production plant decreases false rejects with Zebra machine vision system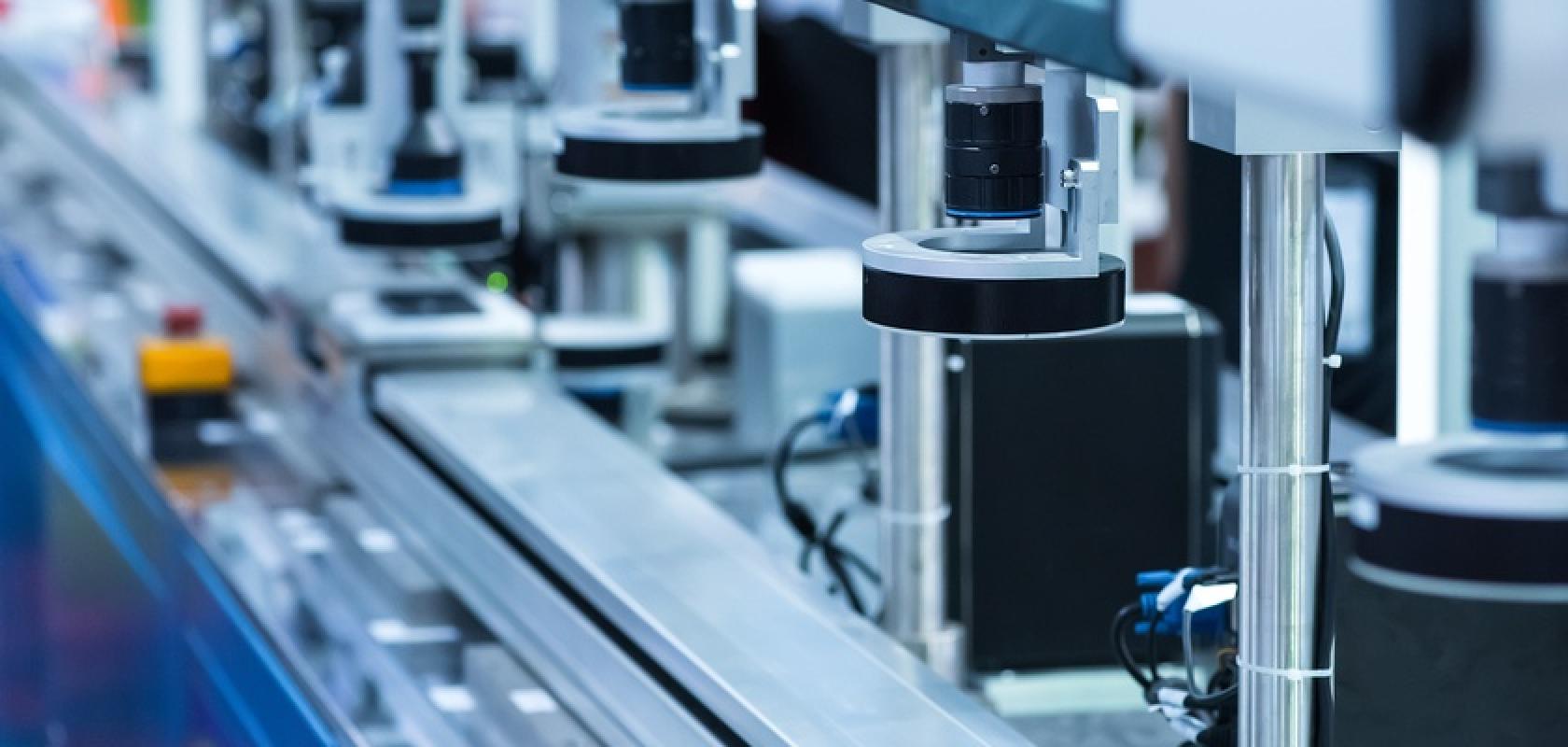 Bosch is improving the quality of its inspection process and achieving higher production volumes using Zebra Technologies' machine vision solutions to enhance operational visibility and quality inspections.
At the Bosch manufacturing facility in Curitiba, Brazil, the company's primary focus is developing solutions for the diesel engine injection systems for the automotive industry. The injector nozzles are a critical engine component, working to move diesel fuel into the engine's combustion chamber for vehicle propulsion.  
With the new Zebra machine vision system, the Curitiba plant achieves production volumes of 7,000 parts per day and has decreased the daily percentage of false rejects to less than 5%, a significant improvement over previous iterations. 
The original design includes a quad-input Zebra Concord PoE frame grabber and a Zebra Indio I/O card inside an industrial PC with an Intel i7 core running Zebra's Aurora Design Assistant software, which controls the whole system. The system has enabled the team to reduce cost and set-up time and simplify installation.
The system itself is simple to operate, with the Aurora Design Assistant graphical user interface making it easier for a machinist with no prior machine vision expertise to manage the operation. With the new vision system online, Bosch is already looking to add two more cameras to the process to inspect defects on the surface of the injector nozzle and replicate the solution to a second machine.