Volume production of Andanta uncooled InGaAs sensor reduces unit cost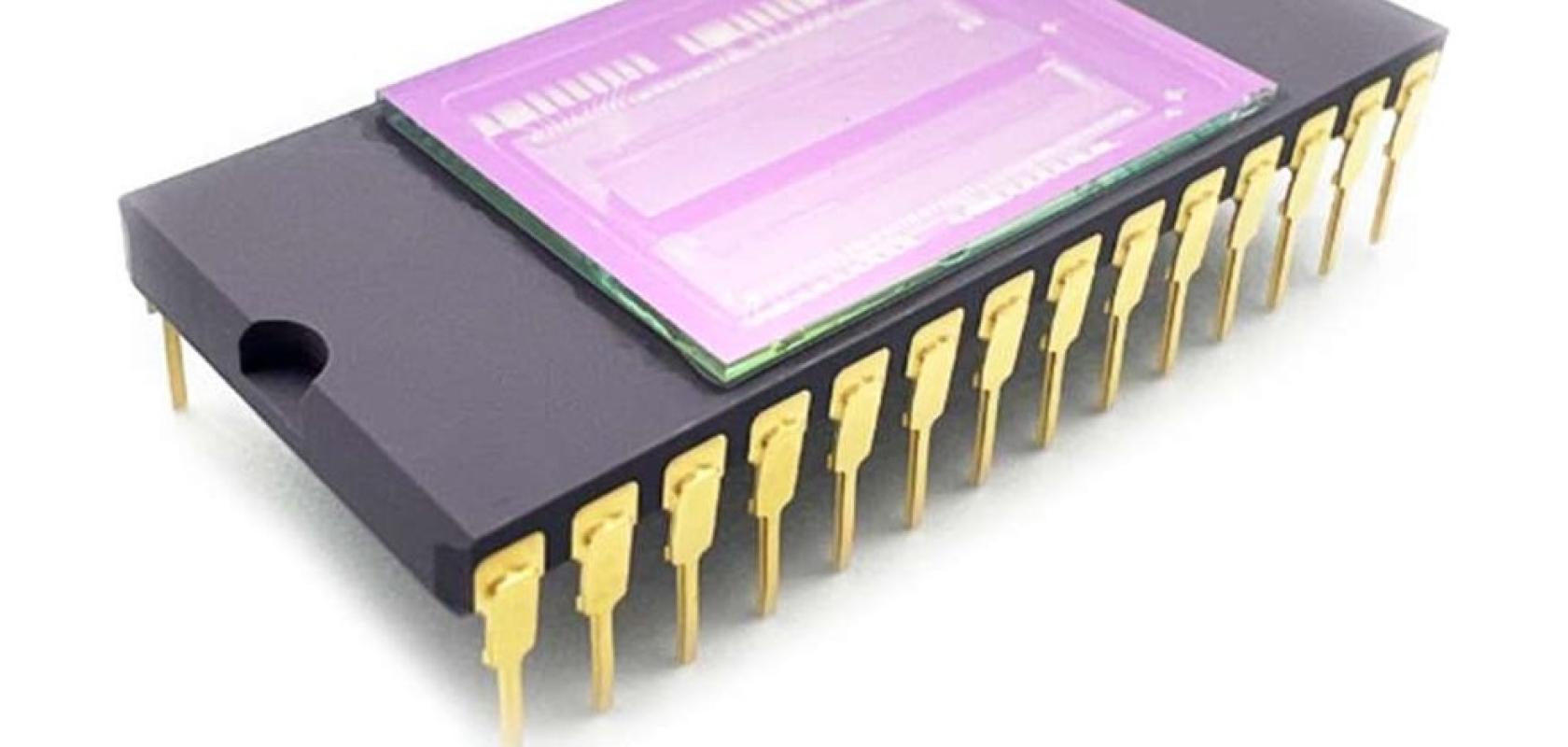 The uncooled InGaAs linear sensor from Andanta with 1,024 x 1 pixels in a ceramic housing is now being produced in large quantities at a reduced unit cost. 
Test sensors are also available from stock for an even lower price.

The linear sensor consists of a linear InGaAs photodiode array, which is connected to integrated p-on-n readout circuits. 
The InGaAs LDA is sensitive in the standard InGaAs spectral range of 0.9 -1.7µm. The pixel operability is  greater than 99% and the quantum efficiency is less than 70% at 1,550nm. 16 different gain settings are possible.

With its two outputs, the linear sensor achieves a readout rate of around 40kHz at a pixel rate of 22MHz (data rate 11MHz).
For the linear sensor with 1,024 x 1 pixel, the existing pixel dimensions are 12.5 x 12.5µm square and 12.5 x 250µm rectangular.

The linear sensor comes in a 28-pin ceramic DIP (CDIP) package without any thermoelectric cooler, for operation at room or ambient temperature.

The sensor supports SPI protocol for command register setting. The sensor amplification, a control of the sensor power consumption and the pixel-by-pixel order of the output signal can also be adjusted.

Key applications include NIR spectroscopy, web inspection, optical coherence tomography (OCT), NIR scanners, semiconductor inspection and process monitoring.