Variscite launches Dart-MX95 for edge computing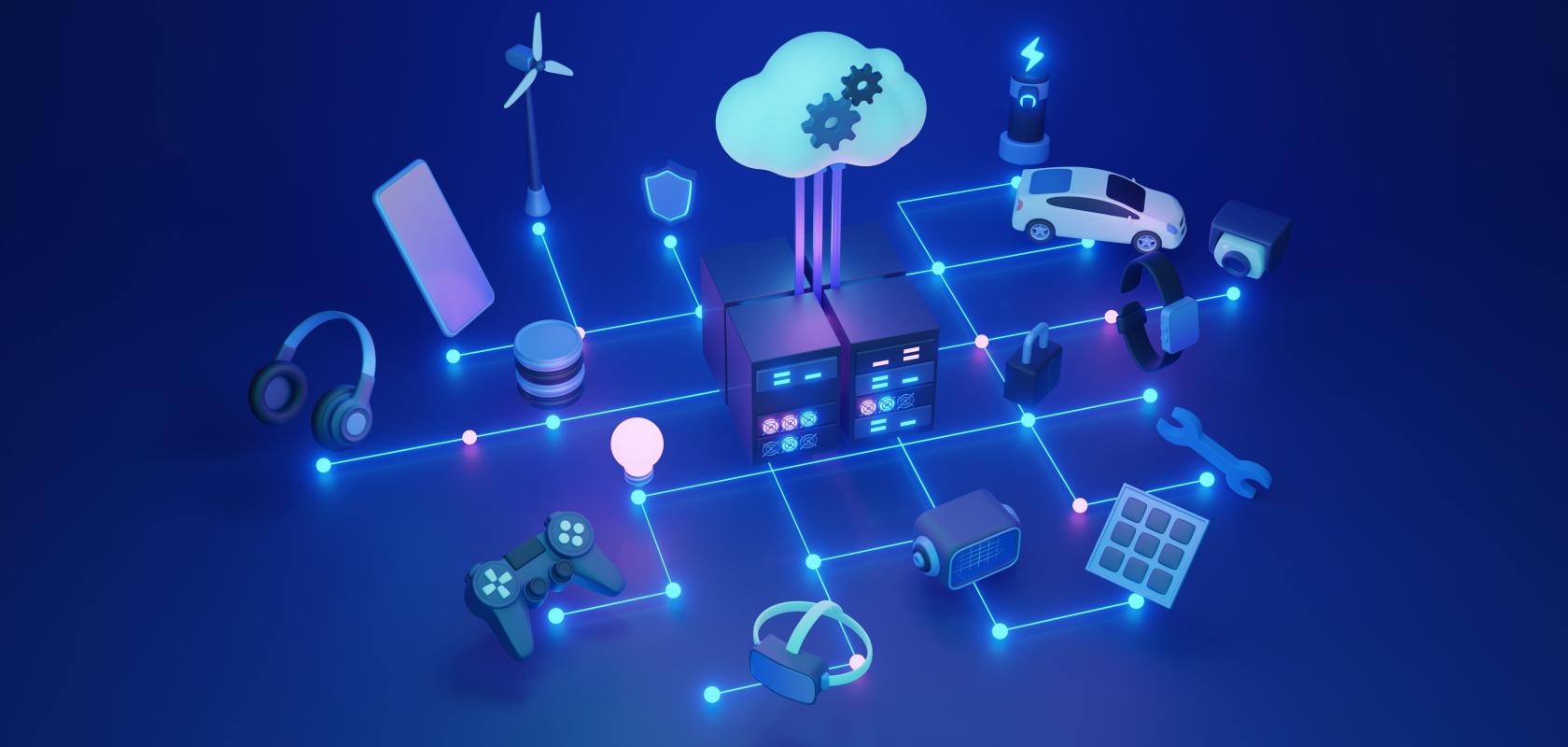 Variscite, a system-on-module (SoM) developer, will soon launch the Dart-MX95 for high-performance edge applications including industrial, medical, aviation, IoT, robotics, vision-capable and smart edge devices. 
Designed for high-end scalable computing, Dart-MX95 is based on NXP's i.MX 95 application processor family. This energy flex architecture includes multiple heterogeneous processing domains with up to six cores, 2.0 GHz Arm Cortex-A55, two independent real-time co-processors for safety/low-power, and real-time use consisting of 250MHz Arm Cortex-M7 and 800MHz Arm Cortex-M33. 
The platform presents a 2D/3D graphics accelerator powered by Arm Mali, advanced multimedia, integrated NPU accelerator and ISP, high safety and security capabilities that meet the ASIL-B and SIL2 compliances, and a rich high-speed connectivity set.
The new system is part of Variscite's Dart Pin2Pin family which enables compatibility with modules based on the i.MX 8M/ 8M Plus/ 8M Mini. The Pin2Pin family provides an extended lifespan, reduced development time, costs, and risks as well as scalability to additional modules.
Variscite's SoM and related evaluation kits will be launched simultaneously with NXP's release of the i.MX 95 silicon and its software.
Credit for main image: VectorMine/Shutterstock