MVTec releases Halcon machine vision software upgrade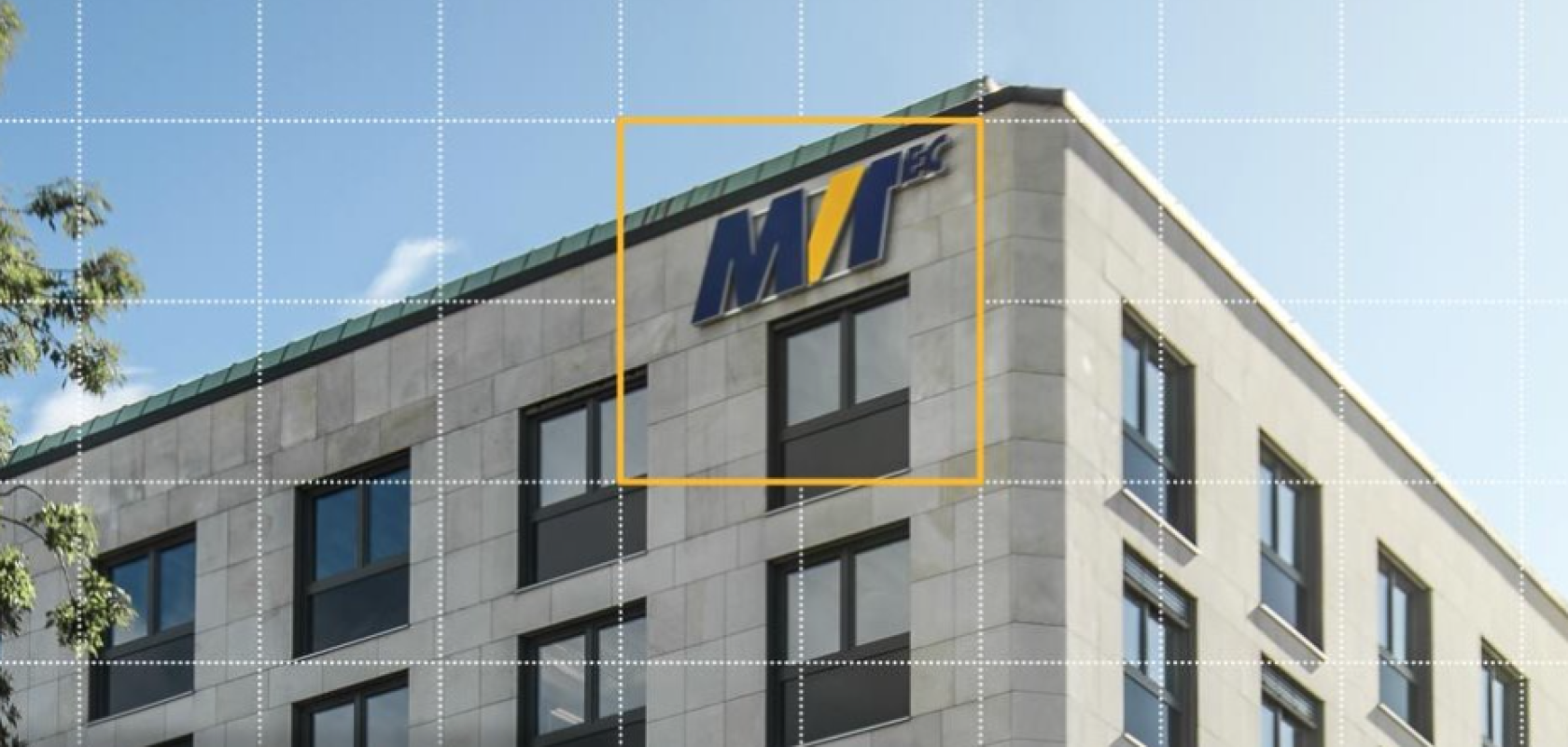 MVTec Software will launch version 23.11 of its Halcon machine vision software with various upgrades on 14 November 2023
For the first time, it will be possible to licence MVTec Halcon cloud environments without a hardware dongle. This makes it possible to licence Halcon in the environments of commercial cloud providers as well as in enterprise-owned cloud setups solely through a network connection, allowing customers to benefit from the new possibilities offered by machine vision in the cloud.
Structured light 3D reconstruction
In Halcon 23.11, the structured light model has been enhanced: besides deflectometry, it now also provides precise 3D reconstruction for diffuse surfaces in short cycle times. This gives users the flexibility to develop their own application-specific 3D reconstruction systems using a pattern projector and a 2D camera, which is particularly suitable for applications where precise spatial representations are required. 
Multi-label classification
Users now have access to 'multi-label classification', a new deep learning method that allows the recognition of multiple different classes on a single image. Such classes can encompass various properties of the objects within the image - for example defect types, colour, or structure. In practice, this method can, for instance, reveal the presence of different types of defects in an image, allowing a more detailed classification. Compared to other methods, this deep learning method is faster in processing and the effort for labelling is also lower.
Anomaly detection
Further improvements include Global Context Anomaly Detection, a method for detecting complex anomalies, improving the accuracy of anomaly detection without increasing hardware requirements or execution time.