Cincoze releases embedded computer for railway vision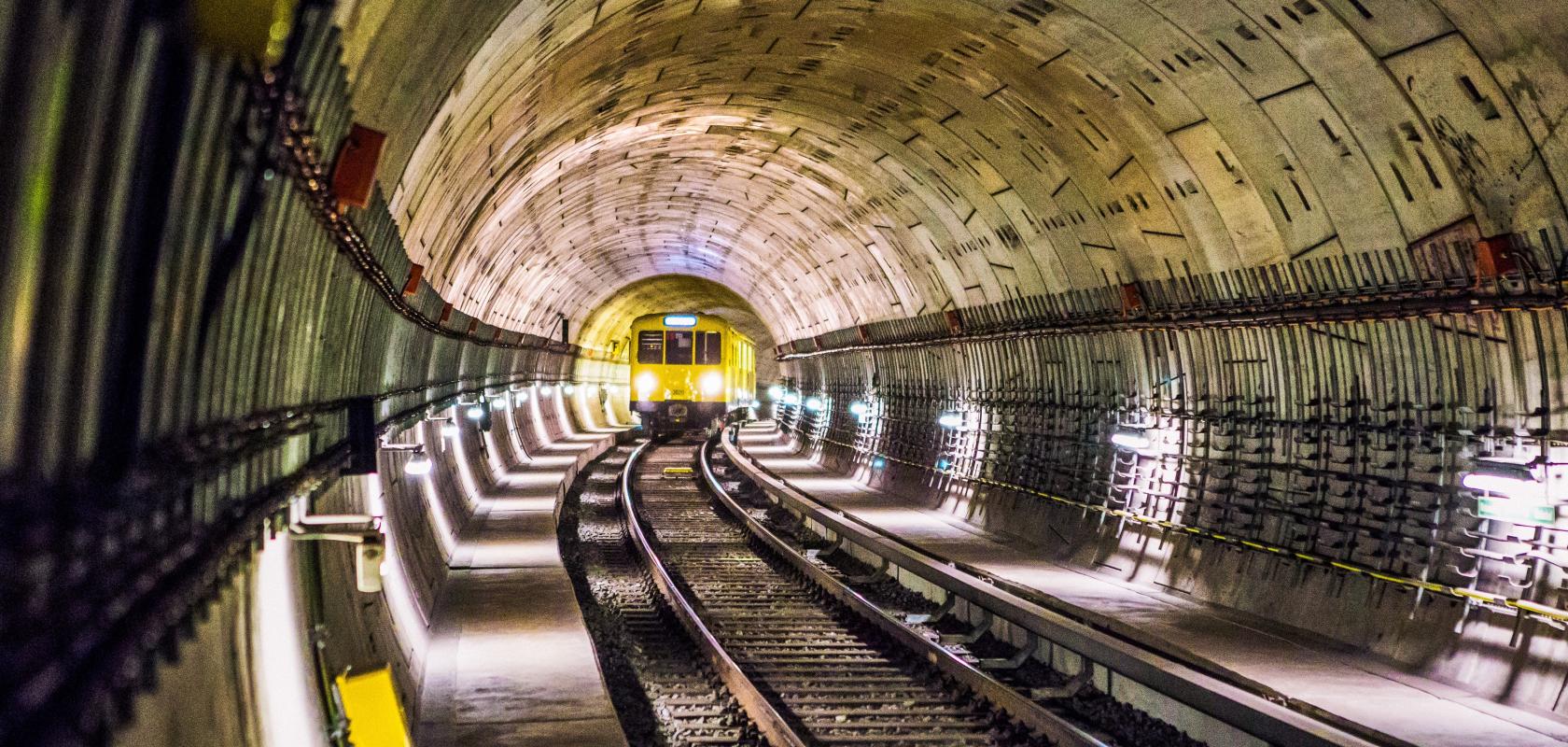 The DX-1200 is suitable for railway detection systems that use real-time monitoring to detect situations and events, ensuring safe and smooth operations. (Image: Anna-m. w/Pexels)
Cincoze has released a new embedded industrial computer designed for railway applications. 
Joining Cincoze's Rugged Computing – Diamond product line, the DX-1200 embedded computer features high efficiency, stable operation, wide temperature support, expandability, and rich I/O, the firm says.
The DX-1200 is suitable for use with railway detection systems that use real-time monitoring to detect situations and events, ensuring safe and smooth operations.
The two main in-car applications are the Passenger Information Display System (PIDS) and the surveillance system. PIDS connects with the control centre to gather real-time train arrival and departure information, train numbers, operation status, and other information. The in-car surveillance system uses highly accurate cameras and sensors, the firm says, to monitor the environment, ensuring a safe and comfortable ride for passengers.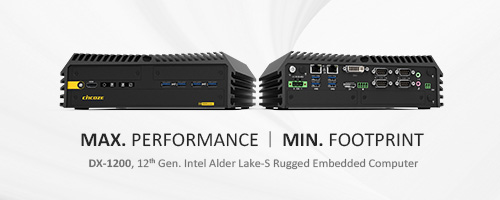 The DX-1200 supports up to 8x 1Gbps LAN with optional PoE for simplified wiring. It offers wireless connectivity options through M.2 Key E and Mini PCIe slots. The system features a 12th gen Intel® Alder Lake-S processor, with up to 64GB DDR5 4800MHz memory with ECC for stability, and includes a UHD 770 graphics chip. 
Cinocze says the DX-1200 meets safety standards (EU EN 50121-3-2 and EN 45545-2) and has a robust design with wide temperature and voltage support, as well as MIL-STD-810G certification for shock and vibration resistance in the railway environment.