Cincoze expands industrial-grade computer range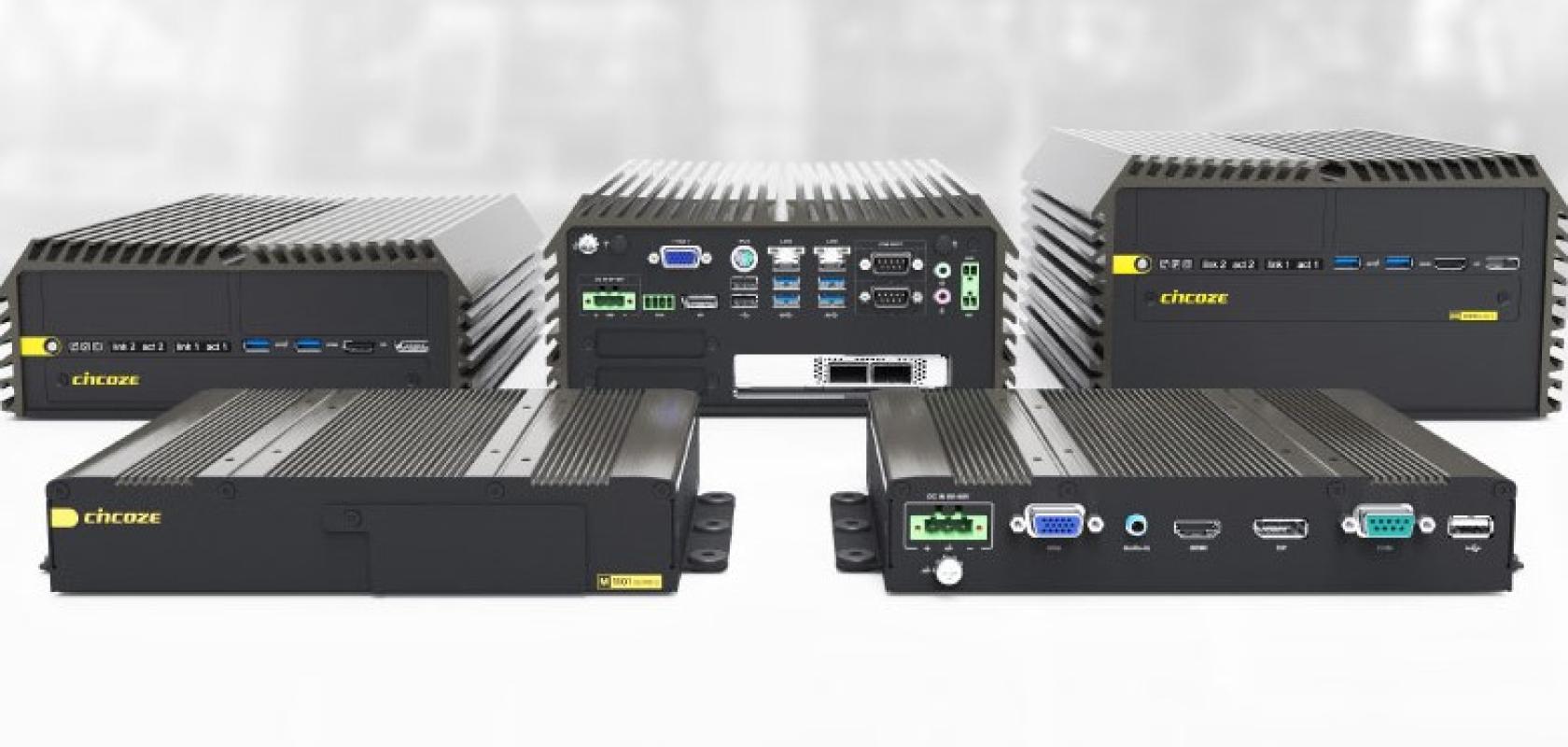 The DS-1400 series is designed for the large-scale and real-time image processing and computation required by Edge AI. (Image: Cincoze)
Embedded computer brand Cincoze has launched two new products under its Rugged Computing – Diamond and Display Computing – Crystal product lines.
The firm has released the DS-1400 series (DS-1400, DS-1401, DS-1402), which it says is designed for the large-scale and real-time image processing and computation required by Edge artificial intelligence, along with the industrial-grade M1101 monitor module.
The DS-1400 series supports a 12th gen Intel Alder Lake-S processor with the Intel 7 process, as well as DDR5 memory up to 64GB and 4800MHz, and includes ECC technology. 
The series features a wide temperature (-40–70°C) and voltage range, as well as overvoltage, overcurrent, and ESD protection. It also complies with the US military standard for shock and vibration resistance (MIL-STD-810G) and the EN 50155 (EN 50121-3-2 only) standard required for railway computing. 
The M1101 features the firm's Convertible Display System, with options including industrial touch monitors for harsh environments, high-brightness (up to 1,800 nits) sunlight-readable touch monitors for outdoor use, and open-frame touch monitors that integrate into machinery. All three touch displays paired with the M1101 module feature multi-language OSD menus and three signal input interfaces (HDMI, DisplayPort, and VGA). 
The M1101 also has industrial-grade EMC protection (EN 61000-6-2/4), shock and vibration proof (EN 60068-2), and the safety standard UL/c-UL 62368-1.