VDMA backs Russia sanctions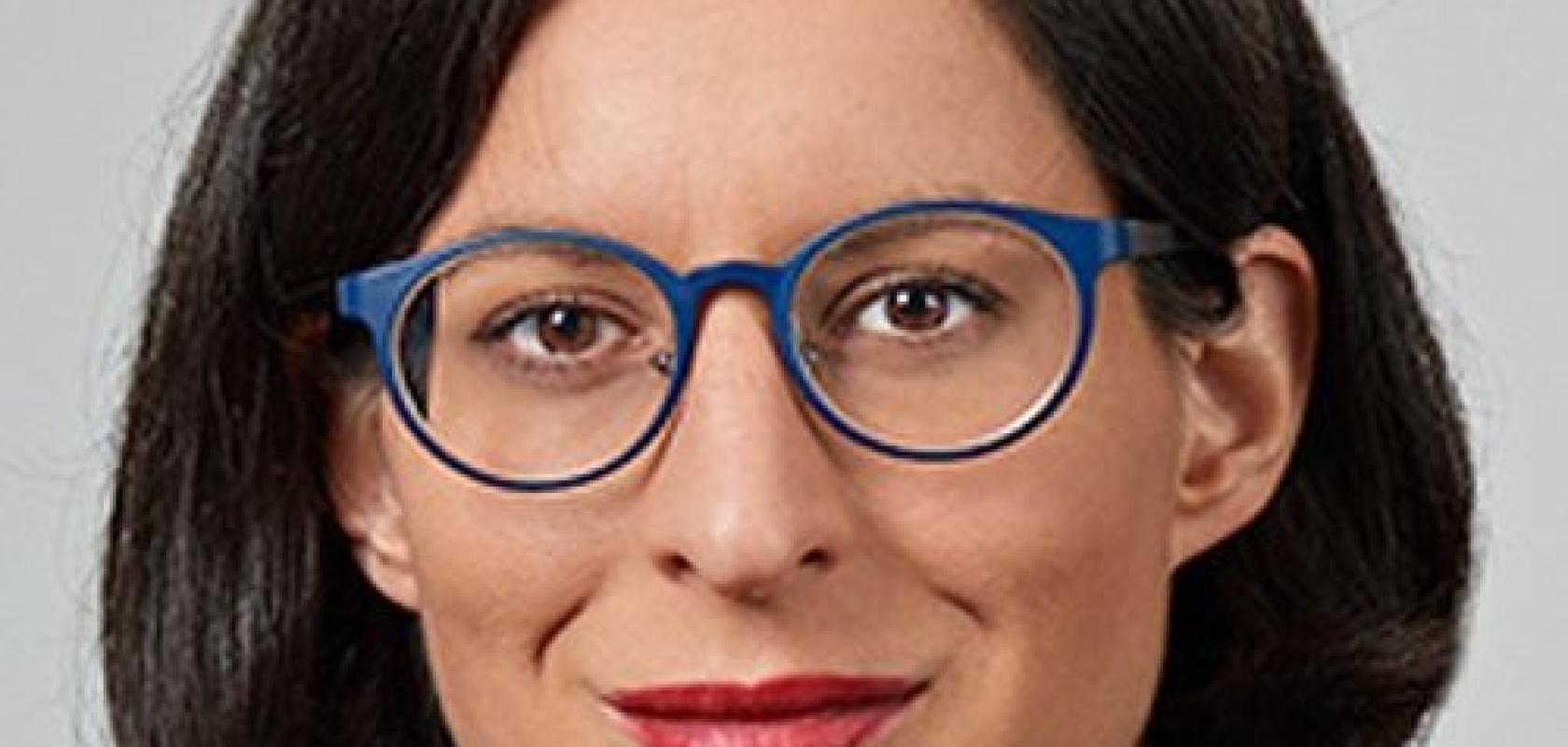 Anne Wendel, director of VDMA Machine Vision, on how the mechanical engineering sector could be affected by the war in Ukraine
With the invasion of Ukraine by the Russian army in violation of international law, we find ourselves confronted with a new, bitter reality: war in Europe. We all know of someone affected – family members, friends, colleagues, esteemed business partners in the Ukraine, Belarus and Russia. My thoughts are with the victims of this aggression, but also with those who suffer from oppression and a digital dictatorship.
VDMA supports sanctions
Part of the new reality is that global trade will face unforeseen restrictions. VDMA is committed to an open world market and free trade; it stands for peace, freedom and prosperity. It's precisely because of this that VDMA supports the sanctions against Russia that the EU has recently adopted, even though they will undoubtedly have an impact on the European mechanical engineering industry. The wellbeing of the people in Ukraine is our first and foremost concern.
Effective and consistent sanctions will hopefully contribute to an end to the aggression of the Russian army. The VDMA president Karl Haeusgen has spoken publicly about the invasion: 'The VDMA and its members are stunned that Russia has started a war in Europe. In the past, Russia had committed itself to the inviolability of European borders and to refraining from the use of force by treaty and under international law. We strongly condemn this breach of international law! VDMA supports the decision to impose tough sanctions on the aggression.'
Impact on the European mechanical engineering industry
The sanctions imposed by the European Union will of course have an impact on the European machinery and plant engineering industry as they represent a fundamental reassessment of economic and trade relations with Russia, if not worldwide. The new supply bans on various goods to Russia affect exports worth several hundred million euros. According to VDMA statistics, the average export share to Russia across all sectors of German machinery exports is three per cent. Agricultural machinery and material handling technology are the strongest sectors by value, with exports of around €561m and €466m respectively in 2021.
Looking at machine vision, sales to Russia accounted for less than one per cent of total sales. For the VDMA, it is important to monitor the sanction conditions and their effects on the members in detail. Counter-sanctions are also possible from the Russian side, yet it remains right to impose tough sanctions on the aggression against Ukraine. According to VDMA statistics and experience, Russian manufacturers play a largely subordinate role in the technology and capital goods sector.
VDMA info-portal Ukraine and Russia
The VDMA has set up an info-portal on the conflict to support its members, covering questions such as: what is sanctioned and what does it mean for my company, and what countries (Russia, Belarus, etc) are affected? The VDMA foreign trade department gives up-to-date information on all issues related to export controls, tariffs and sanctions. They do not only help with documentation, but also with understanding and interpreting these documents. Questions regarding logistics to Russia, Belarus or Ukraine; legal aspects; and export financing and insurance are tackled.
VDMA's legal department provides information and consultation on current legal issues, such as: what does this mean for my contracts, open payments and deliveries?
The VDMA insurance team is available to check member companies' insurance contracts, while the VDMA taxes department guides members through tax issues and has practical information on diverse and complex tax topics, not only related to the Ukraine-Russia crisis.
There's support from the VDMA statistics and economics department with consultations and surveys about the impact of the war. Finally, the VDMA office in Russia gives updates on the current situation in Moscow, as well as information about the Russian market and the economic policy framework.
The different VDMA departments and sector associations also organise meetings to provide a platform for discussion and information exchange for members. Topics covered include: what comes next, and how to master the many challenges such as rising energy costs, disruptions in supply chains, increasing non-tariff barriers to trade, and political pressure and buy-national tendencies.