Keeping pace with progress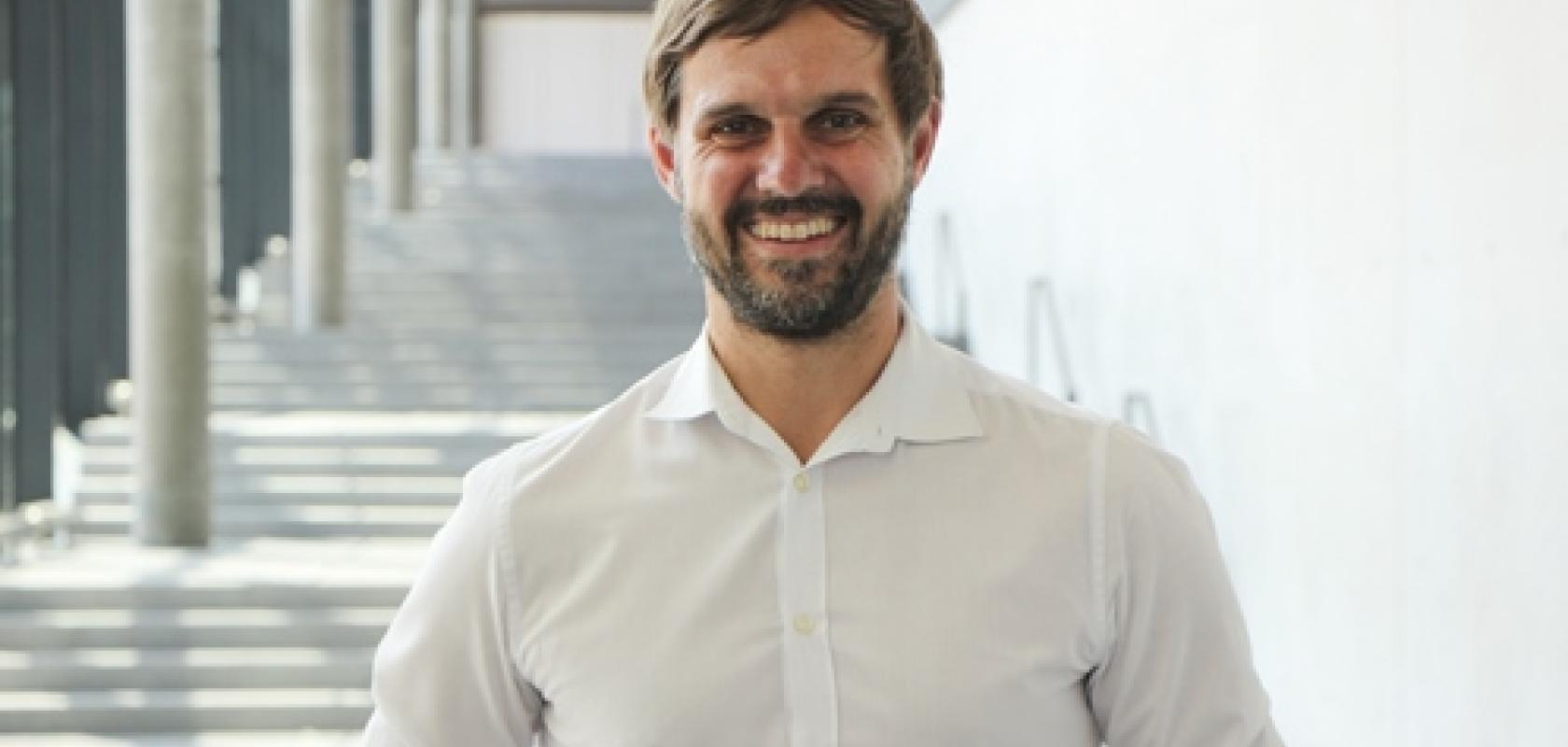 A year before the Vision 2020 trade fair, Florian Niethammer, at Messe Stuttgart, assesses the changes taking place in the machine vision market
Machine vision is conquering an increasing number of application areas, in and outside the factory. According to the latest figures from the German Engineering Federation (VDMA), the machine vision industry in Germany and Europe has been posting turnover and growth records for years. Turnover increased by an average of 13 per cent per annum between 2013 and 2017; and between 2008 to 2017, machine vision turnover doubled. In 2017 the German machine vision industry alone achieved record turnover of €2.6bn, an increase of 18 per cent. The industry grew further in 2018 by 4 per cent.
Machine vision is becoming a key technology of the future. Not only is it being used to a greater extent in automation, it is also conquering new industries outside the factory. Improved quality, higher reliability, increased safety and cost-efficiency are all properties that are required, both in non-industrial applications and in the smart factory of the future.
The global machine vision market is characterised by dynamism; merger and acquisition activities have been forecast for the industry for years and these have now started to become reality. Image sensor manufacturers, in particular, were initially affected, but this now also applies to camera manufacturers. The industry is changing and companies are being confronted by a changing competitive environment. A large number of companies are combining synergies and are merging in order to react to new market participants, or jointly offer new system solutions over and beyond individual components.
Investor groups have also recognised the strategic importance of the industry, and are investing more in machine vision firms. The new players include, for example, camera suppliers from Asia, but also automation firms not originally from the machine vision sector. These companies have recognised the attractiveness and key role of machine vision, for example as a source of data in the context of Industry 4.0, and have the necessary company size or R&D resources. Small and medium-sized machine vision firms are faced with challenges here, which are being intensified by the imminent generation change in many companies, because of the lack of management successors.
There are also new technology trends promoting machine vision and with which entirely new players are entering the machine vision market.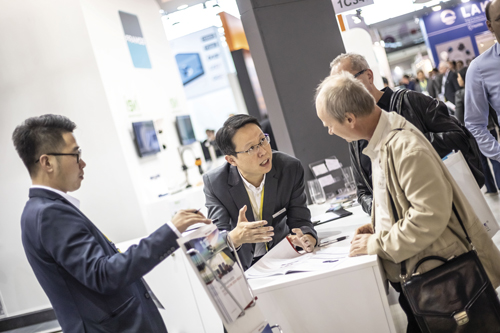 These developments will be reflected at the forthcoming Vision trade fair, which will be held in Stuttgart from 10 to 12 November 2020. Messe Stuttgart believes the show will experience additional growth in terms of the number of exhibitors and visitors.
New strategic company alliances will be presented in Stuttgart, along with first-time exhibitors from the smart factory sector, which integrate vision with machine control systems.
New exhibitors involved in embedded systems will be showing their portfolio and know-how at Vision 2020. The trade fair will also focus on non-visible vision: short wave infrared, hyperspectral imaging, polarisation cameras and thermography.
Artificial intelligence and deep learning from startups and new companies will be on display, while data security will be another exciting topic area.
Vision 2020 will feature all the key players that provide machine vision components, together with a large number of system integrators and solution providers.
Write for us
Does this chime with your view of the prospects for the machine vision market going into 2020? If you can give insight into how vision markets are changing and would like to write for us, please get in touch: greg.blackman@europascience.com.