Chip shortage hampers growth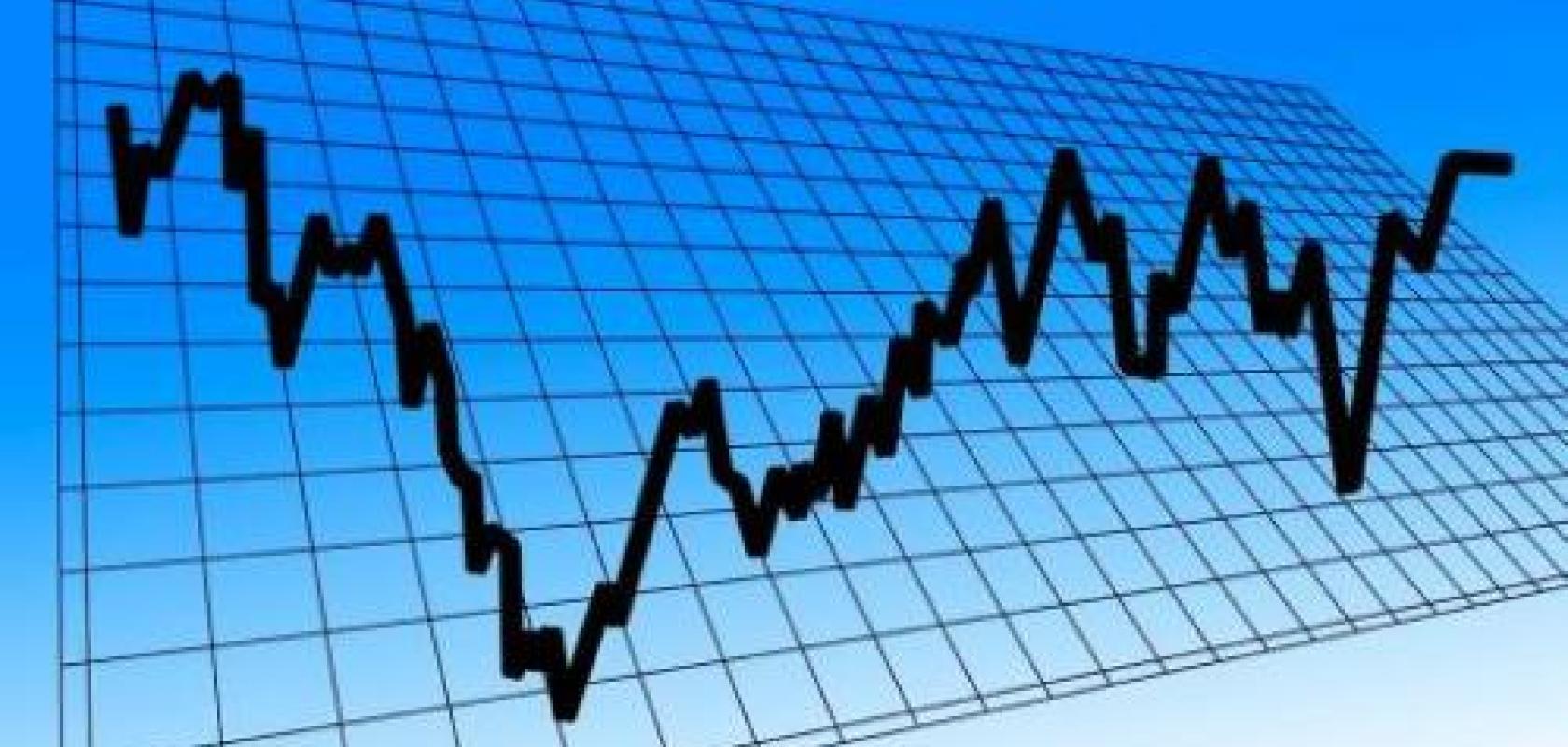 Anne Wendel, director of VDMA Machine Vision, says there is increasing concern about chip supply bottlenecks and material shortages
The latest VDMA Machine Vision in Europe market survey shows that the machine vision industry only suffered a 4 per cent drop in turnover in 2020. This year has got off to a very good start, as can be seen from the monthly VDMA order intake and turnover statistics.
The order books of the machine vision industry are full to the brim; demand for machine vision components and systems remains high. However, we are all concerned about the shortage of materials, especially electronic components – chips, sensors, semiconductors – which is not only hitting the machine vision industry, but the entire capital goods sector with its complex value chains. Raw materials and components are only partly procured directly. To a large extent they also flow into the company's own products via purchased components and assemblies. Therefore the risks and problems of several value chains culminate in the capital goods industry because of the complexity of mechanical engineering products.
Material shortages do not only apply to electronics, but also to steel, plastic components and much more. The VDMA has been monitoring the shortage of materials in the mechanical engineering sector for months through surveys. Many companies are struggling with increasing material and supply bottlenecks.
In the VDMA flash survey in September, 81 per cent of mechanical engineering companies from all branches mentioned noticeable or serious impairments in their supply chains. Shortages of electronic components in particular have increased dramatically. Additional membership surveys among the VDMA Machine Vision sector group show the machine vision industry is not exempt from this challenge. Virtually every company is suffering in some way from the chip shortage, including component manufacturers and system integrators, with the situation worsening in the last three months and no improvement expected in the next three months.
The situation is serious and there is no relief in sight. Extended lead times are the result and, depending on the supply of materials, production plans are adjusted at short notice. Despite a shortage of materials everywhere, it is clear that the demand for image processing is not affected by this. Machine vision is in demand not only in factories around the world, but also in new areas and applications. However, these orders must first become sales. And here we are all increasingly concerned about the continuing supply bottlenecks and material shortages.
For 2021, VDMA Machine Vision is sticking to its forecast of 7 per cent growth in turnover for the European industry for the current year, and expects further growth of 7 per cent in 2022.