Chinese vision market strong despite slow electronics sector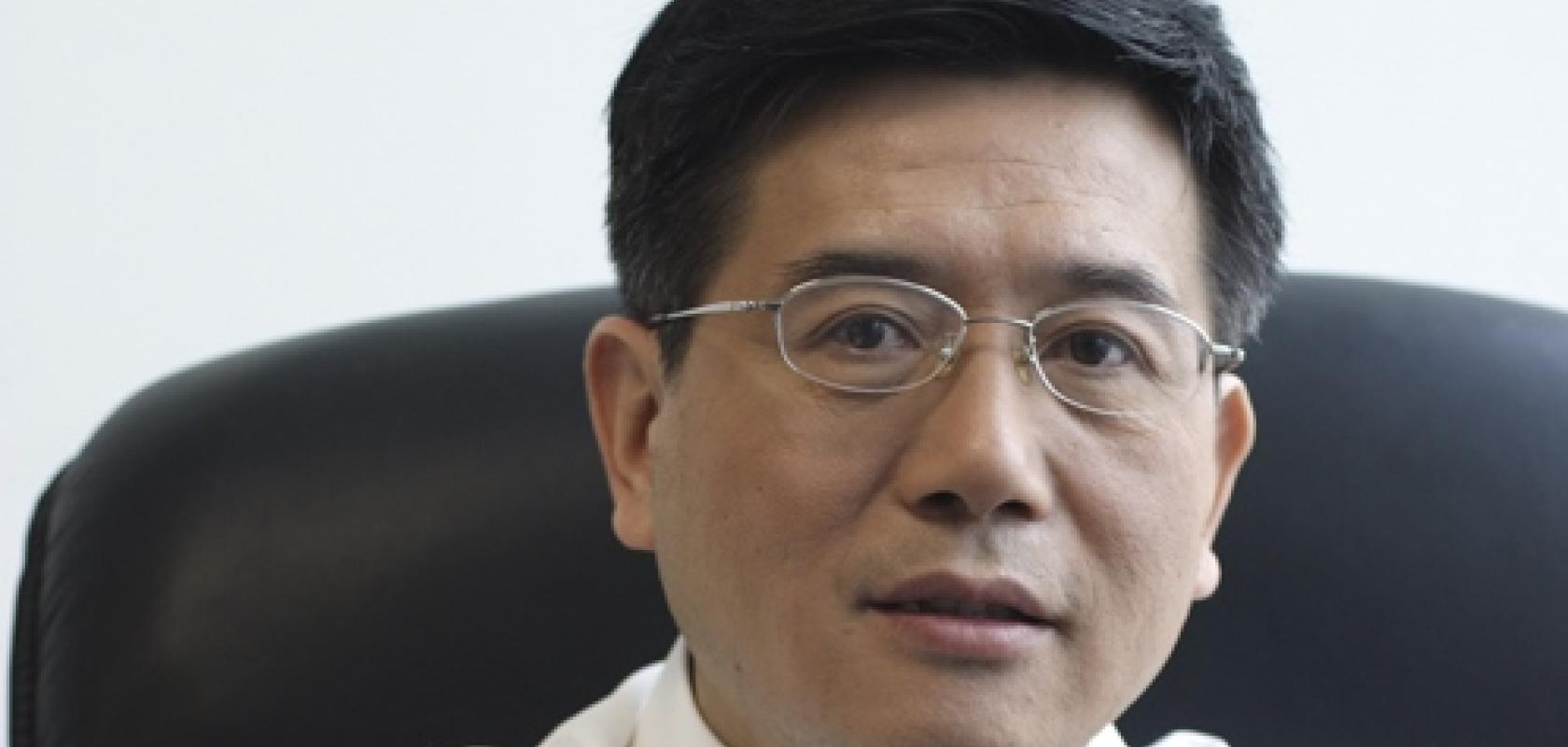 Jin Pan, chairman of the China Machine Vision Union, updates on the machine vision market in China
From 2016 to 2018, machine vision sales revenue in China increased from ¥4.89bn to ¥8.39bn ($1.2bn), with an average compound annual growth rate of 31 per cent.
Last year growth in the Chinese machine vision market slowed to 21.6 per cent year-on-year, compared to 41.2 per cent growth in 2017. This is because of the escalating trade war between China and the United States, as well as the slowdown in demand of downstream industries.
Net profits reached ¥990m in 2018, up from ¥630m in 2016. But because of a slowdown in macroeconomic growth, deterioration of the international trade environment, fluctuation of the RMB exchange rate, intensification of market competition, and increase in labour and production costs last year, the overall profitability of the industry was weakened, and the net profit margin fell to 11.8 per cent.
Chinese enterprises with sales revenue between ¥50m and ¥100m achieved the highest net profit margin, reaching 19.2 per cent in 2018.
The domestic market makes up 90 per cent of the Chinese machine vision sector. Among the domestic market, the eastern coastal region is the traditional manufacturing base, and is also a major distribution area of machine vision. The region accounts for 71.6 per cent of sales. Compared with the eastern coastal region, the economic development level of the central and western regions is relatively low, and the amount of manufacturing is small. Therefore, the demand for machine vision products is not strong, resulting in a relatively low proportion of sales revenue, 18.4 per cent.
Sales of machine vision products into the electronics sector amounted to ¥1.83bn, with flat-panel display, automotive, and battery production the next highest, with revenues of ¥861m, ¥611m and ¥610m respectively.
Incomes from the main businesses of China's electronics manufacturing sector grew by 9.9 per cent last year, reaching ¥15trn, but the overall industry performance declined under the influence of cost increase and price decline. China's automobile output fell by 6.6 per cent in 2018 year-on-year, which was the first annual decline since 1990. In the same year, income from the main businesses of China's automobile manufacturing industry decreased by 5.7 per cent, year-on-year, to ¥8trn.
This is under the influence of full withdrawal of preferential policies for the purchase tax, a decline in macroeconomic growth, and trade frictions between China and the United States.
Growth in industrial robots in China also slowed down last year to 12.7 per cent, because of the sluggish automobile and smart phone industries. Industrial robot sales did grow by 81 per cent in 2017.
From 2012 to 2018, incomes from the main businesses of China's battery manufacturing industry increased to ¥753.2bn from ¥386.21bn, with an average compound annual growth rate of 11.8 per cent. In the same period, among the main products, photovoltaic cells and lithium-ion batteries experienced rapid growth, and the annual compound growth rate of the output reached 29.4 per cent and 35.7 per cent, respectively.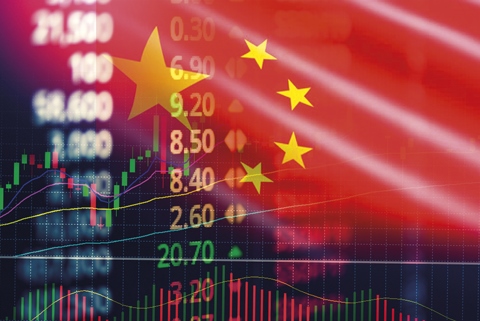 The application-specific vision system is the largest market segment in the Chinese machine vision sector, with sales revenue accounting for 35.8 per cent in 2018. This is followed by cameras (25.6 per cent of revenue); optical products (10.1 per cent of revenue); lighting (9.3 per cent of revenue); and intelligent cameras and vision sensors (8.5 per cent of revenue). Software, interfaces and cables, and image capture cards accounted for 3.6 per cent, 3.4 per cent, and 3.1 per cent of revenue, respectively.
The machine vision industry is dominated by direct selling. In 2018, revenue from products sold by machine vision enterprises directly to end-users accounted for 50.1 per cent. Meanwhile, 20.7 per cent of sales were made to OEMs, while distributors made 17.9 per cent of sales.
The Chinese machine vision industry will continue to grow during 2019 to 2021, according to figures from the China Machine Vision Union. The union predicts the market to reach ¥10.07bn in 2019 and increase further to ¥15.35bn in 2021; an average compound annual growth rate of 23.5 per cent.
Robotics, energy and the semiconductor industry will be the fastest growing downstream application areas using machine vision over the next three years.
This article is based on results from a CMVU market study originally presented at the EMVA's business conference earlier in the year in Copenhagen.
Write for us
Does this chime with your view of the machine vision market in China? If you can give insight into the Chinese vision markets and would like to write for us, please get in touch: greg.blackman@europascience.com.