Webcast: Custom imager + fast FPGA = galactical WARP Speed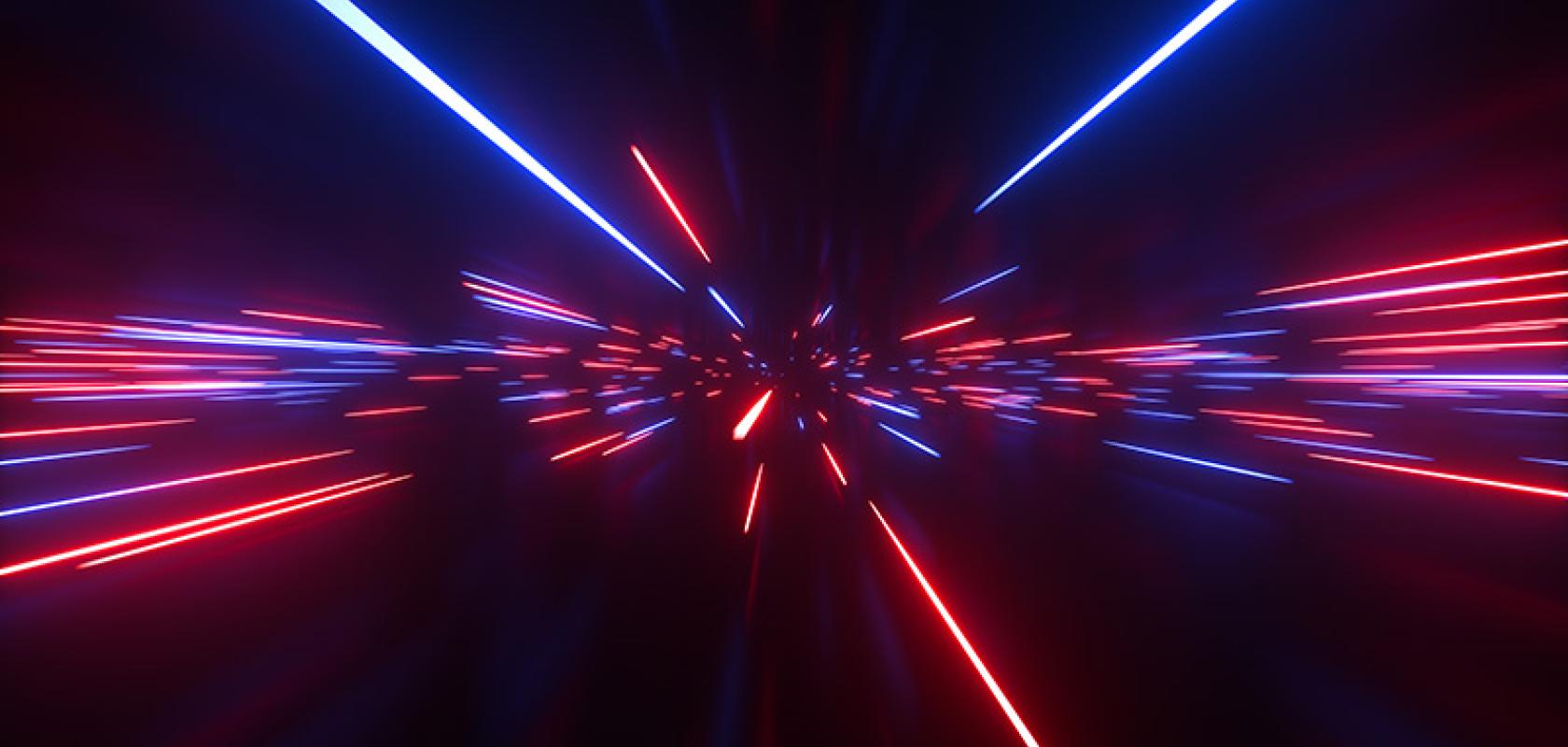 With its new C6-3070, Automation Technology (AT) opens up completely new horizons in 3D image processing. For the next generation of 3D laser triangulation sensors, AT has developed a sensor chip with the novel widely advanced rapid profiling (WARP) technology, which is galactically fast with a profile speed of up to 38kHz at an image size of 3072 x 201 pixels.
With this so-called WARP speed, AT is becoming an innovation leader in the image processing industry, as there is no other sensor chip in the world with which high-resolution profile data can be recorded so galactically fast, so that inspections in industries such as semiconductors, steel or transportation take on a completely different dimension. The combination of enormous speed and higher resolution in the field of laser triangulation is offered so far only by AT.
Armin Jehle, senior business development and key account manager at Automation Technology, will discuss the new C6-3070 3D sensor, how it can achieve such high speeds, and what it means for 3D image processing. 

Armin is an expert in sensing technology, with decades of industry experience under his belt, including senior positions at organisations such as SmartRay, AIT Goehner, Cognex Corporation and di-soric.


---

This webinar is ideal for those working with, or thinking about incorporating, 3D sensing technology into image processing for consumer devices, automotive, drones, and industrial applications, or those interested in the latest sensor chip technology developments.


---