Live webinar: AI Machine Vision in the automotive industry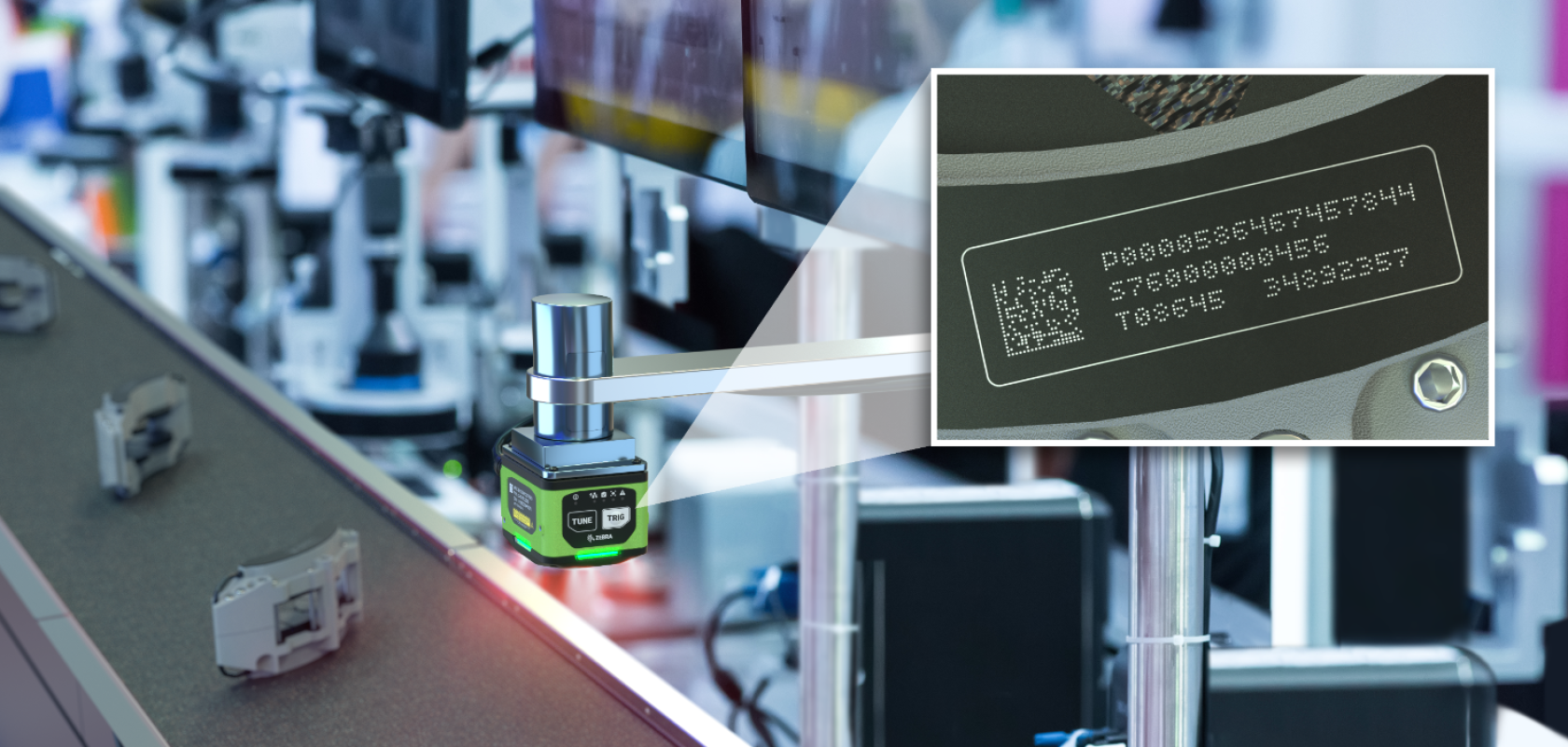 Image: Zebra Technologies
This webcast is FREE to view, though registration is required  
AI is becoming an integral feature of standard machine vision systems. Improved quality, greater reliability, increased safety and cost-effectiveness are the drivers and nowhere is this more critical than in the automotive industry. In this landmark analysis from Zebra Technologies, 500 executives from the UK and Germany share their insights on the maturity of the automotive industry's use of AI in machine vision and highlight the challenges they face, with exclusive insight into development plans in the years ahead across the two critical markets.
Who should attend?
Automation engineers
Engineering leaders
Machine-vision users
Operations leaders
Quality-control personnel
Speakers
Anne Wendel
Director Machine Vision at the VDMA Robotics + Automation Association

Anne joined VDMA (Mechanical Engineering Industry Association) in 2007 and, in these past 16 years, has gained in-depth knowledge about the global robotics and automation industry. She has overseen the VDMA Machine Vision division since 2014 – a network of 130 member companies: Providers of machine vision components as well as machine vision systems. VDMA Machine Vision's work is purely industry-driven; activities are currently focused on statistical analyses, standardisation, trade fairs, promotion activities and public relations for the European machine vision industry. Anne was previously project manager for EUnited Robotics, the European Robotics Association. She was involved in EU-funded projects, in charge of the EUROP – ETP (European Robotics Technology Platform) and its transfer into the euRobotics Public Private Partnership, and studied International Economics in Tübingen, Germany, and Sao Paolo, Brazil.





Allan Anderson
Managing Director, ClearView Imaging

Allan has been working in the machine vision industry for more than 20 years and has a  background in engineering. His passion is helping customers create great vision systems. Allan is Chairman of UKIVA and his company, ClearView Imaging, is a dedicated supplier of imaging components, systems and services to the machine vision and image analysis markets, with many years of expertise in supplying OEMs, systems integrators and end users. Its product range includes label verification systems, cameras, smart cameras, optics, illumination, software, frame grabbers, vision processors and embedded systems.



Stephan Pottel
EMEA Practice Lead - Manufacturing, Transportation & Logistics, Zebra Technologies

Stephan has more than 20 years of industry experience in bringing new technologies to early adopter customers across the Transport, Logistics and Manufacturing verticals. He has been with Zebra since 2017 as part of the EMEA Strategy and Business Development team and is looking after trends and key market drivers in the Automotive industry. He holds a bachelor's degree in Applied Computer Science from the University of Applied Sciences Niederrhein in Germany. 


Moderator

Mark Elliott
Matthew Dale, News and Market Editor, Imaging & Machine Vision Europe