CXV Global Smartfactory Vial Counter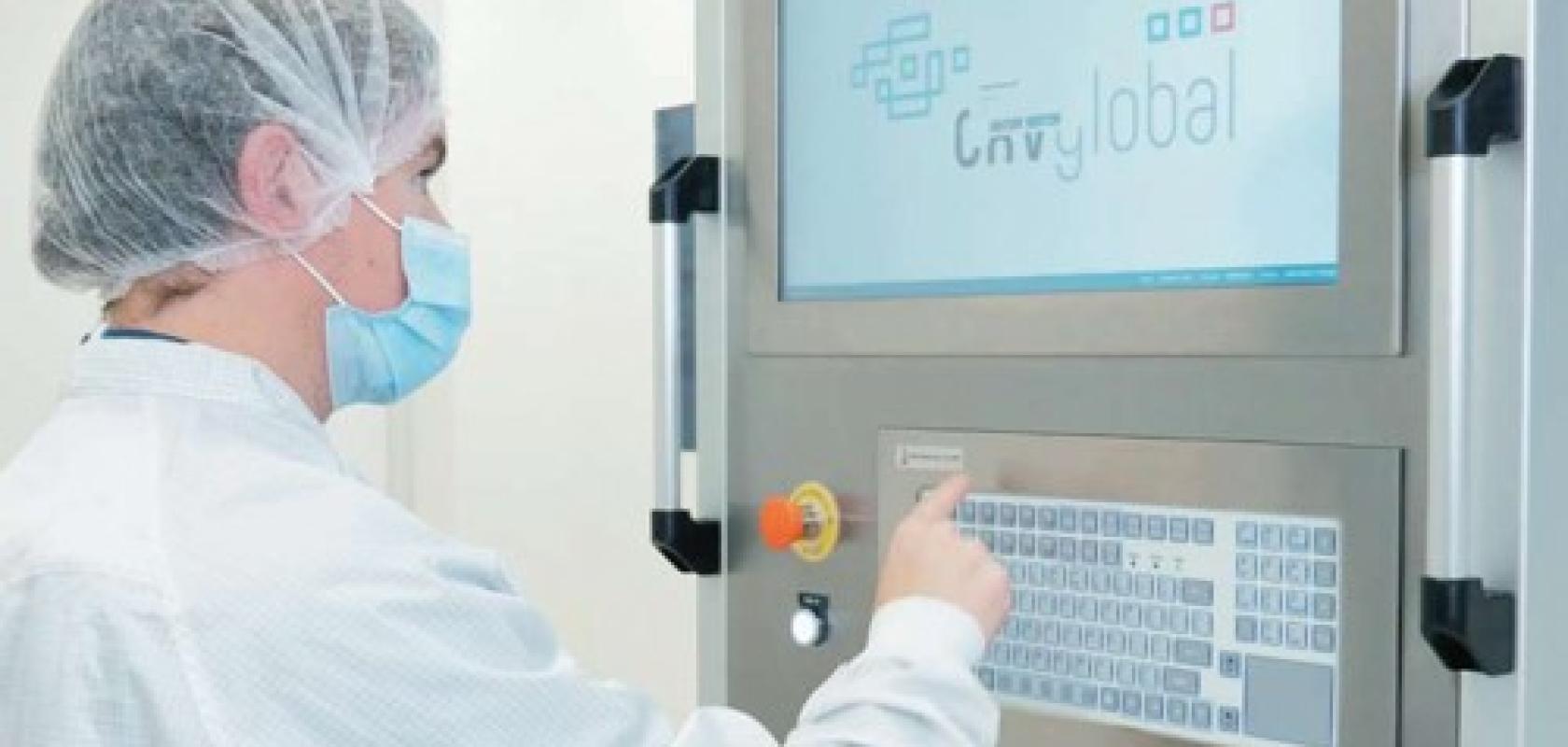 Client: Global Life Science Manufacturer & Distributor; Location: Ireland
Overall Business Outcome
A large Clinical Diagnostics company, focused on quality control products and informatics solutions, sourced CXV Global's SmartFactoryTM Vial Counter to transform their vial production process. Their aim was to introduce greater quality control measures to their production process and reduce, by at least 50%, the time and costs associated with the vial counting and batch reconciliation processes. The customer's production site is filling 150 batches of vials per year and is consuming up to 1,883 hours annually from the manual counting of vials and the reconciliation of the batches.
Through the implementation of the CXV Global SmartFactoryTM Vial Counter, the digitisation of the customers manual vial counting and reconciliation process, saves over 50% of the time and costs in the current process, whilst increasing the automation ratio. The resulting process efficiency savings increase the OEE of the manufacturing line whilst directly reducing the production costs.'
Customer Outcomes Achieved
A single stand-alone portable CXV Global SmartFactoryTM Vial Counter reduces the time spent on reconciliation for all four lines by over 50%. Using one single solution, the organisation will increase its quality control process across all 4 lines, using the vial counting solution that can:
• Move easily between production lines
• Support the full spectrum of vial colours in the customer's product range
• Facilitates rapid changeover for counting different size trays and vials.
The new CXV Global SmartFactoryTM Vial Counter provides a stand-alone vial counting station, eliminating vial counting errors, whilst reducing the time taken to count vials by up to 50% when compared to typical manual vial counting and reconciliation procedures. The system enables an additional 1,500 hours of additional production capacity in the first year, equating to 70 extra batches with an average size of 800 litres.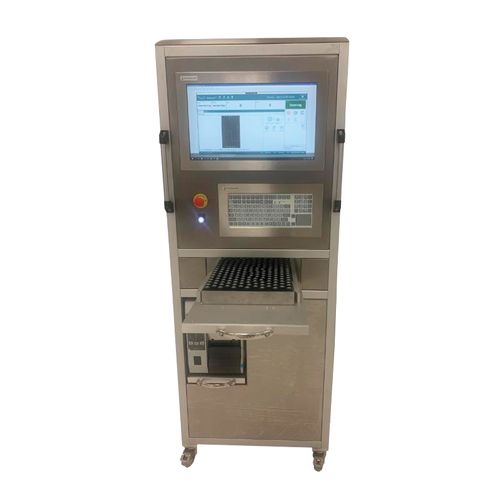 With a current production capacity of 200 batches annually, the time savings provided by the CXV Global SmartFactoryTM Vial Counter is sufficient enough to remove the need to deploy additional fill lines within a 5 year window, based on a 15% year-on-year growth of batch production. Through the provision of the all in one Vial Counting station, utilising state of the art vision algorithms the CXV Global SmartFactoryTM Vial Counter provides an automated vial counter to accelerate batch reconciliation and ensures that accurate counts are recorded and auditable throughout the vial production process. The customer can rest assured that the time it takes to carry out their large batch reconciliation process will be significantly reduced and 2 of the 3 people currently deployed to manually carry out this task can be redeployed elsewhere in the organisation to carry out higher value tasks.