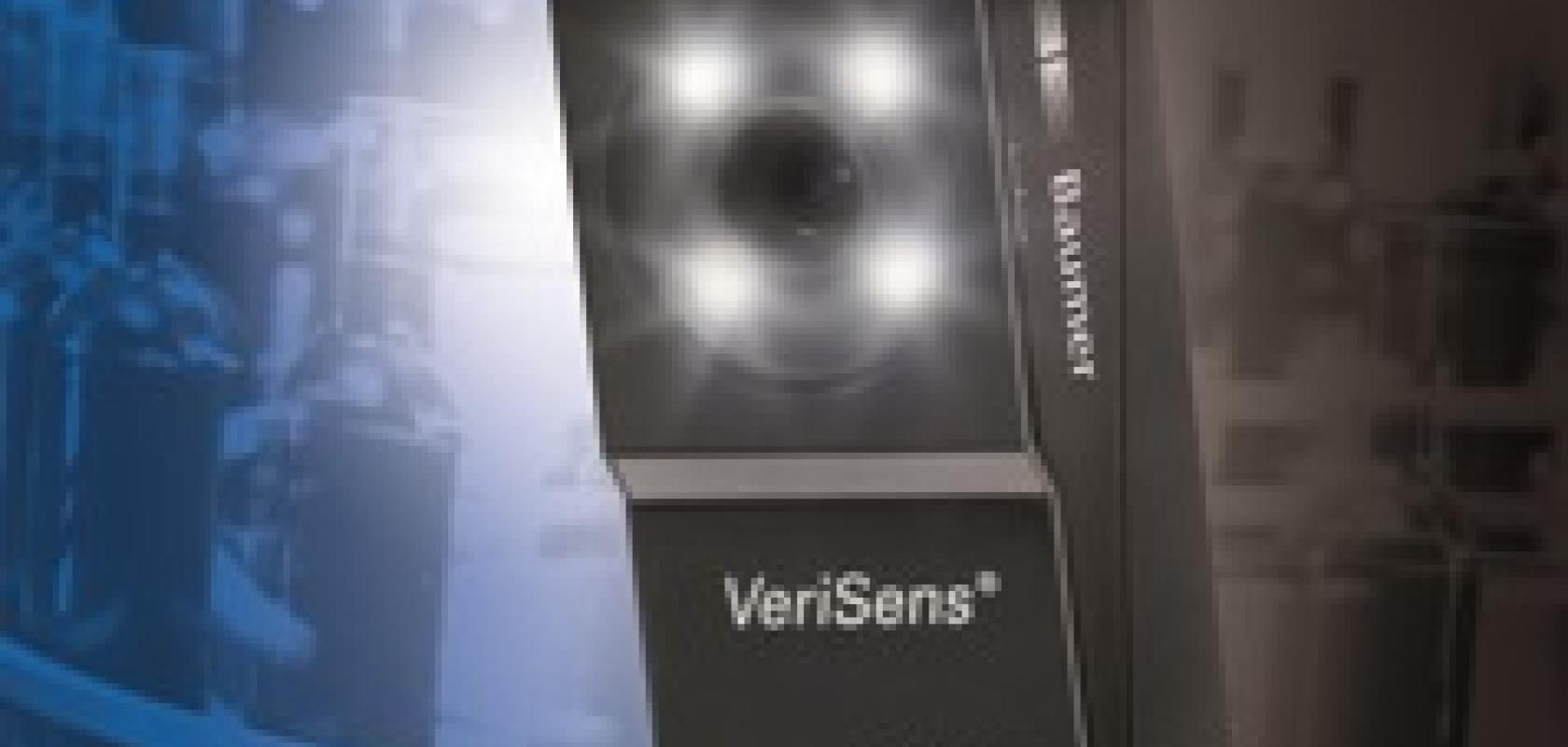 Baumer has released the new generation of VeriSens vision sensors. A robust metal housing with IP67 protection class encases the lighting, optics, evaluation electronics and Ethernet interface. The vision sensor has a 12-pin main connection and each of the 5 digital in- and outputs can be used flexibly in the system. Many applications such as monitoring and sorting tasks can therefore be implemented without PLC.
VeriSens features a new intuitive user interface. The improved part detection allows for dependable orientation even when part positions change. Besides powerful functions to check product properties for presence and completeness, standard monitoring tasks can be completed simply, quickly and cost-efficiently in just a few steps.
The Baumer FEX image processor evaluates images stably and rapidly, completing up to 3,000 evaluations per minute at full resolution. Apart from the VeriSens 2000, further new vision sensors are available. 1D and 2D codes can be read with the VeriSens Code Reader, for instance.