UKIVA announces new machine vision conference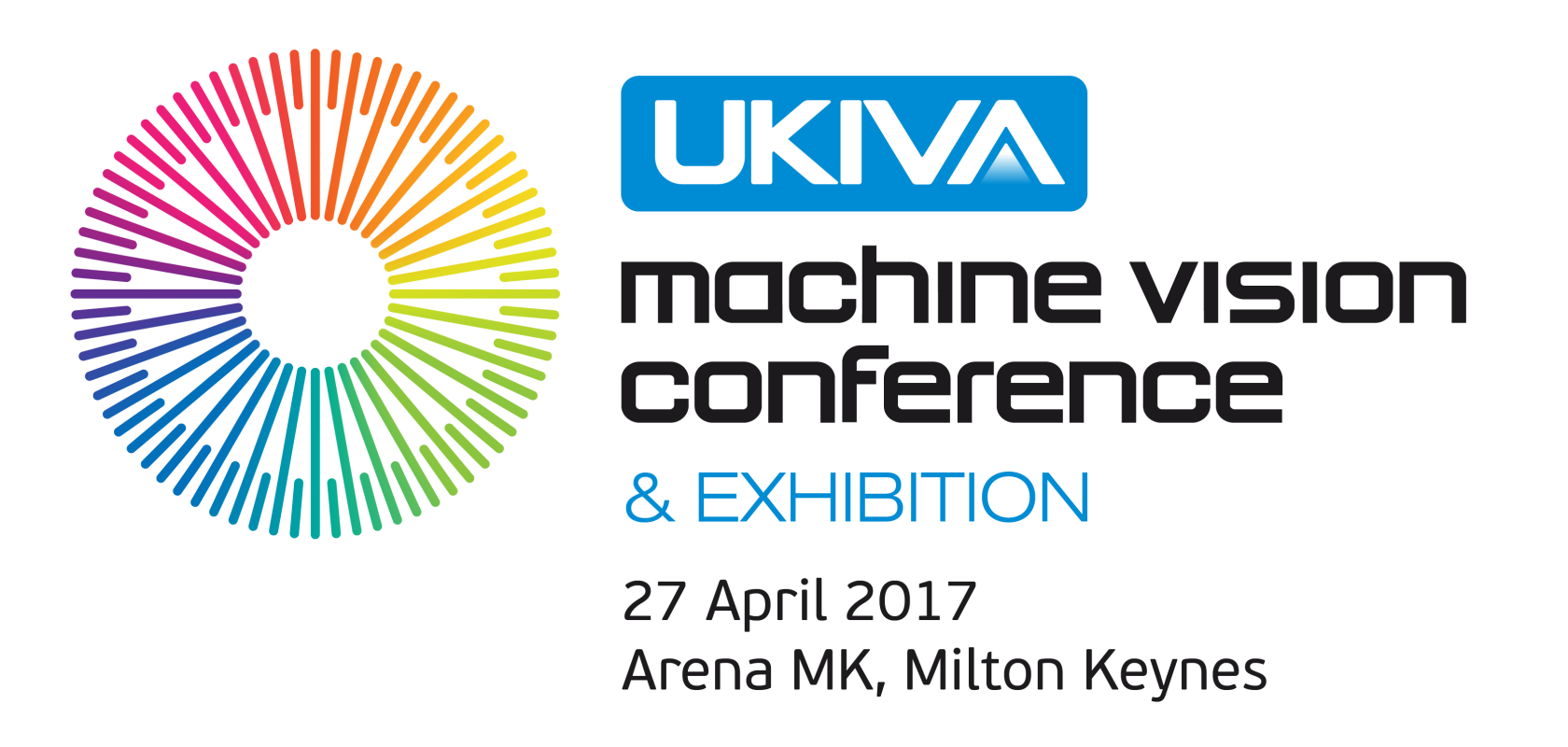 The UK Industrial Vision Association (UKIVA) has developed a brand new event for the imaging industry in the UK. The first ever UKIVA Machine Vision Conference & Exhibition (www.ukiva.org/mvc) will take place at ArenaMK in Milton Keynes on 27 April 2017.  With 50 technical vision seminars and 30 live demonstration stands, this new one-day event will highlight the latest developments, technologies and applications within the Machine Vision and Imaging industry.
With contributions from a broad spectrum of imaging specialists, the conference will provide a breadth of information through multiple informative presentations across a variety of vision topics. There will be plenty to interest all attendees, from those new to machine vision who are unsure as to the benefits the technology could bring, to the most experienced users or system integrators. The emphasis will be firmly on the benefits that vision technology can bring for a host of different industries and applications.
Visitors will see and hear about real world examples of how machine vision delivers value and creates competitive advantage, learn about what's coming next in terms of cutting edge research and gain valuable insight into the latest trends. The main themes of the day will cover 3D vision, camera technology, software, embedded vision, optics, illumination and lasers, systems and solutions as well as the basics of vision systems. 
Acrovision, Clearview Imaging, IDS, Scorpion Vision, Lambda, Matrox, Point Grey, CIS, Photonfocus AG, NET and Sick UK are some of the companies that will be presenting seminars and exhibiting at this new event.