Toshiba IK-TF9H9U 3CCD Camera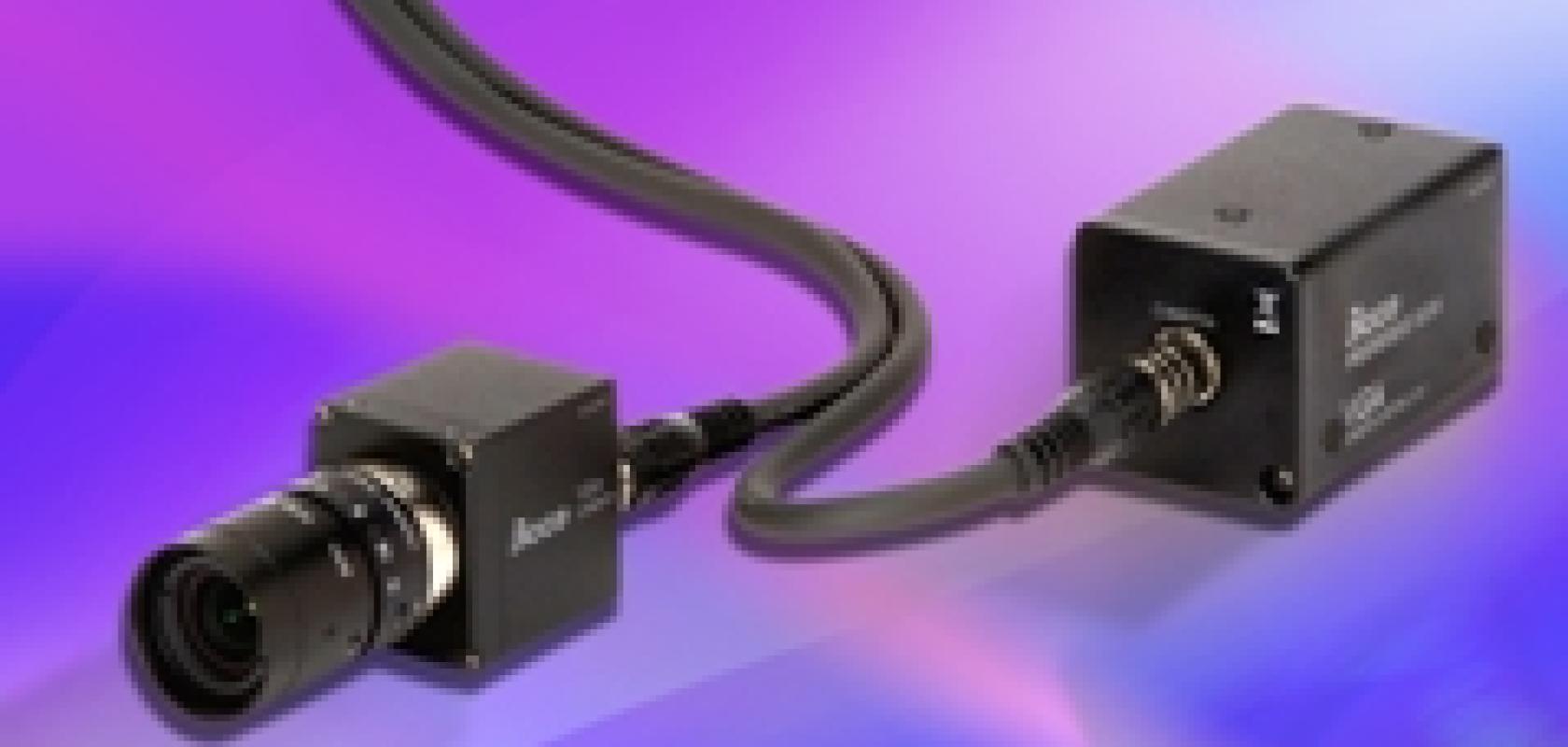 Toshiba Imaging Systems Division has launched a colour camera in its IK-TF series, the IK-TF9H9U.
The camera features a tiny remote head (32.6 x 38.6 x 41mm) that outputs 2048 x 1536 pixels.
Ideal for industrial imaging in confined spaces and easy to integrate into existing machine vision processes, the new camera system comes equipped with a Camera Link output, a C-mount, and two optional cable lengths (three and five metres) for maximum flexibility.

The new high resolution, progressive scan IK-TF9H9U is based on Toshiba's proprietary 3CCD prism block technology and offers frame rates of 20fps (50fps in partial scan mode). It also features 1/100 to 1/100,000 second electronic shuttering capability and one- or two-pulse triggering for advanced imaging tasks. Toshiba's new lightweight remote head weighs only 65g and delivers true colour and precision images with no image-jitter.