Third-generation PSS-40 testing stations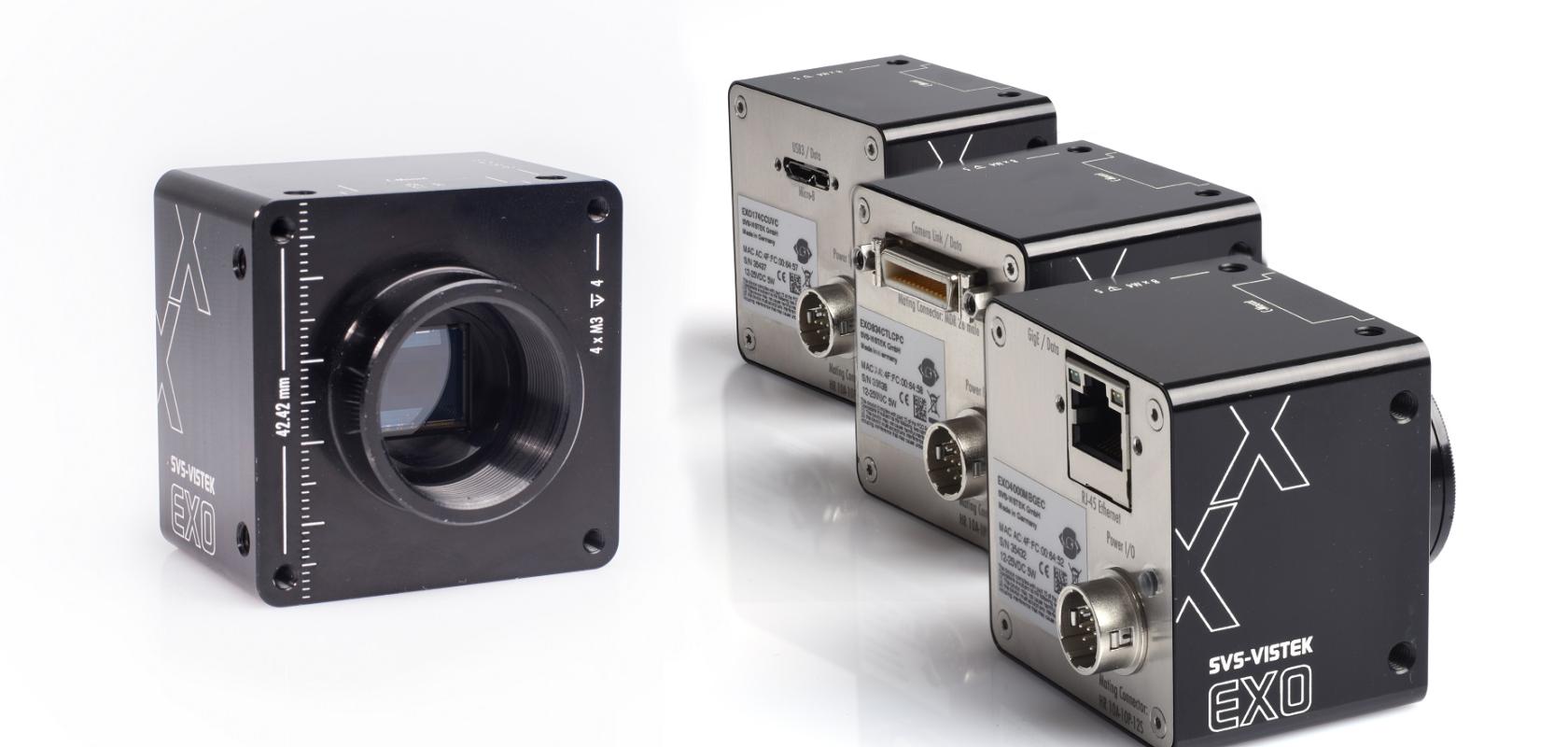 At the beginning of 2017, OTTO Vision Technology launched its third-generation PSS-40 testing stations for punched strips. Compared to their predecessors, they feature optimized operator access and improved mechanical modularity. These systems come in three different widths from 550 to 970mm and may be fitted with dual-track technology allowing two punched strips with the same or different connector types to be inspected simultaneously.
Based in Jena, Germany, OTTO Vision Technology GmbH builds testing systems for connector parts and other small components in the punching industry. Stations can test up to 30 electrical plug-in connectors per second, each of which entail any number of adjustable test features, and each error has to be detected with 100% assurance.
OTTO Vision Technology has been using camera technology supplied by SVS-Vistek in Seefeld, Bavaria, for its imaging stations since 2011. Depending on the model and the customer's requirements, up to four SVS-Vistek EXO or EVO cameras with a resolution of 3, 5 or 8 megapixels are integrated in each testing station. According to Otto, the version with the highest resolution is used only in systems for testing larger items at a slower speed of around 20 items per second. With solid PC technology, image acquisition cards from Silicon Software or Euresys and suitable lenses, powerful imaging systems have been created meeting the challenging demands for punched strips inspection.
Apart from speed and resolution, Gunter Otto also mentions additional reasons for using EXO cameras: "These cameras feature an integrated four-channel flash controller providing up to 3 A of current which is used to control the lighting modules. The result is an economical, lean system design in terms of hardware and software. Time-critical tasks are benefitting from direct communication of the camera I/Os with the PLC." The possibility of choosing between GigE Vision and Camera Link interface was one more reason for Gunter Otto to go with the EXO series cameras. A graduate in mathematics, he also likes the efficient driver design, which reduces the CPU load and makes high testing speeds possible in the first place.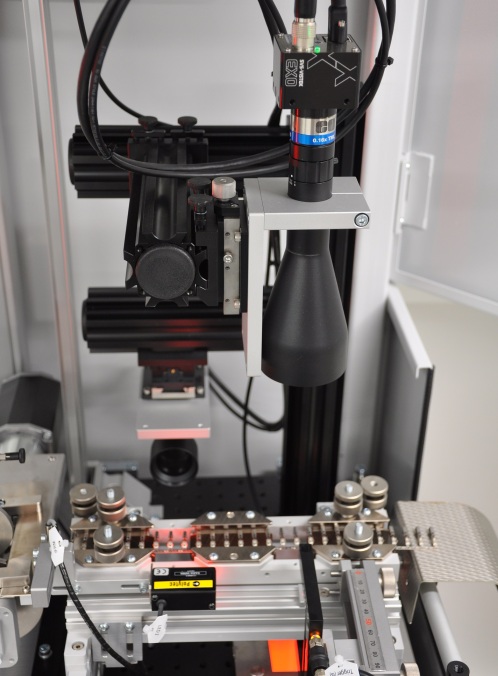 Gunter Otto is focusing on two future trends: Until now, CMOS and CCD cameras have frequently been used in his company's equipment. However, he thinks that it is only a question of time before imaging is based solely on CMOS cameras. Secondly, he has great expectations regarding 3D measuring technology. "We are already working on integrating 3D functions in our PSS-40 systems and implementing full 3D probes. Currently, capturing 3D point clouds is still proving to be a bottle neck but technology never stands still and we're making good progress. The future definitely belongs to 3D measuring technology," Otto believes.
"Our software is already prepared for 3D measurement and we are already using it in hybrid form with 2D processes. I assume that our first systems with 3D probes will be rolled out in spring 2018." At the same time, Gunter Otto is very confident that SVS-Vistek cameras will continue to be a key part of the next-generation systems for the comprehensive quality control of punched strips.