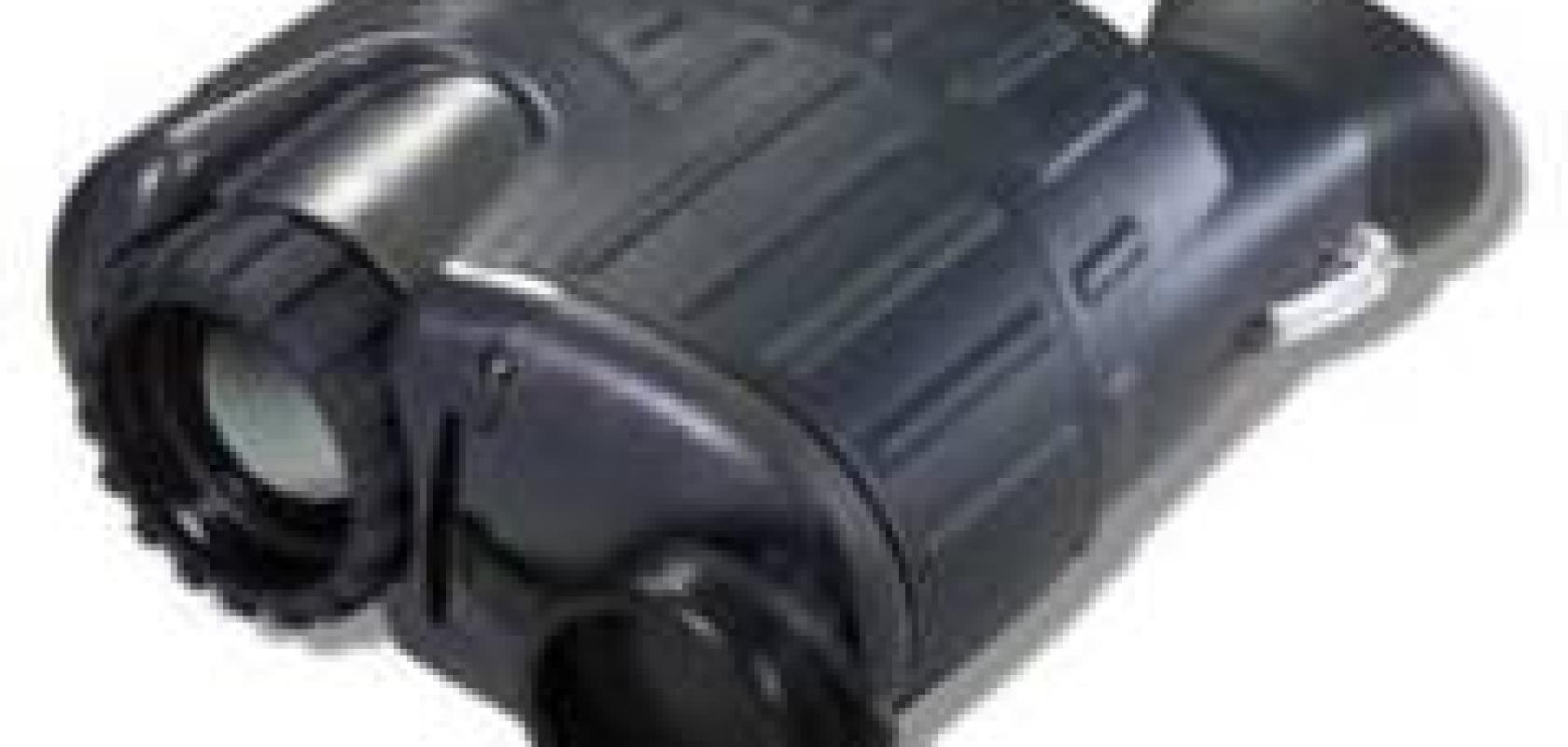 L-3 Infrared Products has launched the Thermal-Eye X-150, which has a longer operating life, compared with its X-100 predecessor, of six hours and can detect activity from more than 1,000 feet away in total darkness.
The Thermal-Eye X-150 incorporates an upgraded amorphous silicon engine for improved image clarity and picture definition because it captures more heat sensitivity. This gives users a more sophisticated and detailed processed image with enhanced gradations of black and white for even greater sharpness and clarity.
These features enable the operator to better tag heat sources from objects, making the X-150 an invaluable resource for variety of operations including fugitive pursuit and disturbed-surface assessment to force protection and routine patrols.
L-3 thermal imagers are used across all major law enforcement applications, including tactical, patrol, surveillance, investigation and search and rescue. Designed for simple operation and optimal flexibility, the expandable Thermal-Eye X-150 allows public safety, first responders and security operations personnel to use this new tool for surveillance safety and sharper scene visibility.