Techspec right angle prisms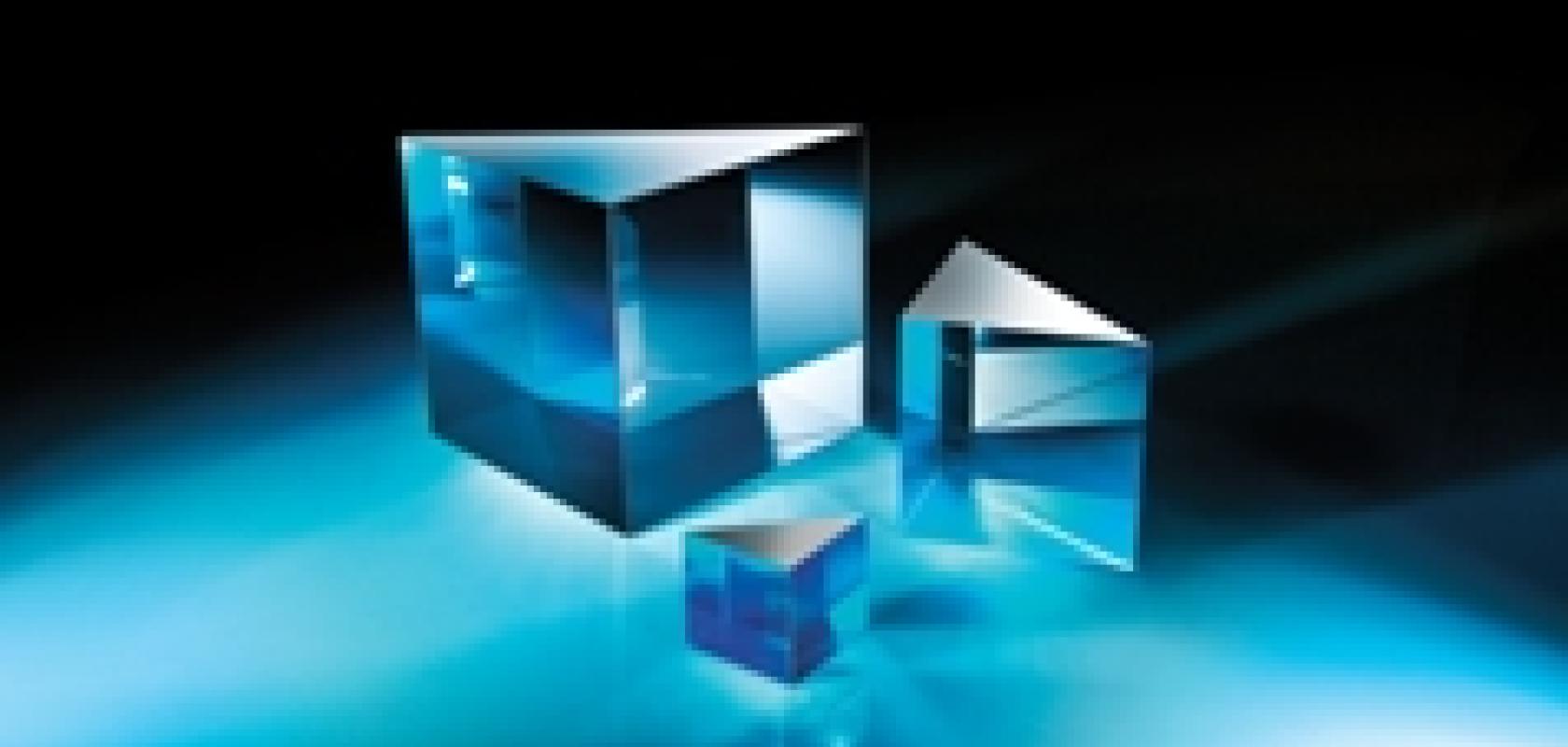 Edmund Optics has introduced its Techspec broadband anti-reflection coated right angle prisms for use with low power laser sources.
Techspec prisms feature tight tolerances and a precision N-BK7 substrate. Multiple BBAR coatings are available, to provide a diverse range of customer solutions. They are most often used to bend image paths or redirect light at a 90° angle. These prisms may also be used in combination for image and beam displacement applications. Broadband coatings allow for these prisms to be used in applications utilising multiple low power laser sources.
Techspec prisms are available in a variety of sizes ranging from 5-50mm with coatings designed for 425-675nm, 400-870nm or 600-1,050nm.