Techspec high resolution large format lenses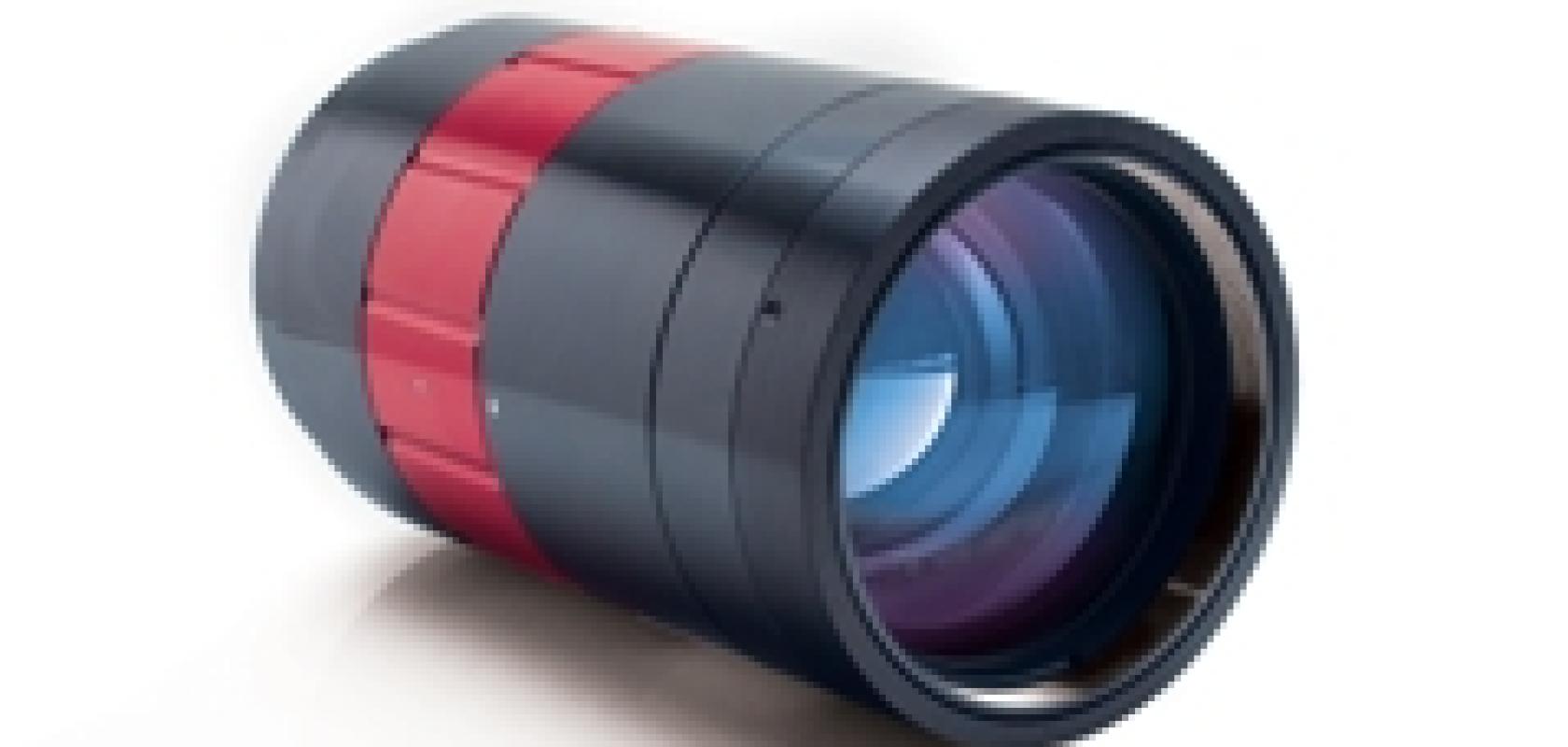 Edmund Optics (EO), a provider of optical components, has released its Techspec high resolution large format lenses. These high performance imaging lenses offer excellent resolution and are designed specifically for line scan and large area scan cameras. The lenses cover up to a 62mm large format sensor to accommodate a wide variety of applications. EO will introduce these versatile large format lenses at Vision 2010 on 9 November in Stuttgart, Germany.
The lenses offer a maximum aperture of F4, which provides twice the amount of light throughput of comparable lenses at F5.6. These large format lenses are designed to reduce chromatic aberrations while yielding excellent sharpness and contrast, even at maximum aperture. Seven standard lens options are available at nominal magnification values of 0.33x to 3.0x, with superior performance extending over a range around these magnification values.
The lens cell features a locking variable iris and front filter threading for ease of use. Several focusing and mounting options are available to accommodate most camera interfaces for many of the magnification options.
These versatile lenses are an ideal choice for a variety of diverse applications including web inspection, flat panel (LCD, plasma and solar) inspection, factory automation and food and beverage inspection.