TC7000 thermal imaging camera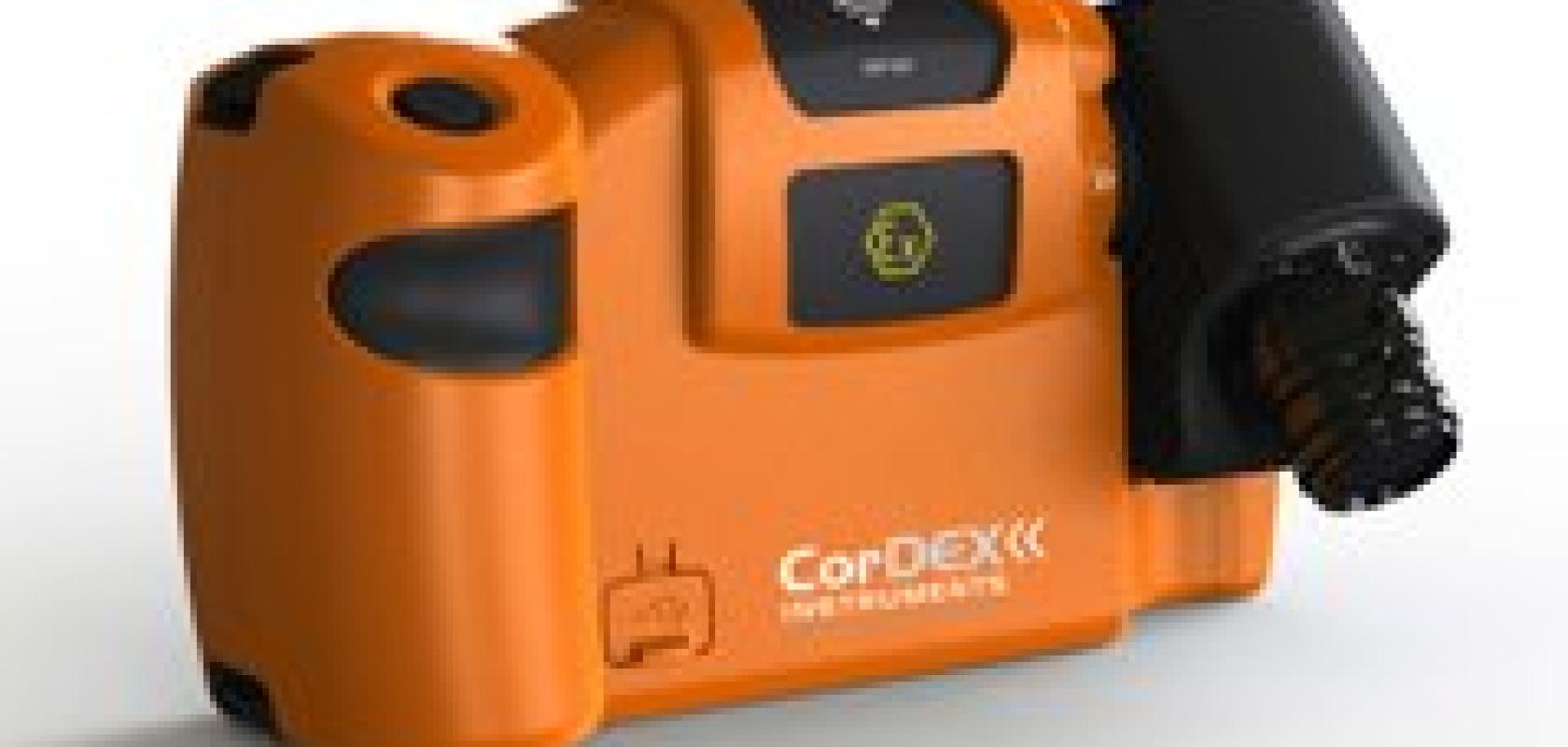 Cordex Instruments has released the TC7000 radiometric thermal imaging camera designed for making infrared inspections in Zone 1, explosive environments as well as all other areas.
The TC7000 is ATEX and IECEx certified for Zone 1 IIC T4. The camera has very low voltage and current usage. It contains a colour 3.2-inch backlit LCD display, intuitive joystick navigation and an ATM-style keypad for easy access to shortcuts. The high-resolution 320 x 240 pixel uncooled detector ensures small thermal problems are visible within a wide temperature measurement range of -20°C to +600°C.
The camera has an articulating lens, which allows the lens unit to be adjusted to reduce glare when the camera is used outside. The camera case is shock and drop tested to IEC EN60079-11 and a neck/wrist strap is supplied for safe, single handed operation.
The instrument also includes a 13.5MHz RFID tag scanner. This allows all images with embedded measurements and voice annotations to be auto-linked to a location.