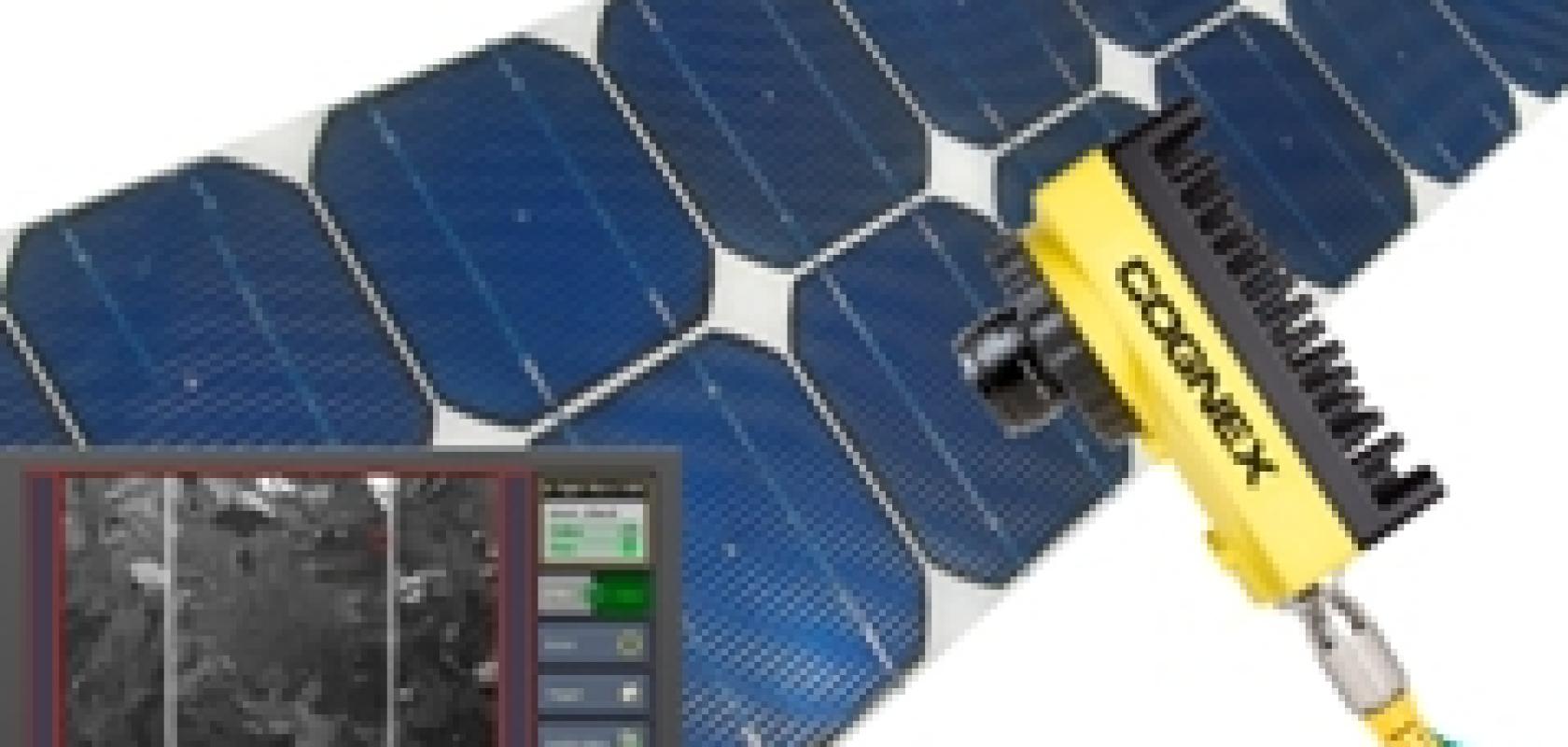 Cognex has introduced the In-Sight 5605, a high-resolution, self-contained vision system. It offers high power and flexibility for applications that require visualisation of very small defects, even in a large field of view. The In-Sight 5605 provides full 5 Megapixel resolution, support for Gigabit Ethernet communication, IP67 rating to withstand dust and wash down, plus a full library of high-performance Cognex vision tools for easy application setup and reliable performance.
With more pixels available and support for GigE communication, In-Sight's advanced vision tools can handle applications such as high-accuracy gauging, finding very small edge defects or reading ID codes from dozens of palletised products simultaneously.
Cognex has also released a new version of its In-Sight Explorer software. In addition to supporting the new In-Sight 5605, In-Sight Explorer 4.4.1 adds several key features and ease-of-use improvements, including: Cognex 1DMax, a 1D barcode reading tool, support for multiple simultaneous connections to the In-Sight ModBus TCP server, and the ability to generate output pulse trains and clocked data pulses for controlling devices such as stepper motors.