RadientPro CL, eV-CL and eV-CLHS frame grabbers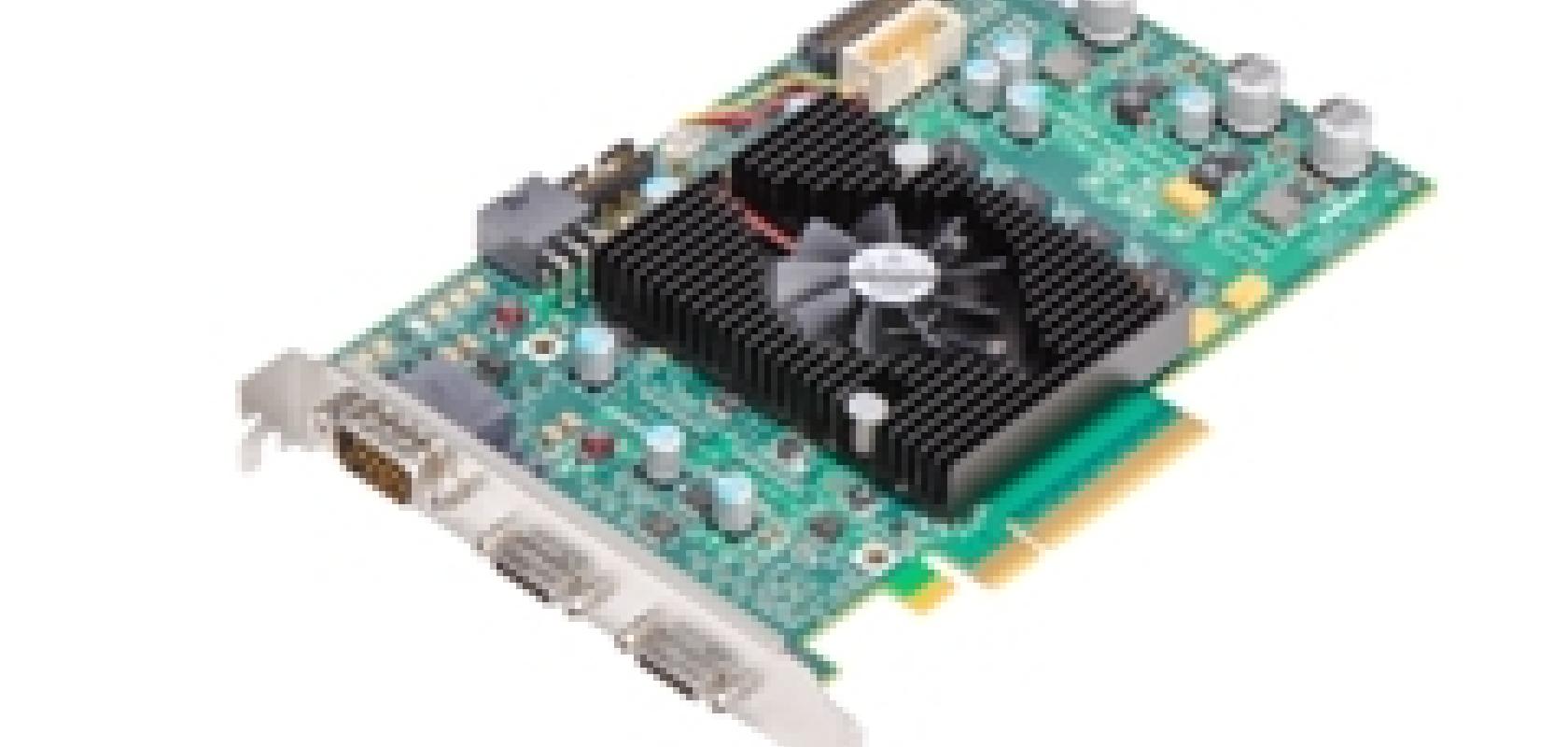 Matrox Imaging has launched the Radient eV-CL, RadientPro CL and Radient eV-CLHS frame grabbers. 
The Radient eV-CL and RadientPro CL are half-length PCIe 2.0 x8 cards that acquire from all Camera Link 2.0 sources including the Full/80-bit configurations at up to 85MHz, while the eV-CLHS is one of the first frame grabbers in the industry to support the Camera Link HS (v1.0) M-protocol through a CX4 copper connection. 
The Radient eV-CL is offered in four configurations: single-Full, dual-Base, dual-Full and quad-Base, all with 1GB SDRAM for on-board buffering. The RadientPro CL hosts an Altera Stratix V FPGA that can be configured using the associated Matrox FPGA Development Kit (FDK). 
Matrox FDK provides a component library and tools to facilitate the development of custom FPGA configurations for the Matrox RadientPro family of vision processor boards. Matrox FDK is used in combination with Impulse CoDeveloper and Altera Quartus II to create FPGA configurations that offload and even accelerate image processing functions from the vision processor board's host system. 
All boards are fully supported by Matrox Imaging Library (MIL) release 10 on 64-bit Windows 7/8. 
Matrox Imaging has also released Matrox Imaging Library (MIL) 10, processing pack 1, as well as MIL support for IntervalZero's RTX64 real-time operating system (RTOS) platform. 
MIL 10 processing pack 1 provides enhancements for 3D vision, including calibration of multiple sheet-of-light and camera systems to work as one, a more robust peak detection algorithm, and a new 3D surface registration tool. 
Enhancements for 2D vision include additional image pre-processing, additions to the ID mark reading and verification tools, new colour-relative calibration, a new dedicated circle matcher and additional speed optimisations including the use of Intel AVX2 technology. Productivity enhancements include intelligent code completion and context-sensitive help in Visual Studio, C#/Python/Visual Basic scripting and execution, and an overhauled Example Launcher utility. 
MIL for RTX64 gives OEMs of high-throughput, time- and response-critical machine vision sub-systems an alternative to using expensive, proprietary image-acquisition and processing hardware.  
Guidance, inspection and identification applications can be deployed such that the demanding vision and control functions run in RTX64's highly deterministic environment, while the rest of the applications, such as the HMI and archiving operations, run in a familiar Windows environment on standard PCs.