Progressive scan camera series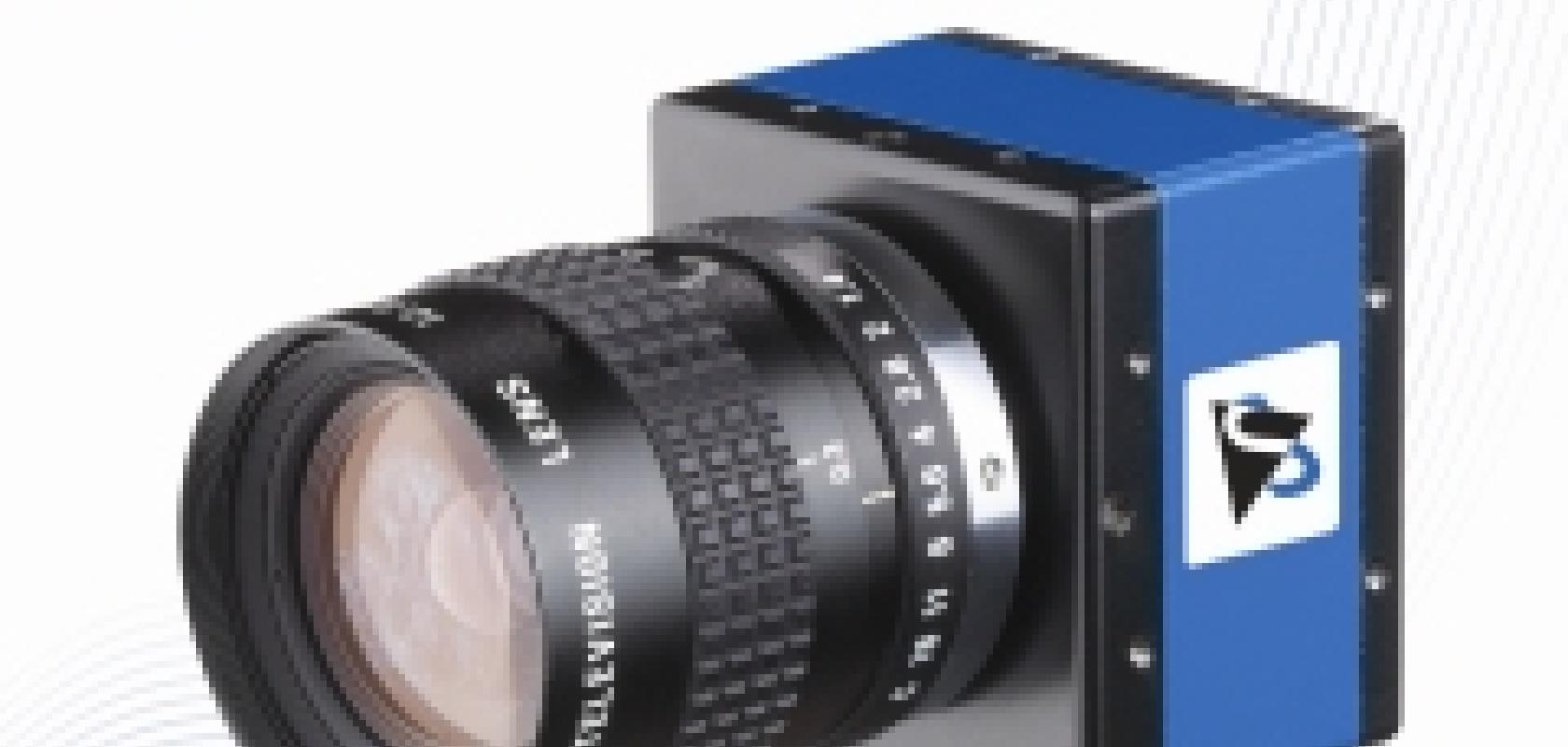 The Imaging Source, a manufacturer of industrial cameras, has introduced a series of progressive scan, CMOS cameras, supplied with a USB 2.0 connector. The series of 12 different cameras includes colour and monochrome models, with resolutions from 640 x 480 to 2048 x 1536. The cameras are housed in industrial casing with a C/CS lens mount and optionally are supplied with a fully integrated ring light system.
Drivers for LabView, Halcon, DirectX, Twain and WDM are included. All camera parameters and settings can be set via the shipped software. Drivers for Windows XP/Visa, the SDK IC Imaging Control and IC Capture are all included. The latter is a powerful end user application, which allows all camera parameters to be set, live video to be displayed, singular images and image sequences to be captured.